New York Faces Difficult Start for Cannabis Business'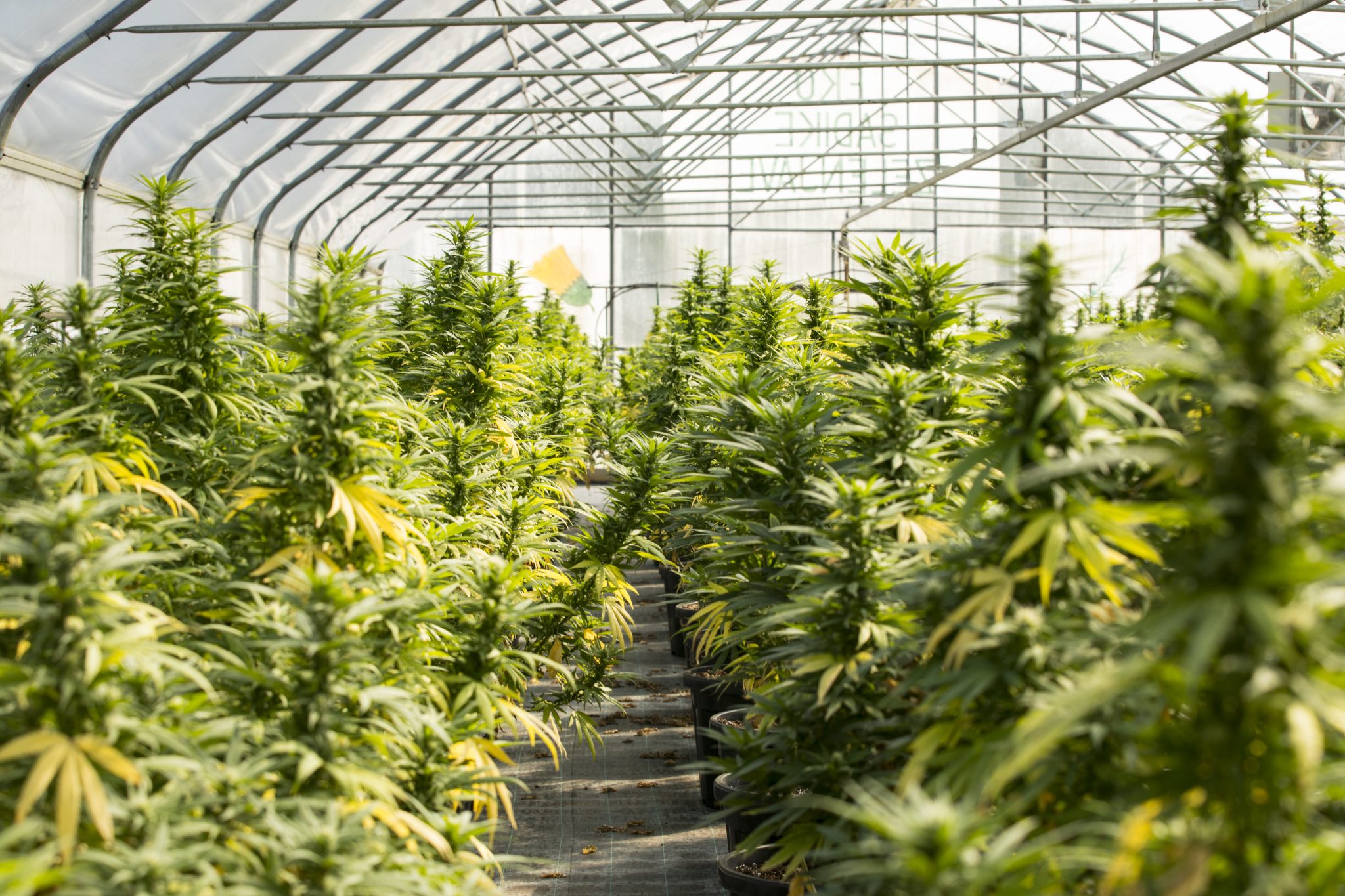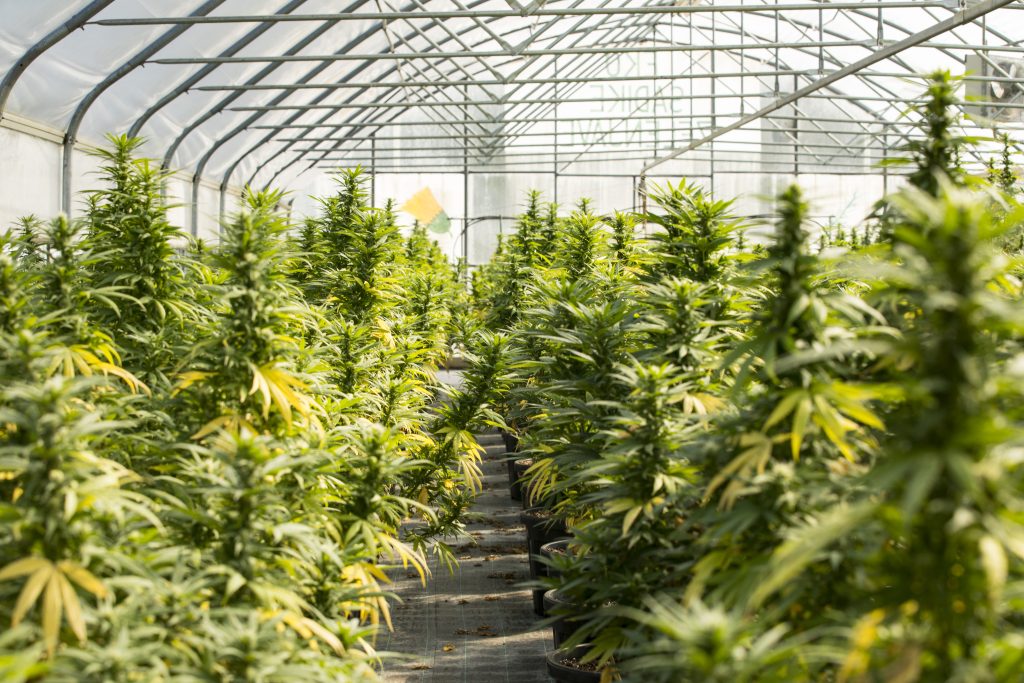 By: Kelly Alvarado 
Businesses and shareholders are worried about the future of cannabis in New York. While legalization was mandated last year, the cannabis market was supposed to fully launch in the next seven weeks. However, recent legislation could extend that.
Federal judge Gary Sharpe has temporarily barred the state of New York from issuing any cannabis dispensary licenses under the Conditional Adult-Use Retail Dispensary (CUARD) application program in five of the 14 regions in which the agency is licensing CAURD dispensaries. The injunction applies to CAURD applicants in the Finger Lakes, Central New York, Western New York, Mid-Hudson and Brooklyn. The 63 of the 150 licenses that the state planned to issue to businesses and individuals who met a narrow criteria have now been compromised per Sharpe's decision.
After New York became the 15th state to legalize cannabis, lawmakers saw an opportunity to reverse past wrongs. They designed the CAURD program to allocate New York's first marijuana retail licenses to those with prior marijuana convictions or who had a loved one convicted for offenses. Additionally, applicants must run a profitable business for at least two years. 
Sharpe's decision came as part of a lawsuit filed against the state by Variscite NY One, a Michigan company. Variscite sued the state after finding they were ineligible for CAURD due to the company being 51 percent owned by an individual with no significant connection to New York and who has a cannabis conviction in Michigan. The CAURD program requires an applicant to be convicted of a cannabis crime and have a significant presence in New York.
Variscite believes that the state could achieve its goals by other means, such as establishing business incubators and job training programs. However, the company said it would face irreparable harm if it was forced to wait for the next wave of licenses while other businesses got a head start.
Judge Sharpe believes the state had not made a convincing enough case for the legalization law and its regulations being tailored to serve a legitimate purpose. He said that Variscite "has also demonstrated a clear likelihood of success on the merits."
The New York cannabis market is expected to generate $4.2 billion by 2027. However, this setback could cause further competition with the booming black market, similar to California, where ​​illegal sellers and growers continue to thrive. But eleven other regions, including the Bronx, Manhattan, Queens, Staten Island and Long Island, were not affected and the Cannabis Control Board is moving ahead with plans to review the first licenses recommended for approval on Nov. 21.