LuminoCity Holiday Light Festival Comes to Eisenhower Park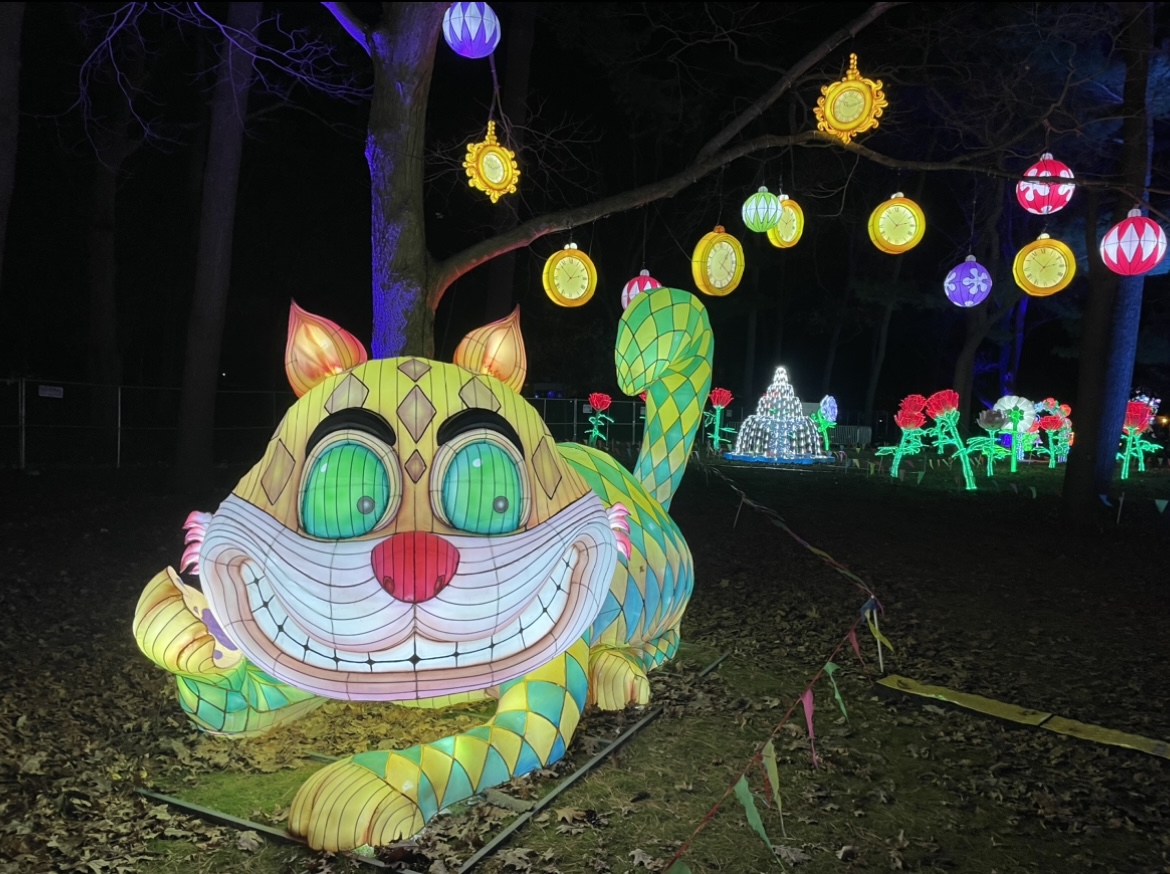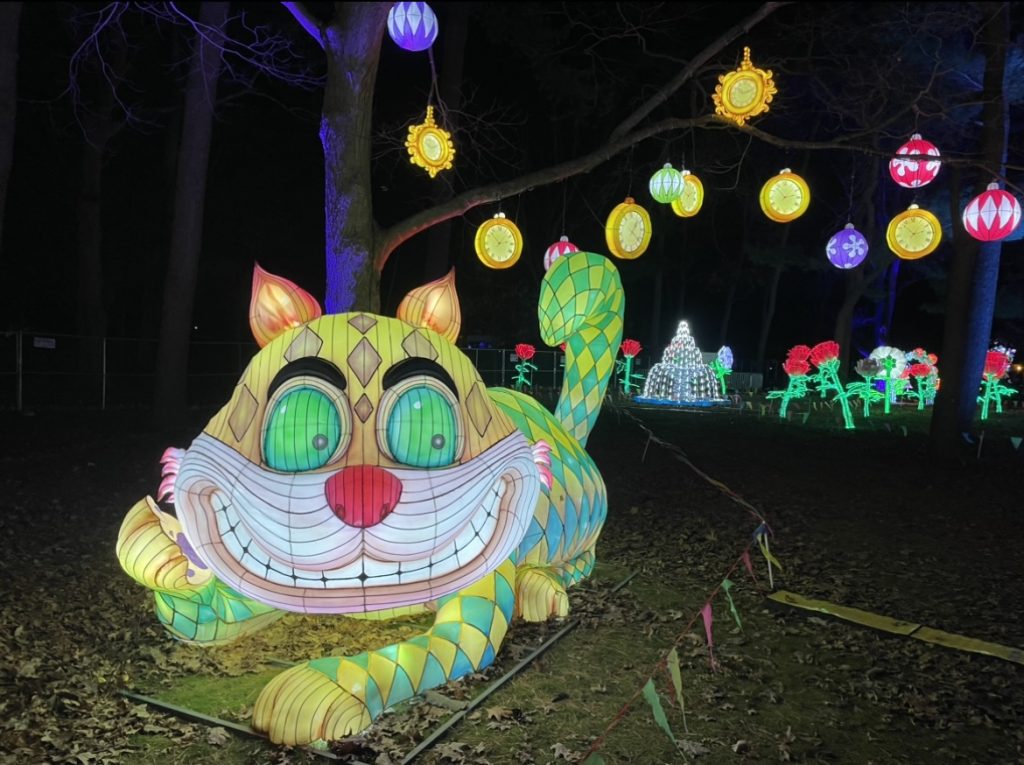 By Kelly Alvarado
The LuminoCity Festival, an interactive holiday light show, is coming to Eisenhower Park in East Meadow on Nov. 9.
This event will deliver art, light and color through different displays under the theme of "Pure Magic." The festival will be Nassau County's biggest walk-through light show delivering light installations across the park's 17 acres.
"We are overjoyed that we have this partnership collaboration in place with Nassau County to deliver the largest LuminoCity festival we have ever held to date,"  said Founder Xiaoyi Chen, who has been producing this festival since 2018.
"This event is all about bringing back the family dynamic and giving our kids something awe-inspiring to enjoy again," Nassau County Executive Bruce Blakeman said.
Some of the light installations that will be displayed include Wildlife Safari, Alice's Enchantment, and Winter Wonderland, among others.
The festival will take place every Wednesday to Sunday from 4:30 p.m. to 9:30 p.m. There are designated time slots to ensure good experiences for all those involved. The last entry is at 9 p.m. 
The festival will run until Jan. 8, 2023.
Tickets are only sold at www.luminocityfestival.com/reserve-tickets.