Queens Man Arrested for Murder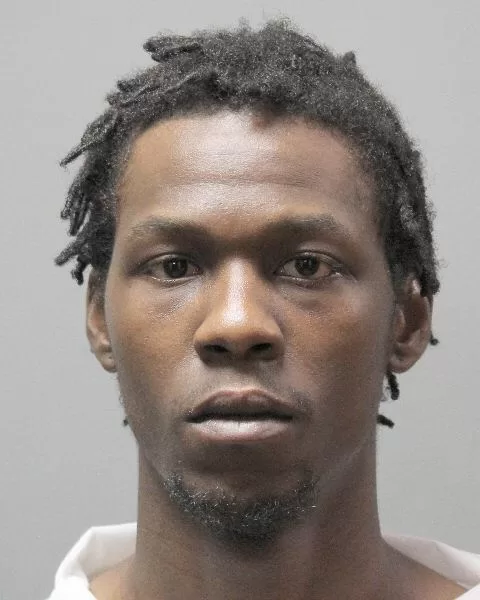 Nassau County police have arrested a Queens County man for violently assaulting another person after a car accident which resulted in his death.
According to detectives, officers were dispatched for an auto accident that occurred at the intersection of Schuman Place and Forest Avenue in Baldwin. A 26-year-old male operating a gray 2004 Infiniti G35 was involved in a collision with a green 2003 Honda Mini Van operated by a 54-year-old male.
After the accident occurred, both drivers exited their vehicles and a verbal argument ensued. The driver of the Infiniti, Patrick Destine, 26, of 9241 190th Street in Hollis, Queens, began violently assaulting the other driver. Destine continuously kicked the victim in his head, causing severe head trauma. Upon the police's arrival, and after a short foot pursuit, officers arrested Destine. The victim was transported to a local area hospital and was pronounced dead at 12:06 a.m. by hospital staff. The investigation is ongoing.
Destine is charged with driving while intoxicated, and murder in the second degree. He was arraigned on April 17 at First District Court.
Detectives request anyone with information regarding the above listed crime to contact Nassau County Crime Stoppers at 1-800-244-TIPS or call 911. All callers will remain anonymous.