Hempstead Man Sentenced to 50 Years to Life for Shooting at Stop & Shop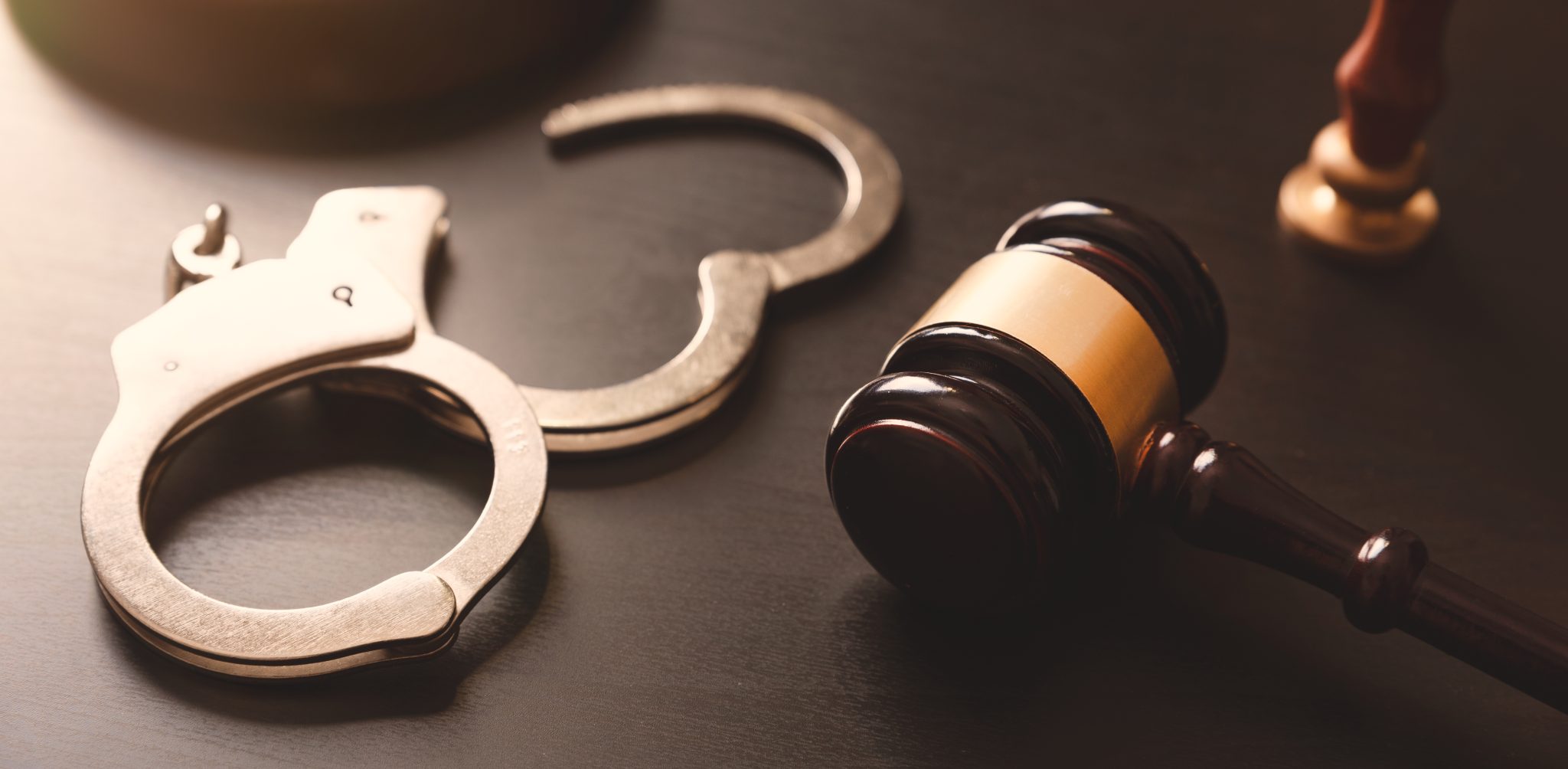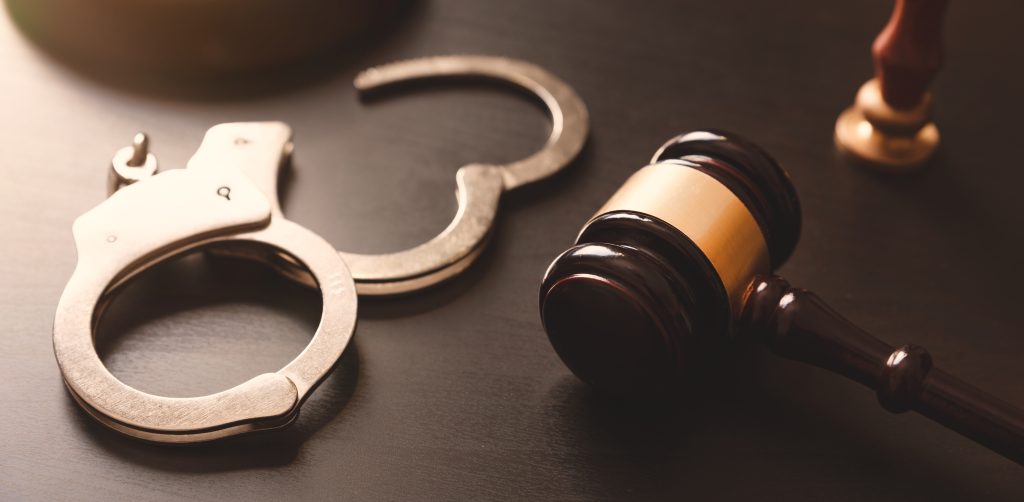 On June 8, A Hempstead man was sentenced to 50 years to life in prison for murder and attempted murder inside a Stop & Shop store. Gabriel Dewitt Wilson, 33, was a former employee of the store when he murdered a supervisor and attempted to kill two other coworkers.
On April 20, 2021 at approximately 11:19 a.m., Wilson entered the Stop & Shop that he was employed with at 50 Cherry Valley Avenue in West Hempstead. Wilson made his way to the manager's office on the second floor and proceeded to shoot one victim in the face and twice in the chest. Wilson then shot a female manager in the shoulder before entering a second office and shooting Ray Wishropp, 49, in the chest and leg. Wishropp was pronounced dead at the scene.
Wilson was arrested at approximately 3:50 p.m. by members of the Nassau County Police Department's Bureau of Special Operations along with the Hempstead Police Department.
Wilson was convicted by a jury on May 3, 2023 on multiple charges, which included second-degree murder, two counts of second-degree attempted murder, two counts of first-degree assault, and two counts of second-degree criminal possession of a weapon. He was also acquitted of two counts of second-degree attempted murder. On June 8, he was sentenced to 50 years to life in prison before Judge Helene Gugerty.
"Gabriel Wilson intended to cause death and destruction when he entered a West Hempstead Stop & Shop with a semi-automatic gun on April 20, 2021," said Nassau County District Attorney Anne T. Donnelly. "Wilson methodically entered office after office on the second floor of the grocery store, shooting his coworkers without hesitation. Sadly, 49-year-old Ray Wishropp was shot directly in the chest at point-blank range and killed, while two other employees were seriously injured, but escaped. This defendant showed no contrition or remorse since he was apprehended or throughout the duration of his trial. I am pleased that this very dangerous individual will now likely spend the rest of his life in a prison cell. We hope that this sentence provides some measure of justice for Ray's family, friends, and coworkers still mourning his tragic loss."