Long Island Music and Entertainment Hall of Fame Opens in Stony Brook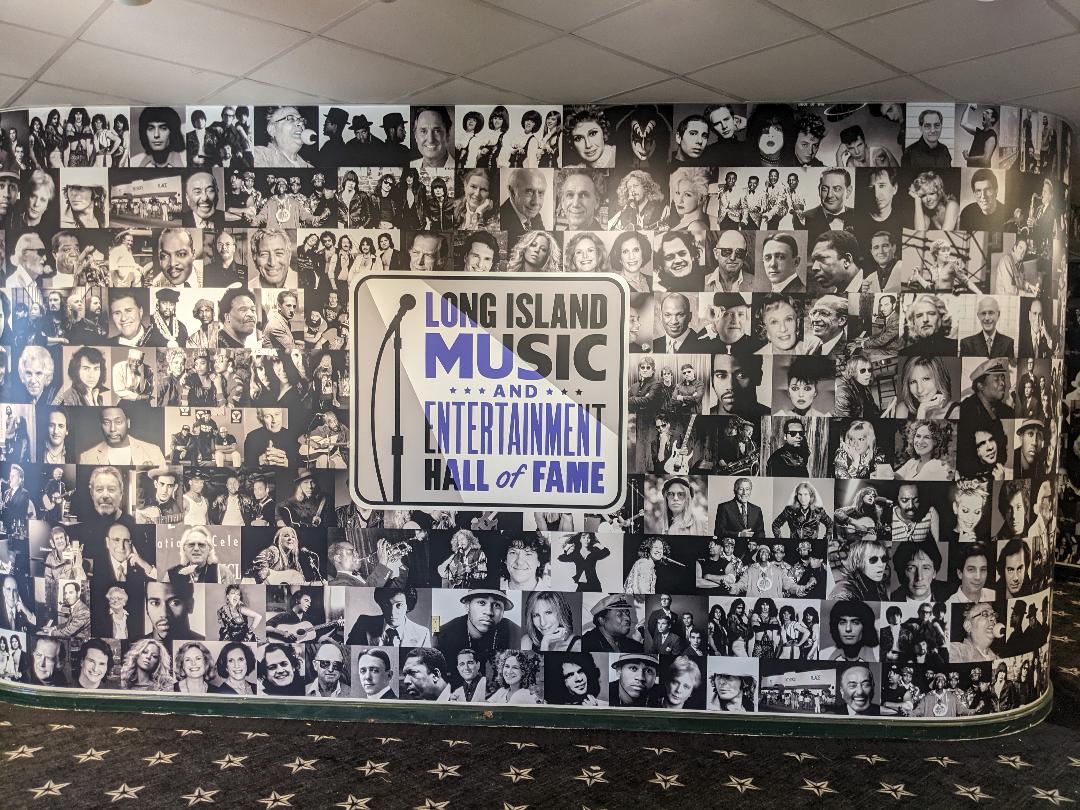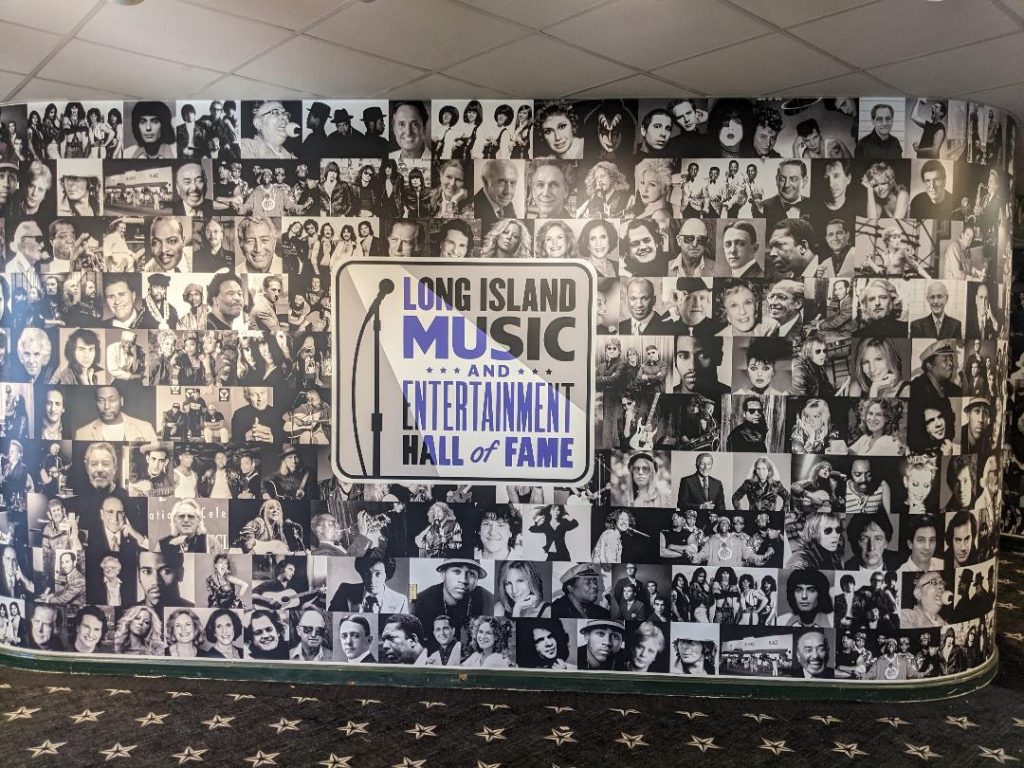 By Kelly Alvarado
The Long Island Music and Entertainment Hall of Fame opens Friday, Nov. 25 in their new location in Stony Brook. 
The space holds memorabilia of Long Island's music and entertainment heritage. Since 2004, the Hall has inducted over 120 musicians, all of which have lived or moved to Long Island. KISS, LL Cool J, and Louis Armstrong are a few of the many inductees included in the exhibit. Some of the items of interest spread throughout the 8,800-square-foot facility include Joan Jett's 1983 Jaguar and Billy Joel's motorcycle, costumes from Twisted Sister and many others. In addition to the items from inductees there is also a large exhibition area, theater, performance area, and a "Hall of Fame Museum."
"The arts are such a basic part of life in the U.S. and music is right at the core of the arts," Jeffrey James, a board member since 2004, said. "We just felt that it was something that we had to do especially for young people. This is not only for the past but we're doing this for the future."
The venue is located on Main Street in Stony Brook near the Long Island Museum and the Jazz Loft. Musical genres include jazz, hip-hop, classical, and rock. The first exhibit, which was designed by designer Kevin O'Callaghan, titled, "Long Island's Legendary Club Scene: 1960s-1980s," is designed to be a club crawl through recreations of the legendary club scenes of the 1960s, 1970s, and 1980s.
The opening event will feature performances from members of the band Zebra. According to the museum's chairman, Ernie Canadeo, a new Inductee award will also be given out during the event to Wayne Robins, a reporter from Newsday who covered the Long Island music scene in the 1970s and 1980s.
"We're really excited to share it with future generations and keep the legacy alive," James said.
The museum will be open Wednesdays to Sundays from noon to 5 p.m. Admission prices are $19.50 for adults, $17 for seniors over 65 and veterans, and $15 for students with proper identification. Children under 12 can enter for free.
For more information visit www.limehof.org