Newton Shows Partners with Queens County Farm Museum for the 40th Annual Queens County Fair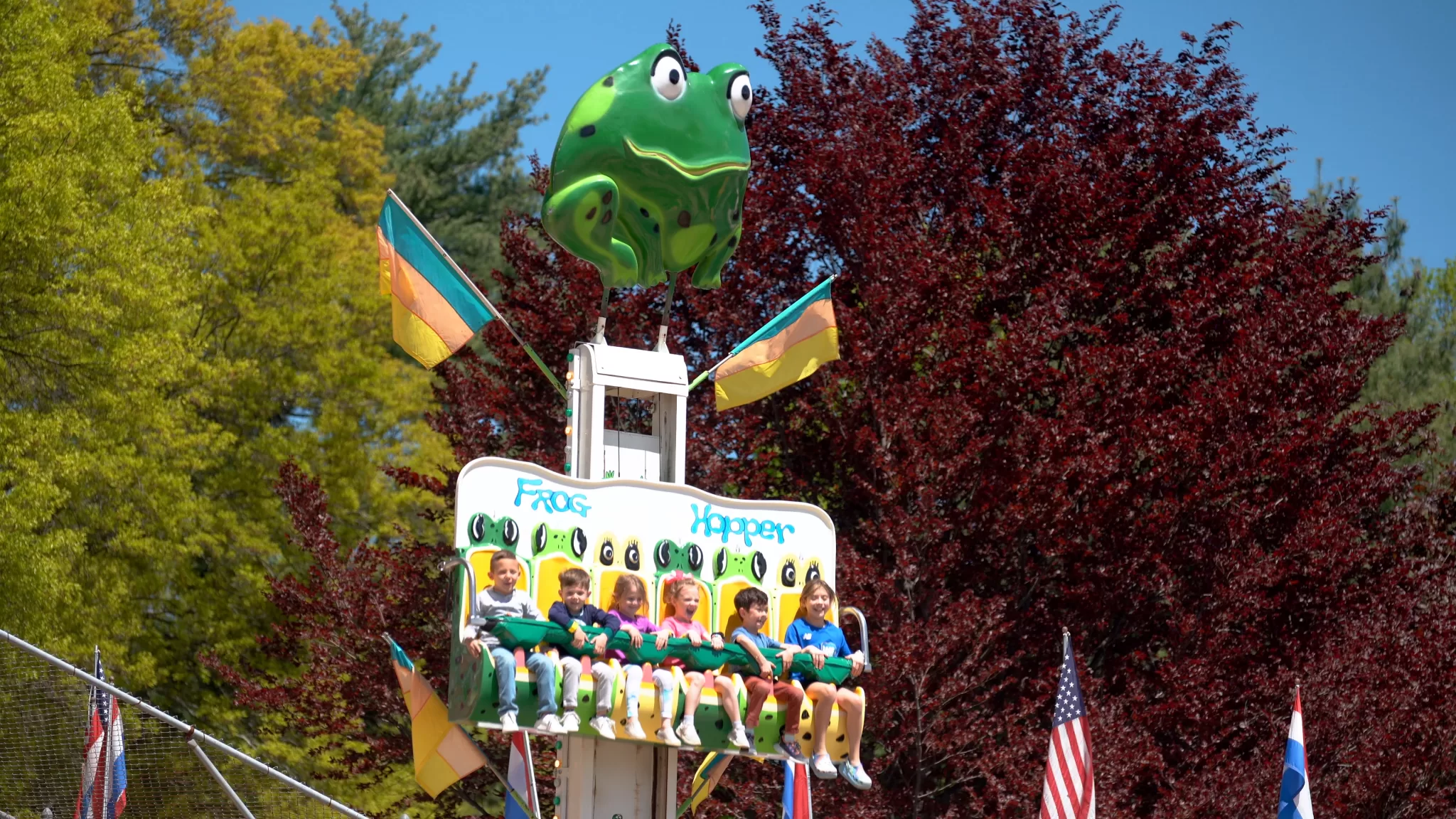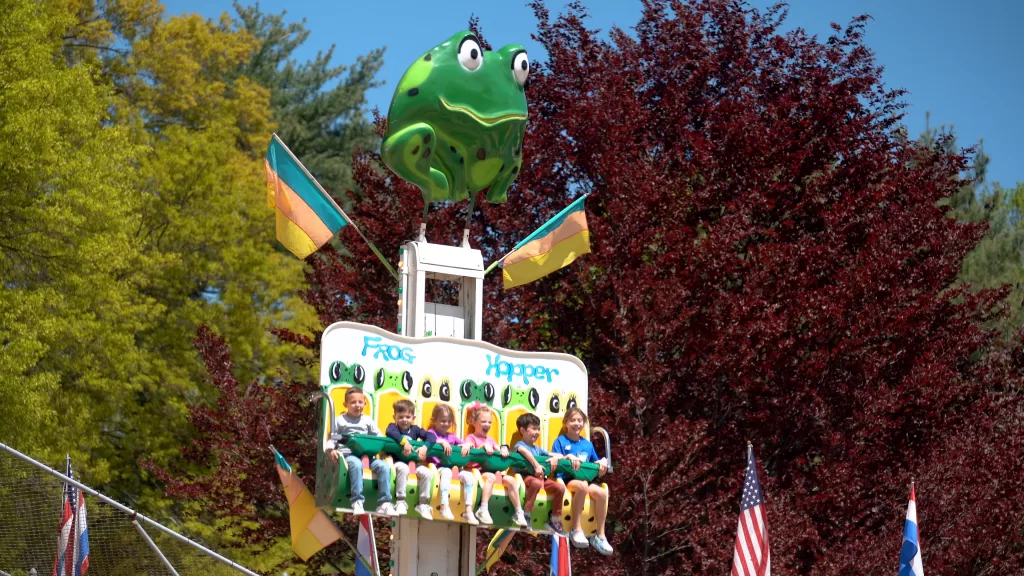 Once again, Newton Shows is partnering with the Queens County Farm Museum to present its 40th Annual Queens County Fair at the museum from Friday, September 8 to Sunday, September 10.
The complete dates and times for the event are as follows:
Friday, September 8 from 6 p.m. to 9 p.m.
Saturday, September 9 from 11 a.m. to 6 p.m.
Sunday, September 10 from 11 a.m. to 6 p.m.
The 40th Annual Queens County Fair kicks off on September 8 with an opening ceremony, live music featuring Dr. K's Motown Revue and DJ Malik Wok, special guests, food vendors and a signature cocktail offering from East Coast Street Tacos.
On September 9-10, the fair will feature a variety of rides guaranteed to deliver thrills, chills and excitement to the entire family, including the Super Slide "Flying Carpet," Fire Engine, Puppy Roll, Merry Go Round, Samba Balloon, Circus Train, Frog Hopper, Extreme, Ferris Wheel, Sizzler, Paratrooper and Cliffhanger. In addition, there will be live entertainment, vendors, farm animals, hayrides and more. The carnival will also feature games and food.
The carnival will be held at Queens County Farm Museum, located at 73-50 Little Neck Parkway in Queens. Tickets for all amusement rides, including pay-one-price wristbands, may be bought onsite.
Admission to the opening ceremony is $40 for adults, $20 for children ages 3-12. A 1-Day County Fair Pass (Saturday or Sunday) is $20 for adults, $15 for children ages 3-12. A 2-Day Pass — which includes the opening ceremony on Friday and the County Fair on Saturday — is $55 for adults, $30 for children ages 3-12 and a 3-Day Pass is $70 and $40 for adults and children ages 3-12, respectively. Children ages 0-2 years are admitted for free.
Advance tickets for the County Fair are recommended. For tickets to the County Fair, visit newtonshows.com.