Catholic Health Named Lead Sponsor for Long Island Events' Amphitheater at Bald Hill, Secures Naming Rights Ahead of 2023 Season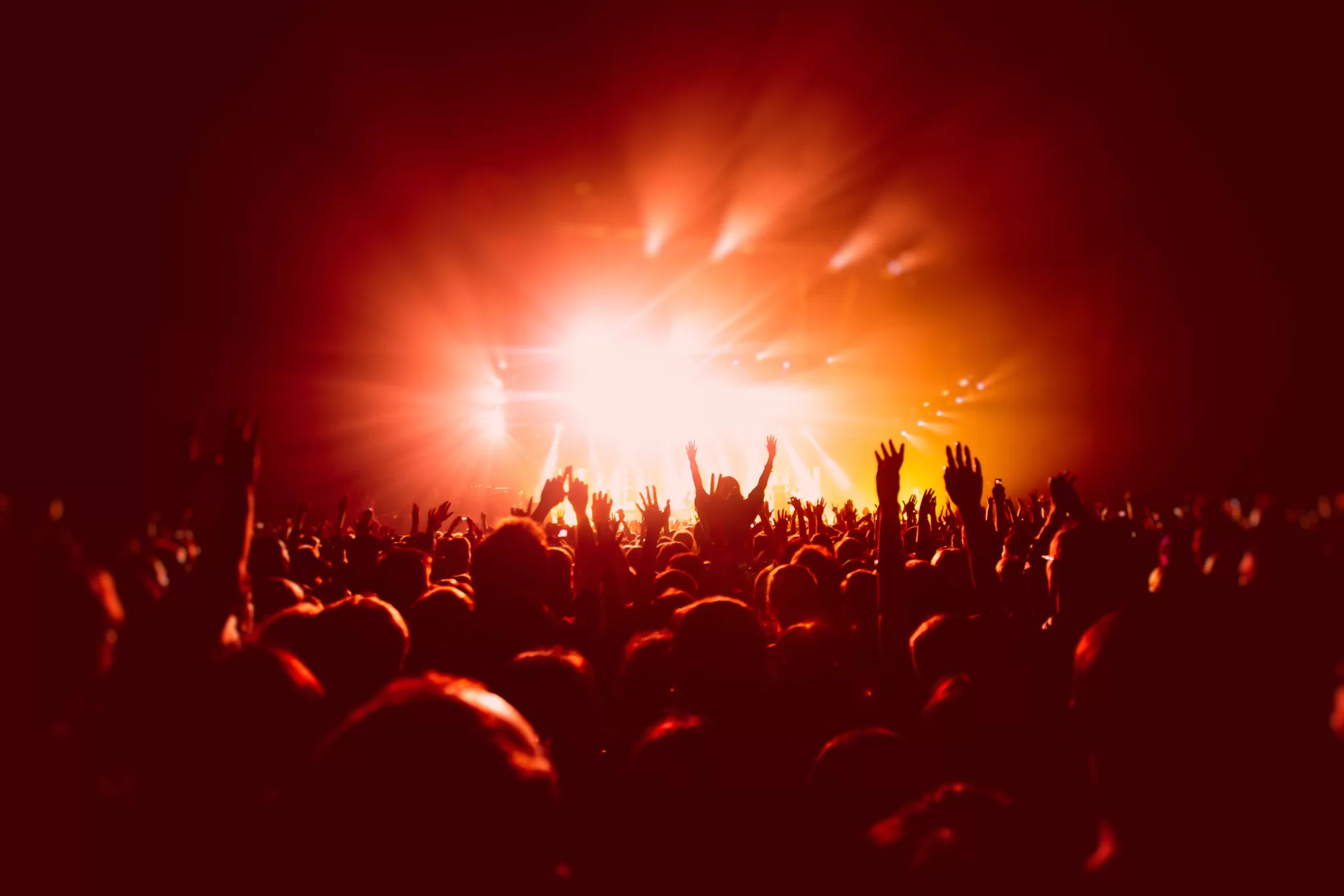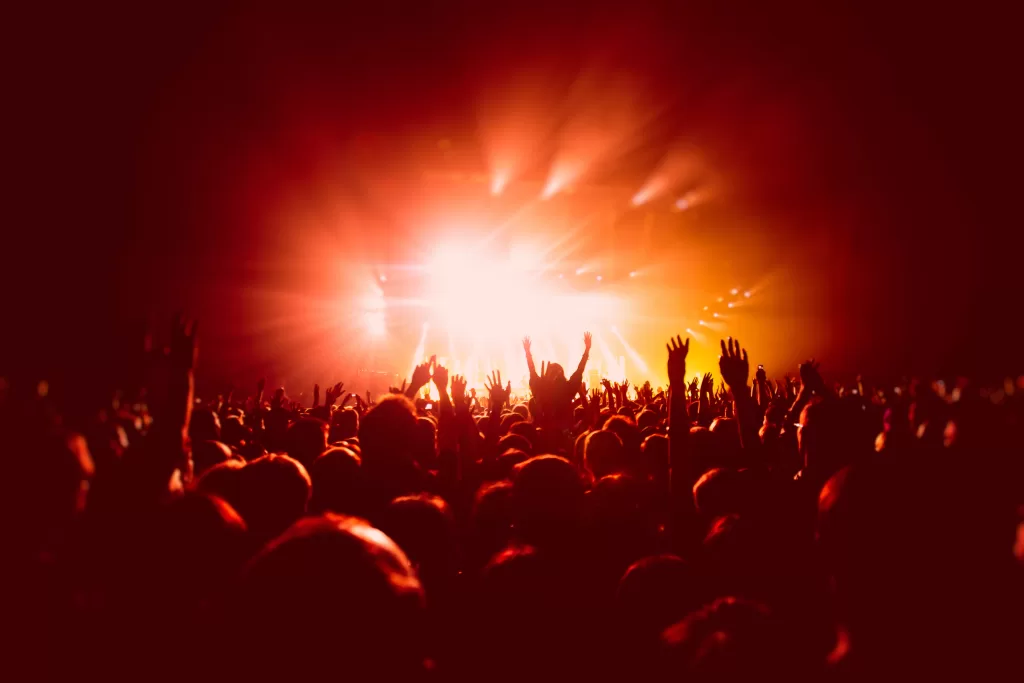 Catholic Health and Long Island Events announced a new partnership, giving Catholic Health naming rights to the Amphitheater at Bald Hill. The announcement was made on April 24.
Located in Farmingville, Long Island, the Amphitheater is a popular outdoor concert and event facility, holding up to 7,000 people.
"We are thrilled to partner with Long Island Events and Amphitheater at Bald Hill, allowing us to connect to Long Islanders in a new, fun way," said Catholic Health President and CEO Patrick O'Shaughnessy, DO, MBA. "In addition to the high-quality health care services we provide, we want this partnership to serve as a reminder to our communities that we're there for them."
Home to the biggest country music concerts in the area, Long Island Events announced their 2023 schedule, bringing more live programming to the venue including premier concerts and music festivals. Long Island Events also plans to invest in various changes at the venue, including parking lot upgrades, improved concession point of sale, new backstage amenities for performers, and lower pricing on select tickets for all shows.
"It was important to all of us at Long Island Events and the Town of Brookhaven that the venue naming rights agreement was made with a partner whose values align closely with ours," said John Caracciolo, CEO of Long Island Events and JVC Broadcasting. "Catholic Health is committed to giving back to the community and represents the very best in the delivery of health care services. In partnering with our organization – Suffolk County's largest outdoor venue—we're offering Long Islanders a venue to safely enjoy with their loved ones and neighbors."
"This amphitheater is an incredible venue for live events, and we look forward to welcoming visitors to the Catholic Health Amphitheater at Bald Hill," Brookhaven Town Supervisor Ed Romaine said. "The partnership with our spectacular facility, right in the heart of our Town, and the opportunity to associate Catholic Health and JVC Broadcasting showcases our local brands for the benefit of our entire community."
The naming rights partnership for The Catholic Health Amphitheater at Bald Hill was secured by JVC Broadcasting Company Inc. and EGC Media based in Melville. As part of the partnership, Catholic Health Amphitheater at Bald Hill will feature signage atop the stage, at the facility entrance, on the LIE at Exit 63, as well as throughout the venue and on all promotional material for the venue, including radio and TV commercials.