Wrong-Way Driver Arrested for DWI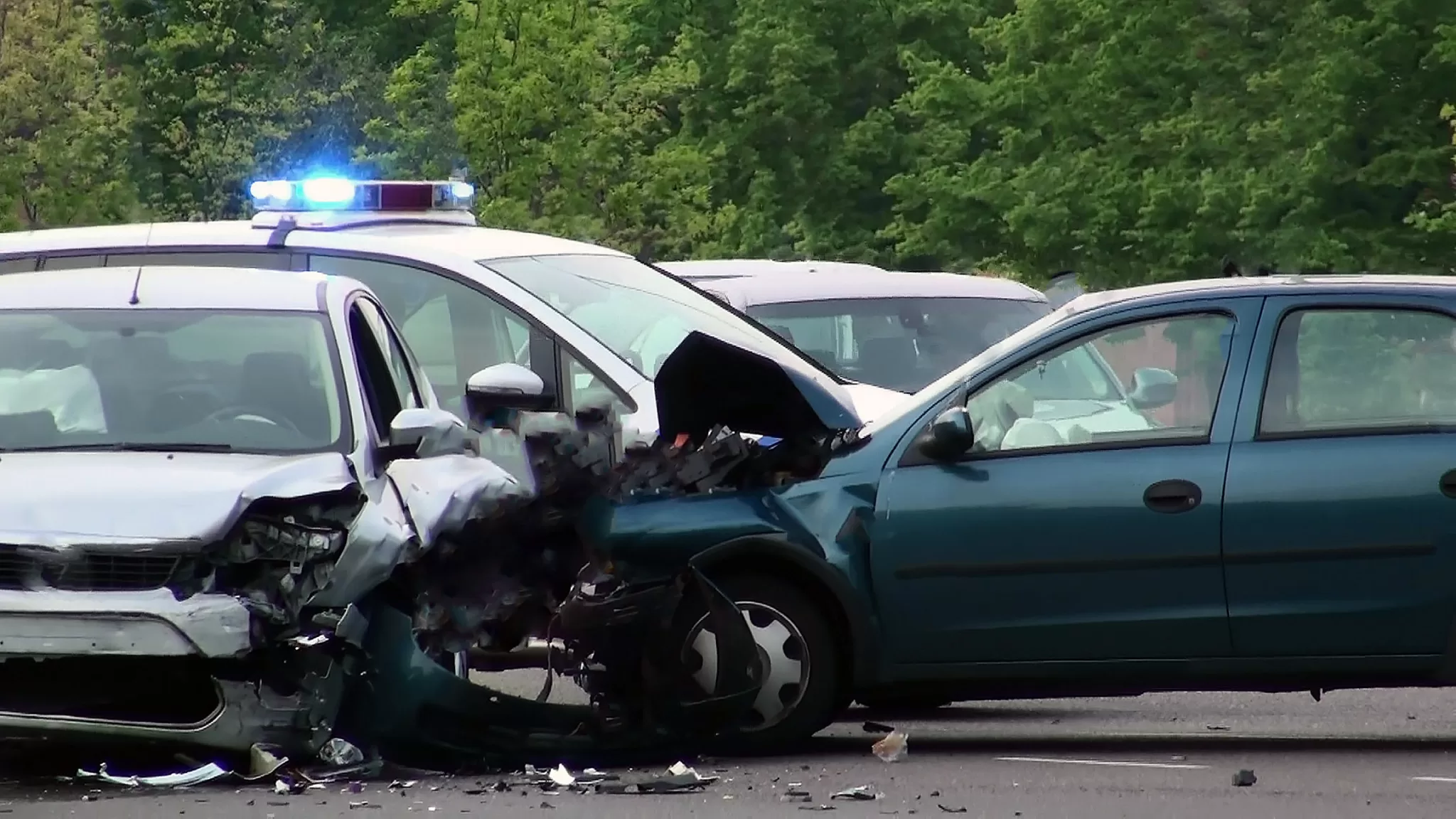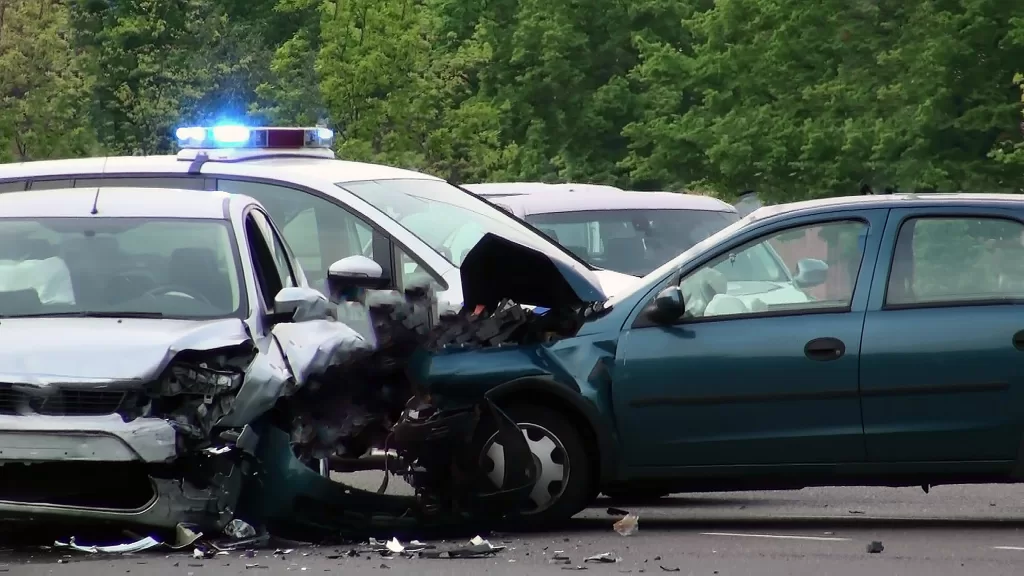 Suffolk County police arrested a West Babylon man for driving while intoxicated after he was driving in the wrong direction on Sunrise Highway in West Islip.
Jose Espinoza-Silva was driving a 2007 Jeep SUV eastbound on Westbound Sunrise Highway near Exit 39 on October 28 at 4:56 a.m. When Highway Patrol officers arrived on the scene, he had crashed the Jeep into two vehicles, with two adult passengers each, and then into a guardrail in North Babylon, near exit 40, where the Jeep came to a stop at 4:59 a.m.
Two of the occupants of the vehicles that the Jeep crashed into were transported to a local hospital for treatment of minor injuries. The other two occupants of the vehicles declined treatment at the scene. Espinoza-Silva was not injured.
Espinoza-Silva, 24, of West Babylon, was charged with driving while intoxicated. He is being held at the Third Precinct and was arraigned on October 28 at First District Court in Central Islip.