North Bellport Man Arrested for Leaving The Scene of a Crash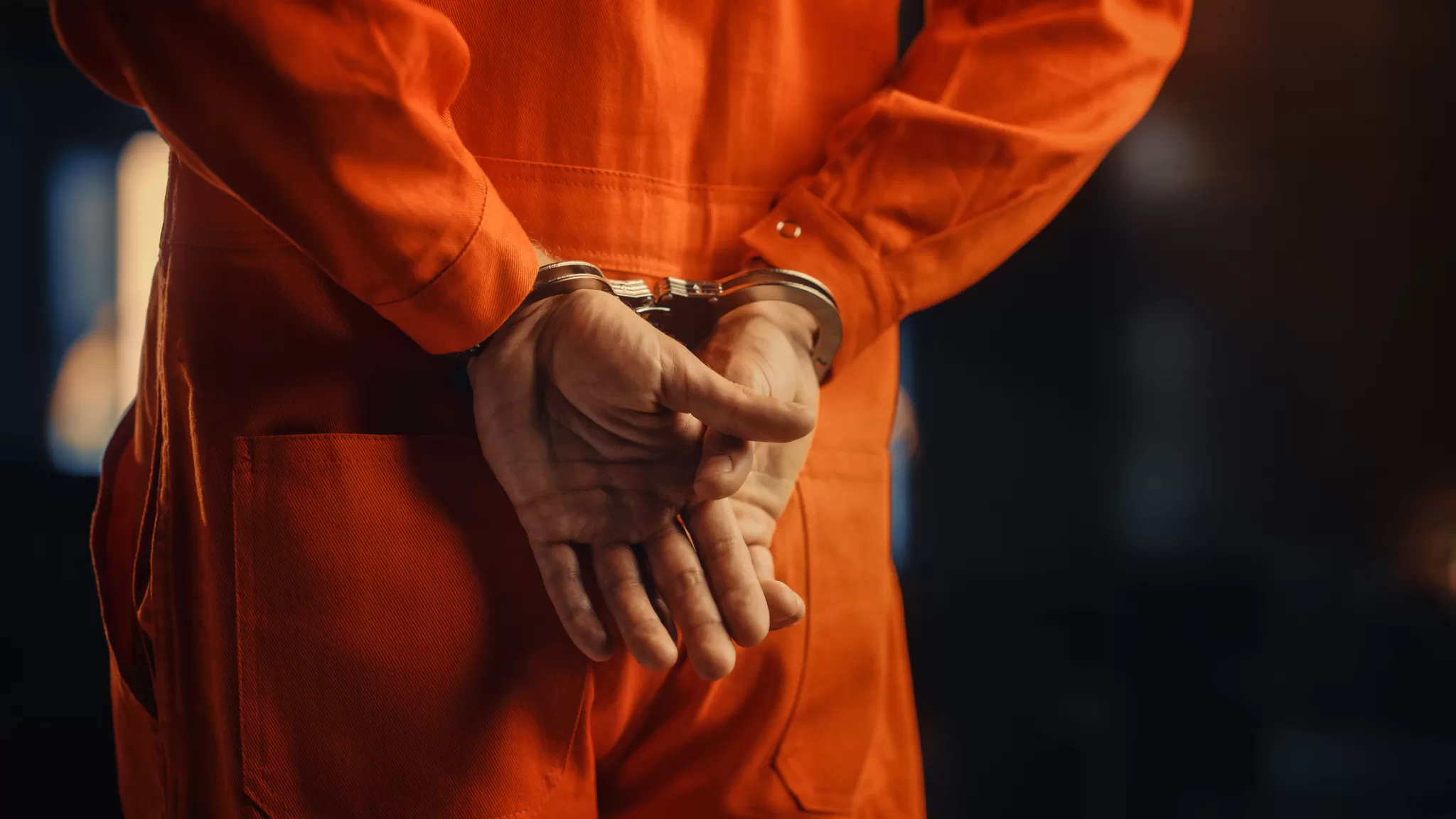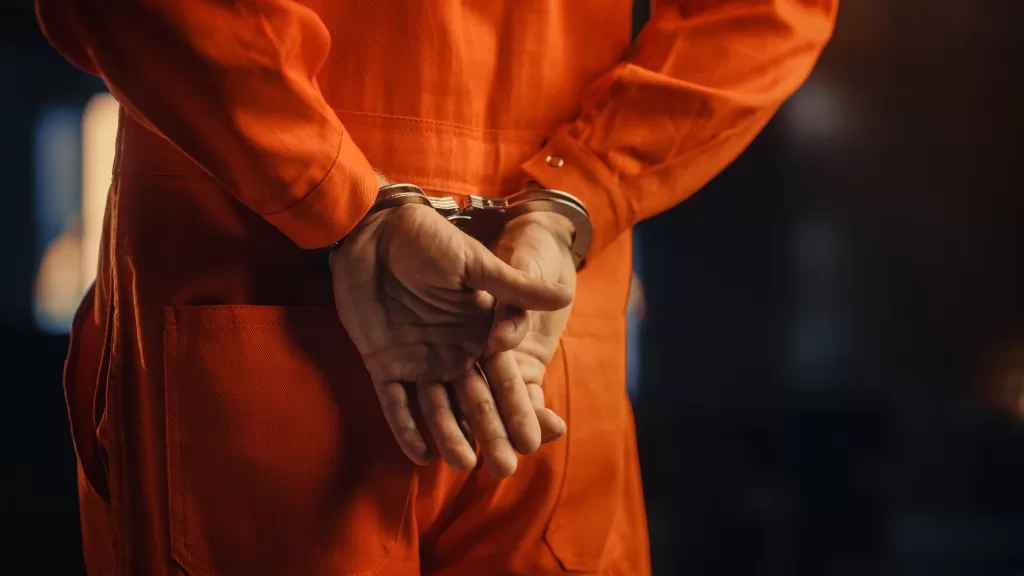 Suffolk County Police have arrested a North Bellport man for leaving the scene of an accident that left six people injured.
On July 10, Felix Cortes, 33, was driving a 1998 GMC box truck headed eastbound on Brookhaven Avenue in East Patchogue. At approximately 7:10 p.m., Cortes was hit by a 2022 Dodge Charger that was traveling southbound on Brookhaven Avenue. The impact of the crash caused the GMC to overturn, which ejected Cortes along with his daughter, Janisse Cortes, 8, and his passenger, Travis Soto Rudgers, 40, of North Bellport. The driver of the Dodge, Dayquan Rivera, 24 and a passenger, Brandon Bermudez, 22, both of Bellport, fled the scene. The other passenger in the Dodge, Trayquan Brame, remained at the scene.
Felix Cortes was airlifted to Stony Brook University Hospital and treated for serious injuries. Janisse Cortes was also airlifted to the same hospital for treatment of minor injuries. Soto Rudgers was taken to Long Island Community Hospital in Patchogue for treatment of minor injuries. Brame was also taken to the same hospital for treatment of minor injuries. Police also located Rivera and Bermudez at that hospital being treated, and were subsequently arrested. Rivera was charged with leaving the scene of an incident with personal injury. He will be arraigned at First District Court in Central Islip at a later date. No Information has yet to surface regarding Bermudez's charges.