MS-13 Gang Member Sentenced to 22 Years for Manslaughter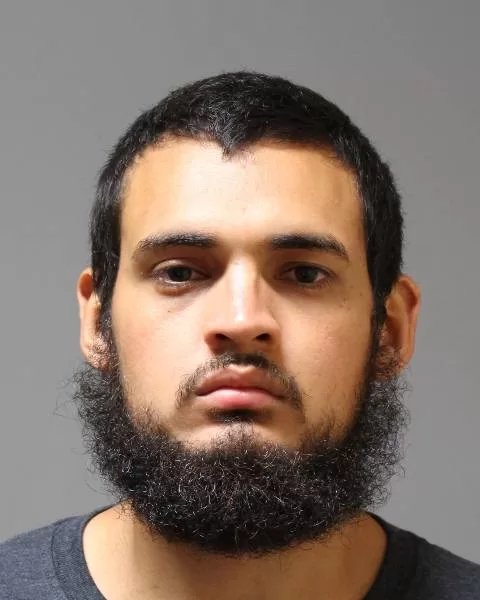 An MS-13 gang member has been sentenced to 22 years in prison for his involvement in the death of an 18-year-old.
On August 19, 2016, Anthony Gutierrez Meza, 25, of Valley Stream, lured Estevez Abrego Gomez, 18, by messaging him on Facebook and asking to meet up to smoke marijuana. Gutierrez Meza, a member of the Normandy clique of Mara Salvatrucha-13 (MS-13), had requested a higher-ranking gang member that he be allowed to kill Abrego Gomez in order to move up in rank in the gang.
Early in the morning on August 20, 2016, Estevez Abrego went with Gutierrez Meza and a co-conspirator to Greenlawn Park. It was then when more co-conspirators entered the park and Abrego Gomez attempted to run away, but was punched and stopped. The perpetrators proceeded to take turns hitting Abrego Gomez with a baseball bat, stabbing him, and chopping him with a machete until they saw that he was dead. The perpetrators then fled the scene, leaving Abrego Gomez in the park. Law enforcement conducted an investigation and subsequently located and arrested Gutierrez Meza.
On May 30, 2023, Gutierrez Meza pleaded guilty to first-degree manslaughter before Supreme Court Justice Timothy P. Mazzei. On July 11, 2023, he was sentenced to 22 years in prison, followed by five years of post-release supervision.
"There is no reasonable explanation that could ever justify this defendant's conduct," said Suffolk County District Attorney Ray Tierney. "However, the defendant's actions are made even more senseless given that he took the life of the victim for no other reason than to advance his position in the MS-13 gang."