Man Robs Bank in Huntington Station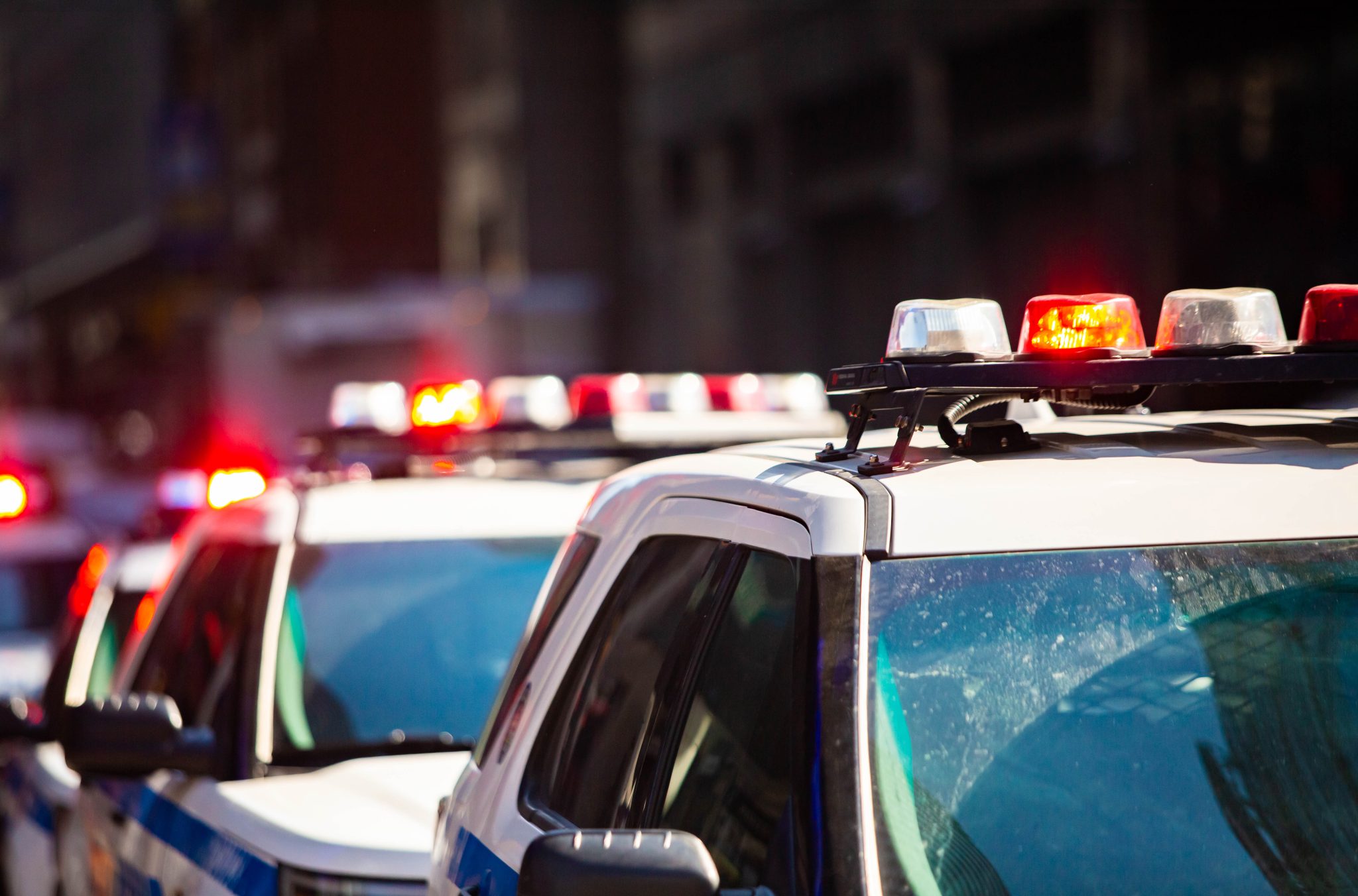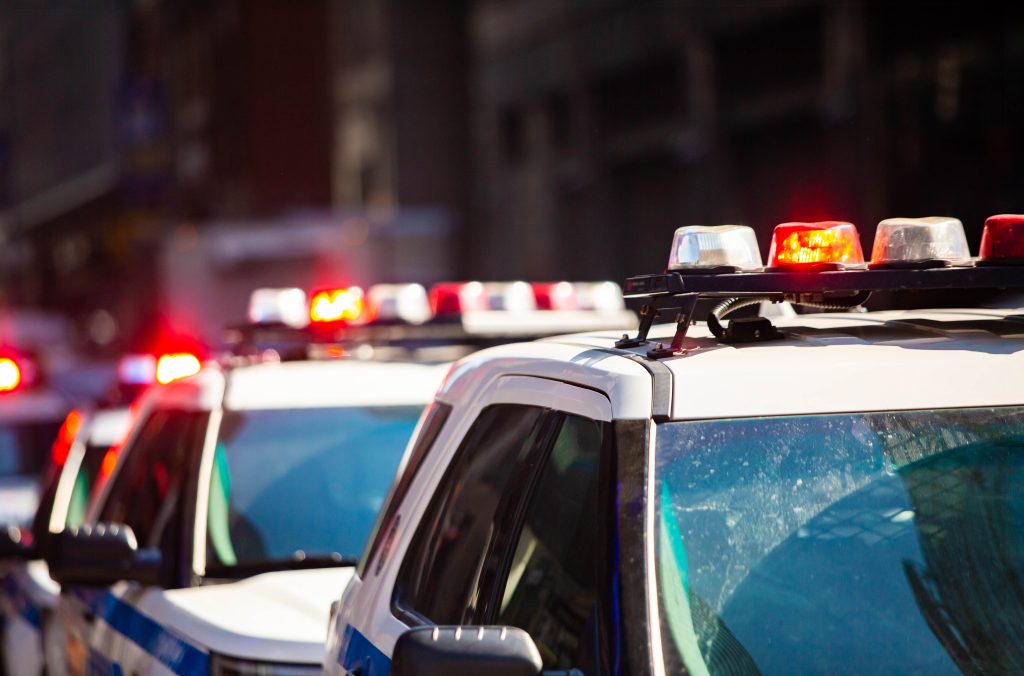 Suffolk County Police Major Case Unit detectives are investigating a bank robbery that occurred in Huntington Station.
On July 13, a man who is described as White, approximately 30 years old, 5 feet 7 inches tall with a medium build, dark hair, and wearing a black Adidas hat, blue hooded sweatshirt, black jeans and a backpack entered New York Community Bank/Roslyn Bank, located at 693 E. Jericho Turnpike, in Huntington Station. At approximately 2:30 p.m., the man passed a note to a teller demanding money and threatening violence. The teller complied with his demands and the man fled the scene on foot.
Detectives are asking anyone with information on this robbery to call the Major Case Unit at 631-852-6555 or anonymously to Crime Stoppers at 1-800-220-TIPS.