Holtsville Man Arrested for Leaving Scene of Crash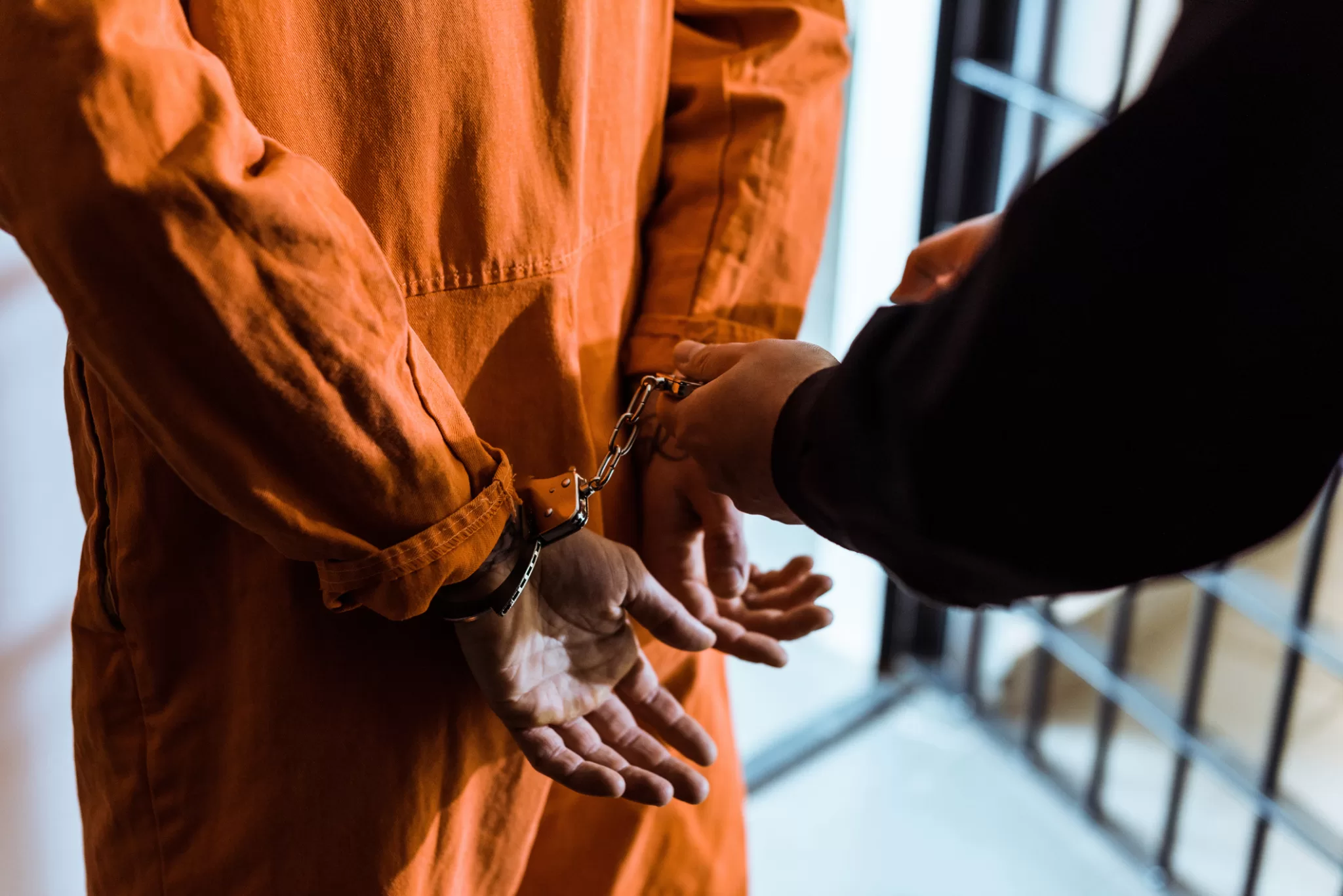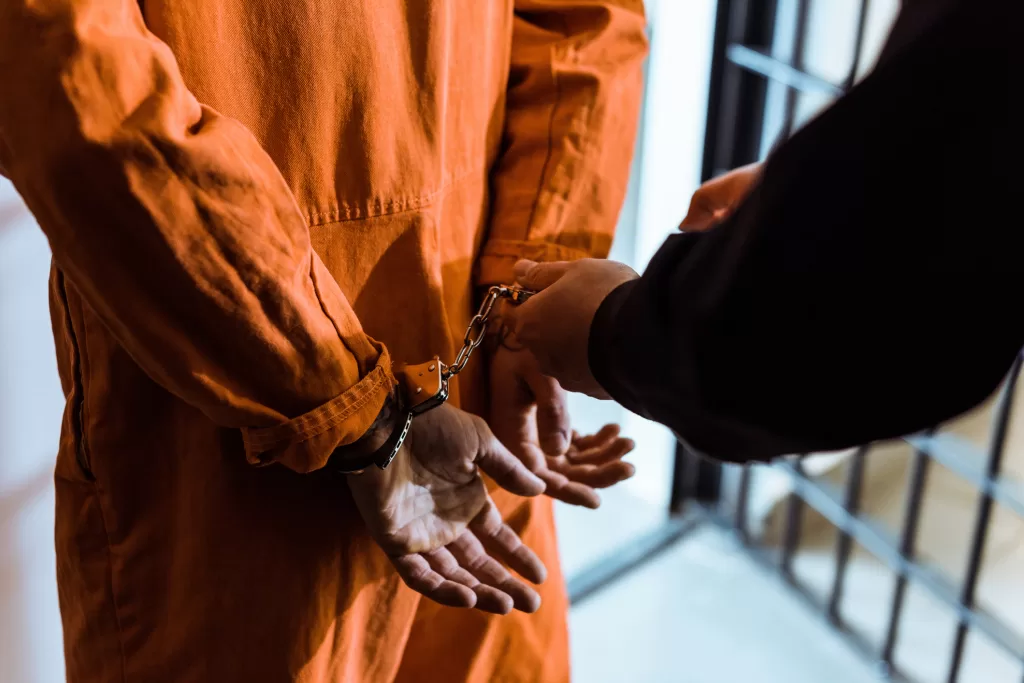 Suffolk County police have arrested a Holtsville man for leaving the scene of a vehicle crash that killed a pedestrian in May.
On May 21, Fifth Precinct police officers responded to a 911 call regarding a body on the grass on the side of North Ocean Avenue, north of Fish Road in Holtsville. At approximately 7:45 a.m., police arrived at the scene and the body was identified to be Jennifer Bianco, 42, of Bay Shore. She was pronounced dead at the scene, and it was determined that she had been struck by a vehicle.
Following an investigation, Steven Syrop, 52, surrendered to Major Case Unit detectives on July 27. He has been charged with leaving the scene of an accident with a fatality, and is scheduled to be arraigned on July 27.