James Recovers $1.7 Million From Illegal Cryptocurrency Platform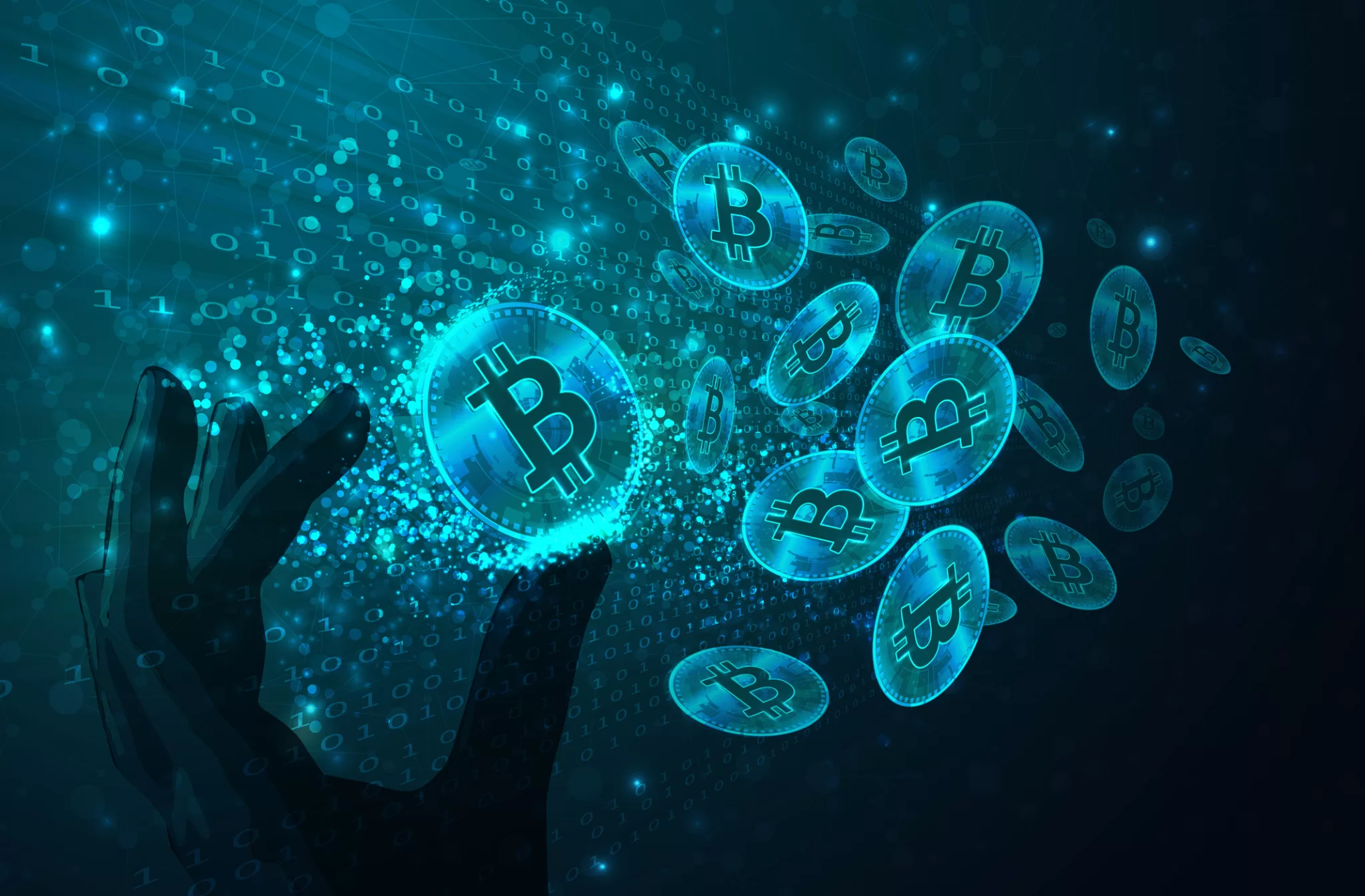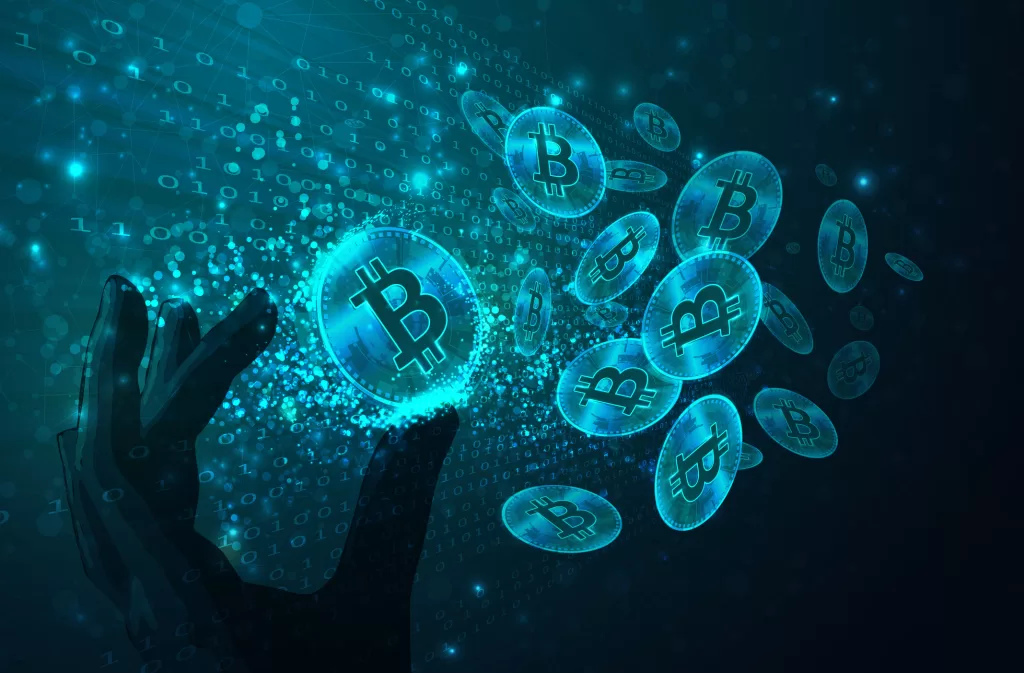 New York Attorney General Letitia James recovered more than $1.7 million from CoinEx on June 15, after the cryptocurrency platform falsely represented itself as a crypto exchange, and failed to register as a securities and commodities broker-dealer. The agreement will end James's lawsuit against CoinEx, and will result in the Hong Kong-based company having to refund more than $1.1 million to over 4,000 New York investors and paying approximately $600,000 for penalties to the state. CoinEx will also implement geoblocking technology, which stops any New York IP addresses from being able to gain access to its website or mobile app. Going forward, CoinEx will be prohibited from allowing new U.S. accounts to be created.
James proceeded with the lawsuit after CoinEx failed to adhere to New York State regulation and register their platform through the state as a broker-dealer. Even though CoinEx was not registered through the state, an investigator from the Attorney General's Office was able to create an account using a New York IP address.
Eligible investors can receive their refund by emailing coinexrefund@ag.ny.gov. They will receive refunds in either crypto or the cash equivalent that they had in their accounts as of April 25, 2023.
"Unregistered crypto platforms pose a risk to investors, consumers, and the broader economy," James said. "Today's agreement should serve as a warning to crypto companies that there are hefty consequences for ignoring New York's laws. My office will continue to crack down on crypto companies that brazenly disregard the law, mislead investors, and put New Yorkers at risk."