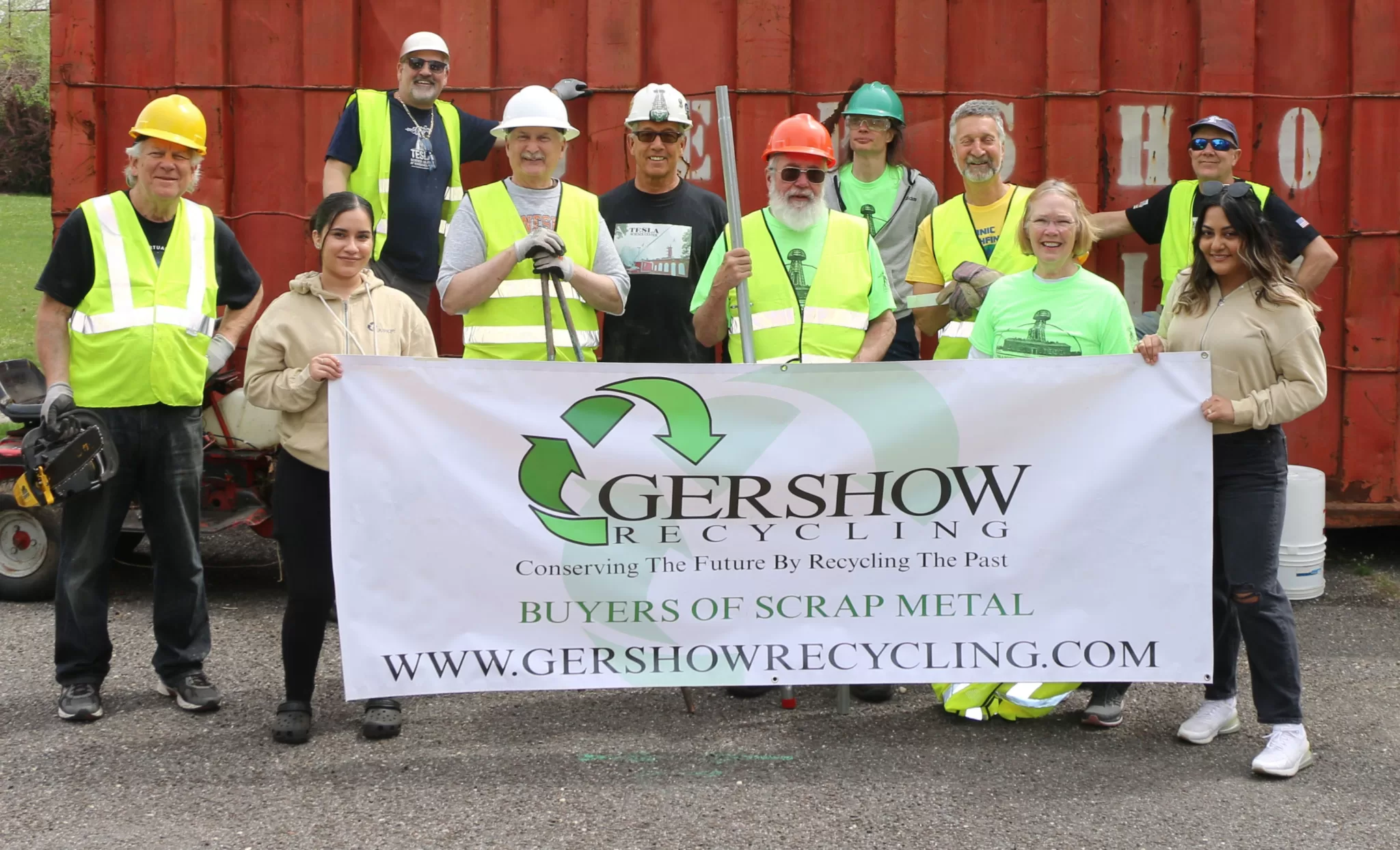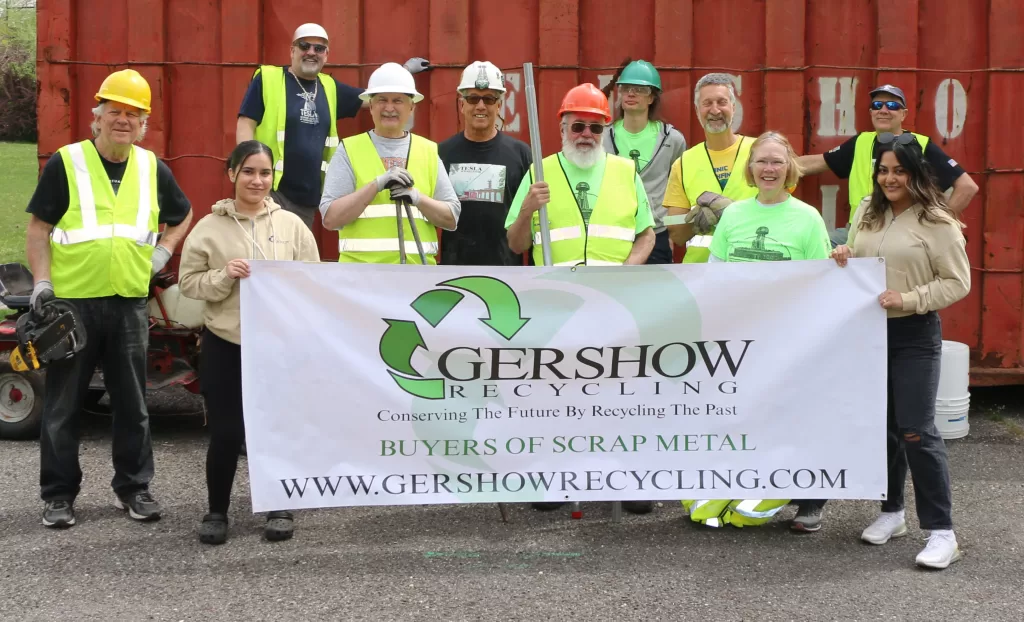 Collects 10,000 Pounds of Scrap; Proceeds to Support the Renovation of Tesla Science Center at Wardenclyffe
Gershow Recycling sponsored and took part in "Metal for Tesla," a scrap metal fundraising event, which was held at the Tesla Science Center at Wardenclyffe (TSCW) in Shoreham on Earth Day, April 22. As part of the fundraiser, Gershow provided the use of a container and collected 10,000 pounds of scrap metal, which wound up being recycled and kept out of landfills. Proceeds will go to support renovations at Wardenclyffe, the last remaining laboratory of famed inventor Nikola Tesla. In addition to its sponsorship and participation, Gershow handed out recycling educational activity books to children in attendance, as well as T-shirts, refrigerator magnets, and reusable shopping bags.
Since 2013, Gershow has provided the use of its scrap metal containers for the TSCW as part of its efforts to help the non-profit organization fund the renovation of Wardenclyffe. Plans for the property include a visitor center, a museum, science and education center, business accelerator and entrepreneur center, and the rehabilitation and preservation of Tesla's iconic lab. A groundbreaking is scheduled for April 27 from 1 p.m. to 3 p.m.