Redefine Meals Opens Its Tenth Location in Patchogue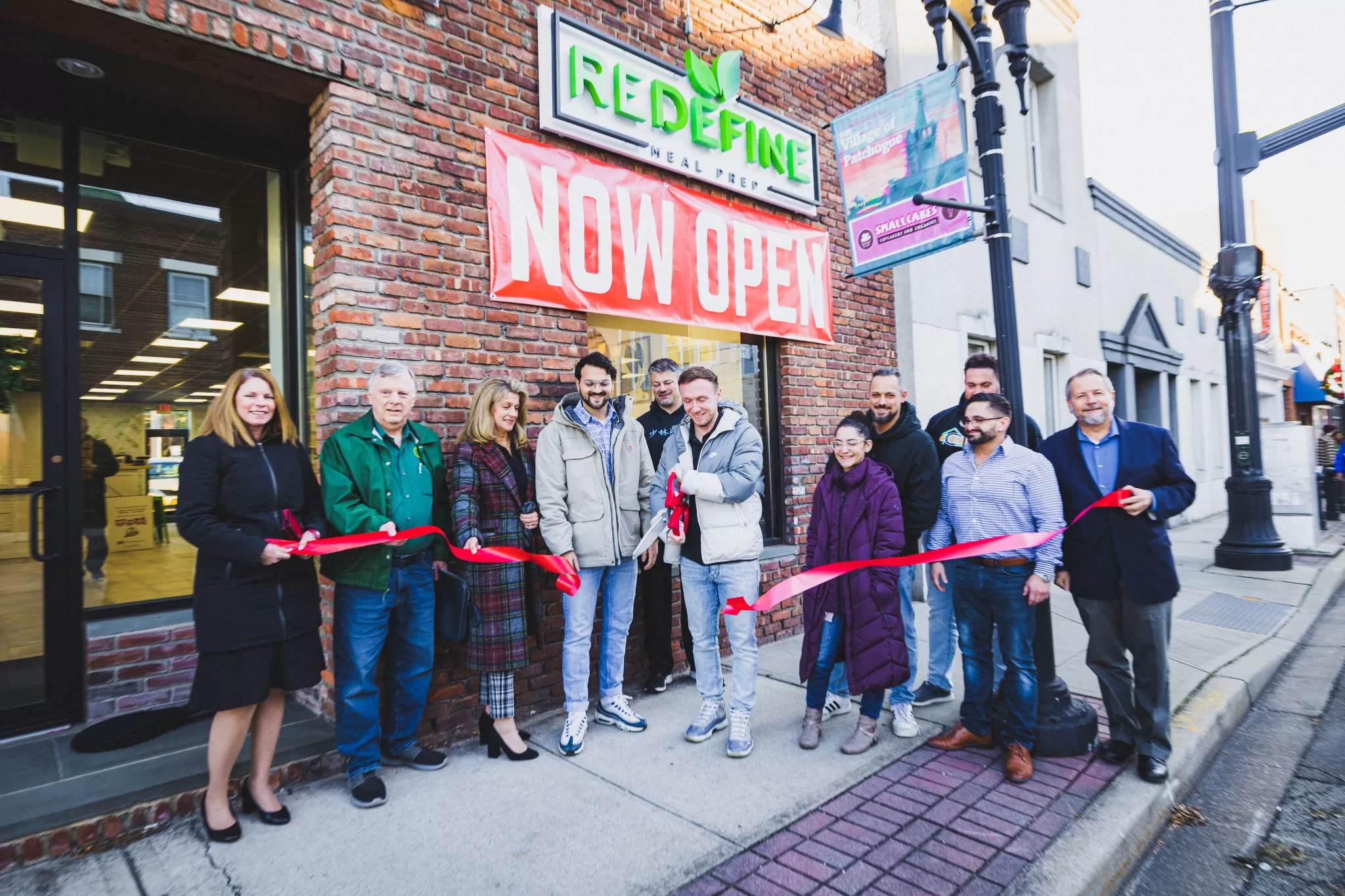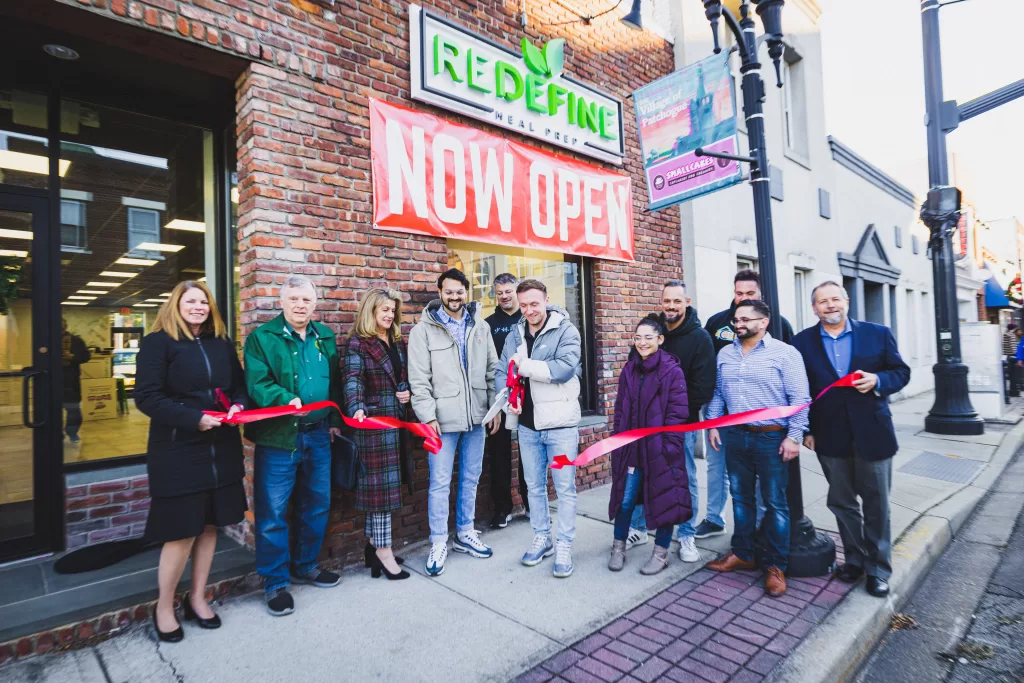 By Hank Russell 
Members of the Patchogue Chamber of Commerce convened at Redefine Meal Prep to celebrate the company's grand opening at 73 North Ocean Avenue, Suite A in Patchogue on December 21. This marks Redefine's 10th location on Long Island.
Redefine is a healthy meal prep that provides more than 65 fresh, delicious grab-and-go meal options for people with active lifestyles. They offer healthy breakfast, lunch, dinner options and snacks. The meals are prepared at a kitchen in Ronkonkoma, which employs 35 people, and delivered to the store four to five times per week. 
The owners, Matt Riss and Mark Ciaburri, came up with the concept for providing healthy meals for athletes while they were sophomores at Stony Brook University. They soon provided meals to the men's basketball team and saw demand for this concept expand to the general public. They soon developed a website and, three years later, pivoted it to the store model. 
In July 2022, Riss and Ciaburri signed the lease for its new location, which used to house a law firm. On December 1, 2022, they opened their doors. 
In addition to its new Patchogue location, Redefine has storefronts at Lake Grove, Syosset, Bellmore, Commack, Port Jefferson, Babylon, plus locations inside three Unique Fitness facilities in Holbrook, Shirley and Farmingville.
Meals can be bought in-store or online. For more information or for order and delivery, visit www.redefinemeals.com.