Fire & Wixx Opens in Patchogue Village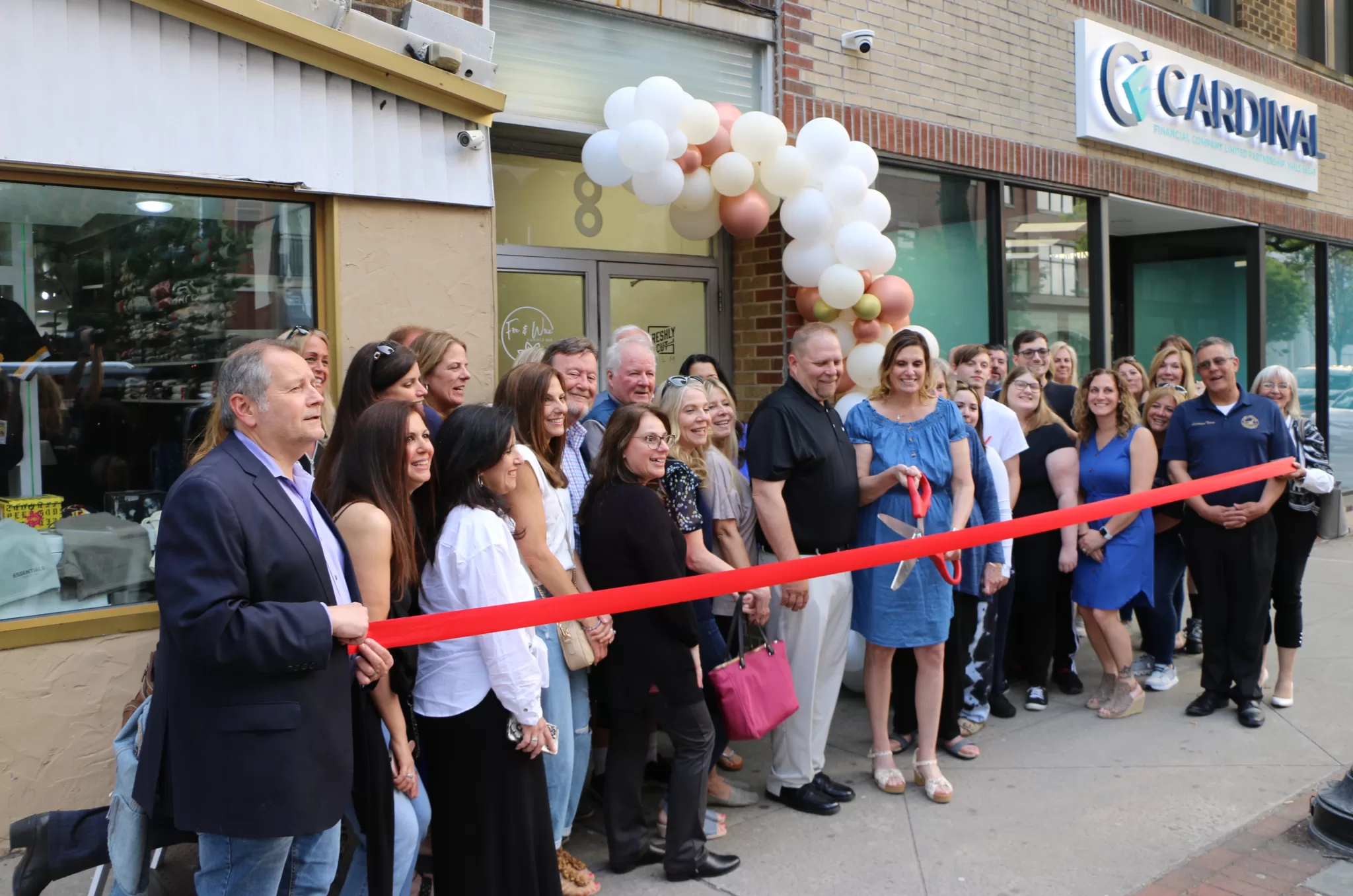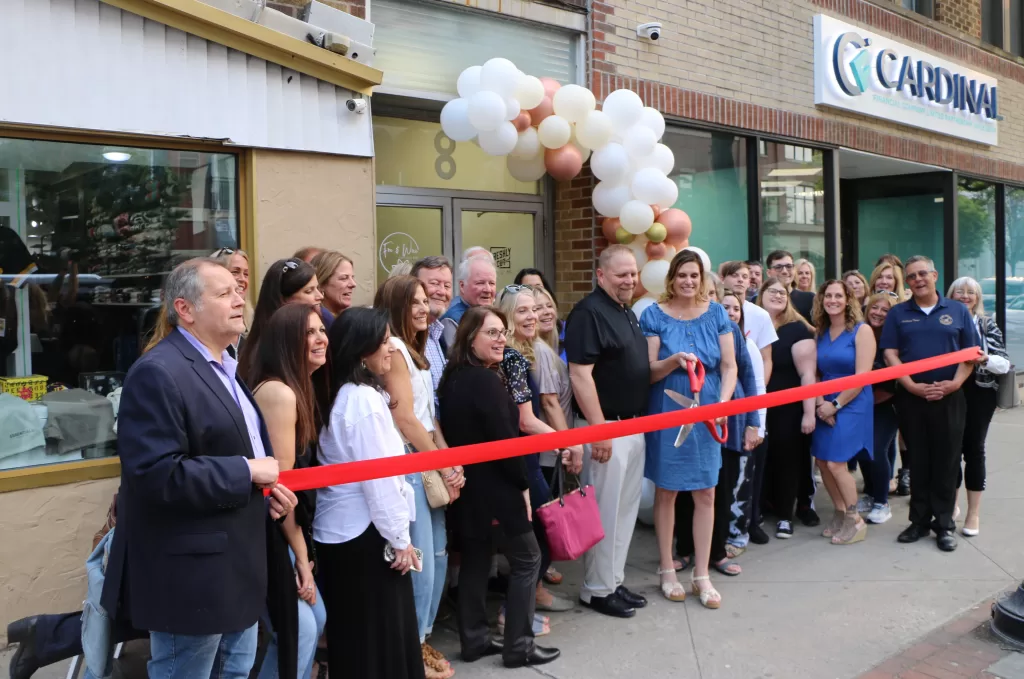 By Hank Russell
The Greater Patchogue Chamber of Commerce celebrated the grand opening of Fire & Wixx, a candle bar, on May 24.
The shop is owned by Christine Brennen-Chanowsky, an elementary school teacher. She began candle making in 2021 as a form of therapy after recovering from surgery, Soon, she was making candles for her friends, who were willing to pay her for these products, and selling the candles at local craft fairs. After visiting other candle bars, that is when she decided to open Fire
& Wixx. To help get the store off the ground, she enlisted the help of her fellow school teachers, who also work for her.
Here, customers have the opportunity to make their own candles by choosing the vessels, the wax, the fragrances and the crystals. In addition, Fire & Wixx hosts events such as medium and
psychic readings, reiki and meditation classes, self-care and healing events and couples nights, with all of these events revolving around candle making. There will also be wine and beer
tastings with Sannino's Vineyards and Moriches Field Brewing, respectively.
In addition to customers making their own candles, Brennen-Chanowsky creates her own candles that are sold in nine stores on Long Island and four in Virginia.
The best part of candle making, Brennen-Chanowsky said, are the therapeutic benefits with the addition of oils and fragrances that can help with reducing stress and anxiety. That was evident
during COVID, she said, when many people were in need of self-care.
Fire & Wixx is located on 8 West Main Street in Patchogue Village. For more information, visit www.fireandwixx.com.