Woman Killed in N. Amityville House Fire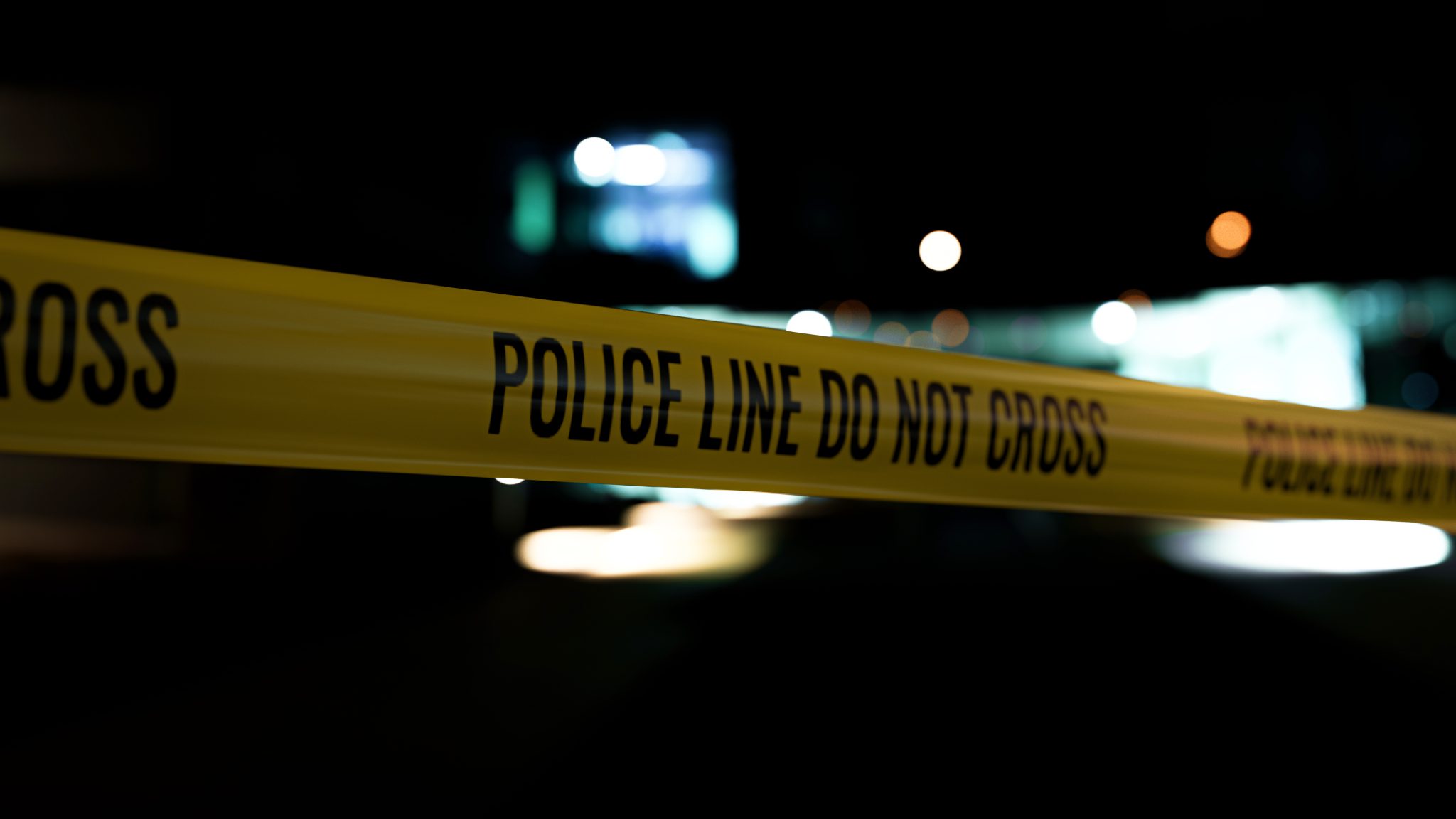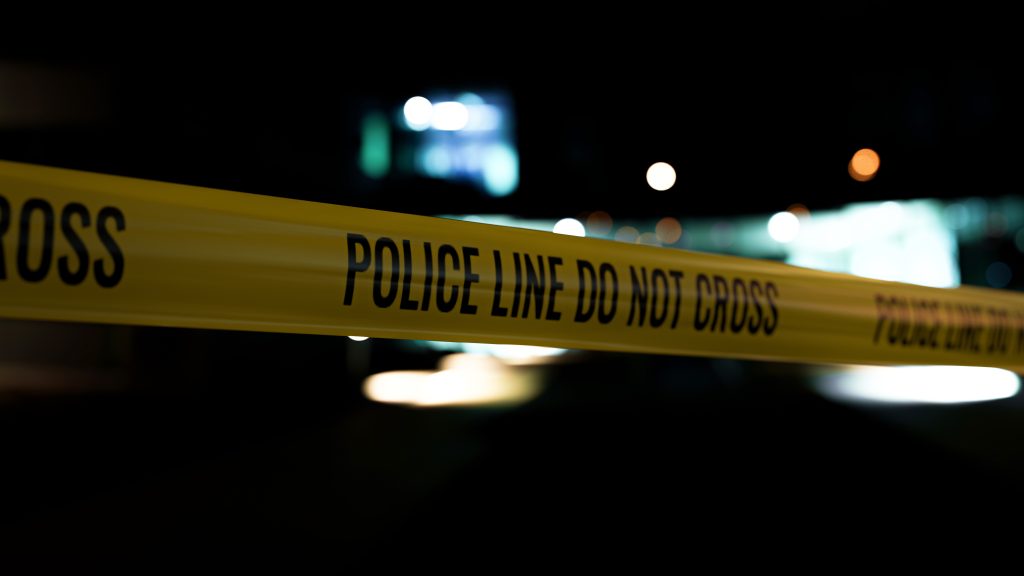 Suffolk County Police Homicide Squad and Arson Section detectives are investigating a fire that killed a woman in North Amityville.
First Precinct police officers responded to a fire at 600 Broadway, Unit F2, on October 11 at approximately 7:10 a.m. A woman was found dead inside the residence.
The woman will be identified during an autopsy performed by the Suffolk County Medical Examiner's office. According to Suffolk police, the cause of the fire does not appear to be suspicious.