Woman Killed in Crash at Intersection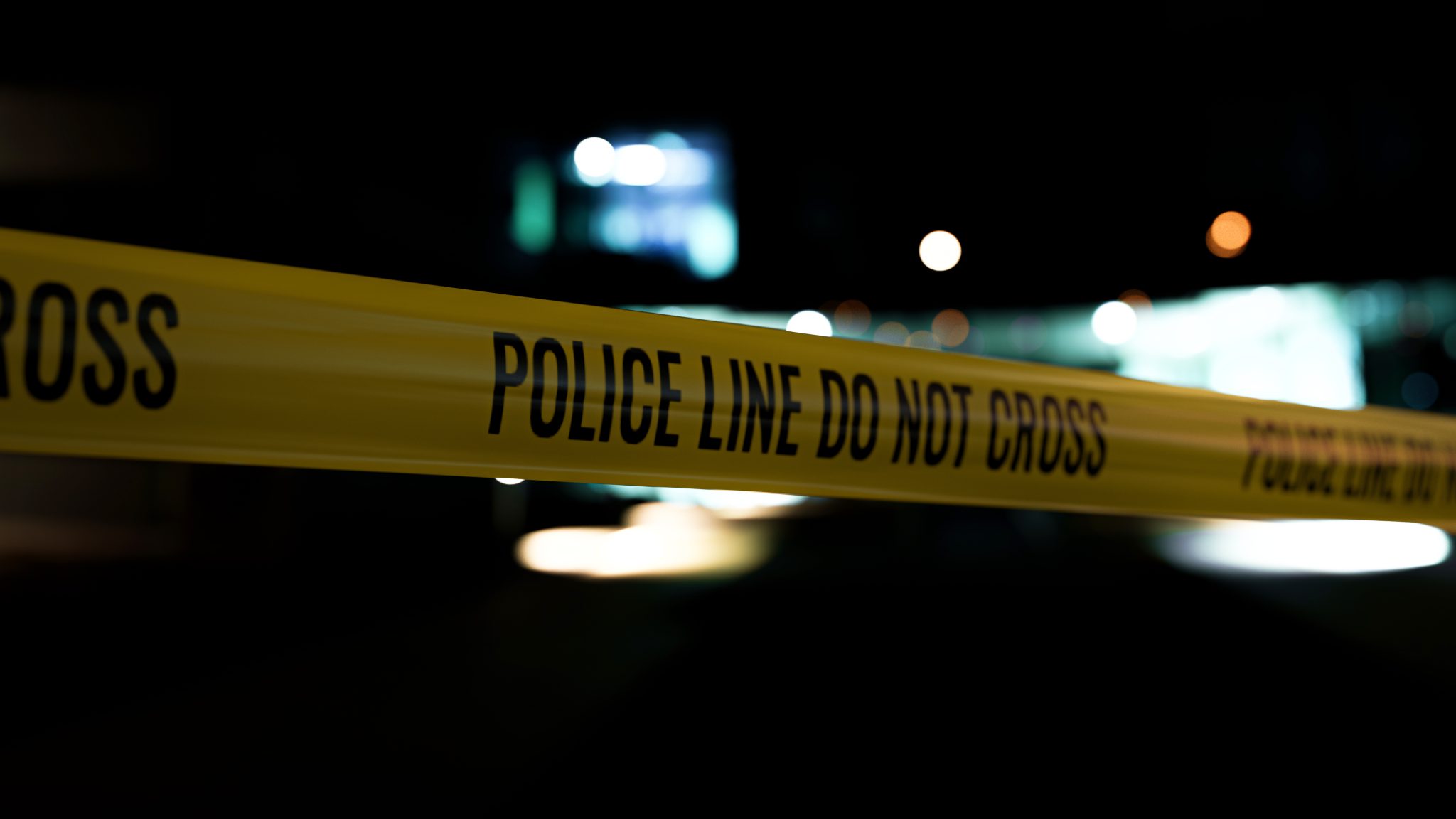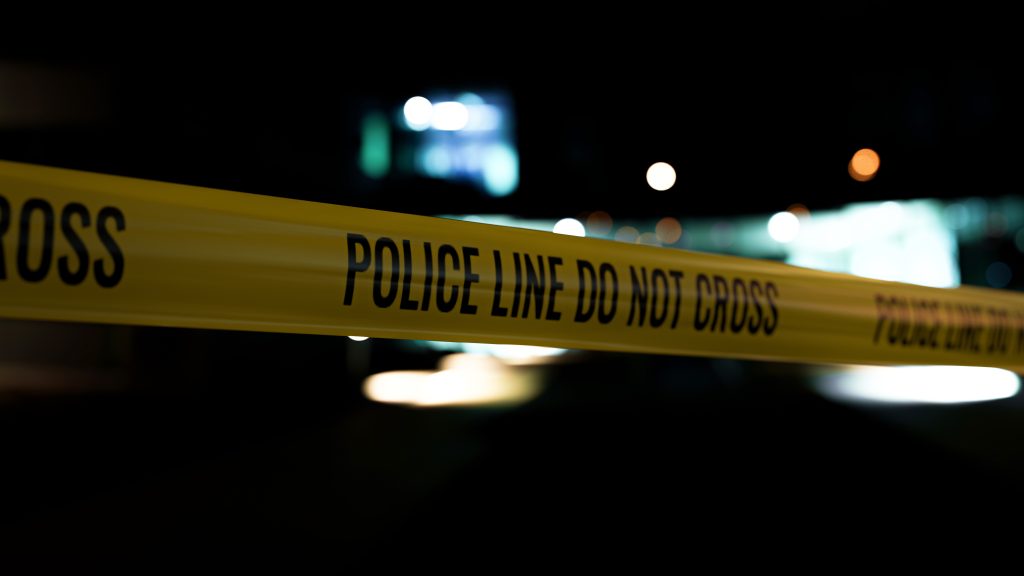 Suffolk County Police First Squad detectives are investigating a motor vehicle crash that killed a woman in Lindenhurst.
On June 18, Kiritkumar Vyas, 56, of Babylon, was driving a 2016 Toyota Camry eastbound on Route 109 when, at 7:08 a.m., his vehicle failed to stop at a red light and struck a 2010 Honda Civic traveling southbound on Straight Path. 
The driver of the Honda, Giuseppa Giordano, 59, of West Babylon, was transported to a local hospital where she was pronounced dead. Her 12-year-old passenger was transported to a local hospital for non-life-threatening injuries. Vyas was not injured.
Both vehicles were impounded for safety checks. Anyone with information on this crash is asked to call the First Squad at 631-854-8152.