Two Men Arrested in Huntington Station for Selling Cannabis Without a License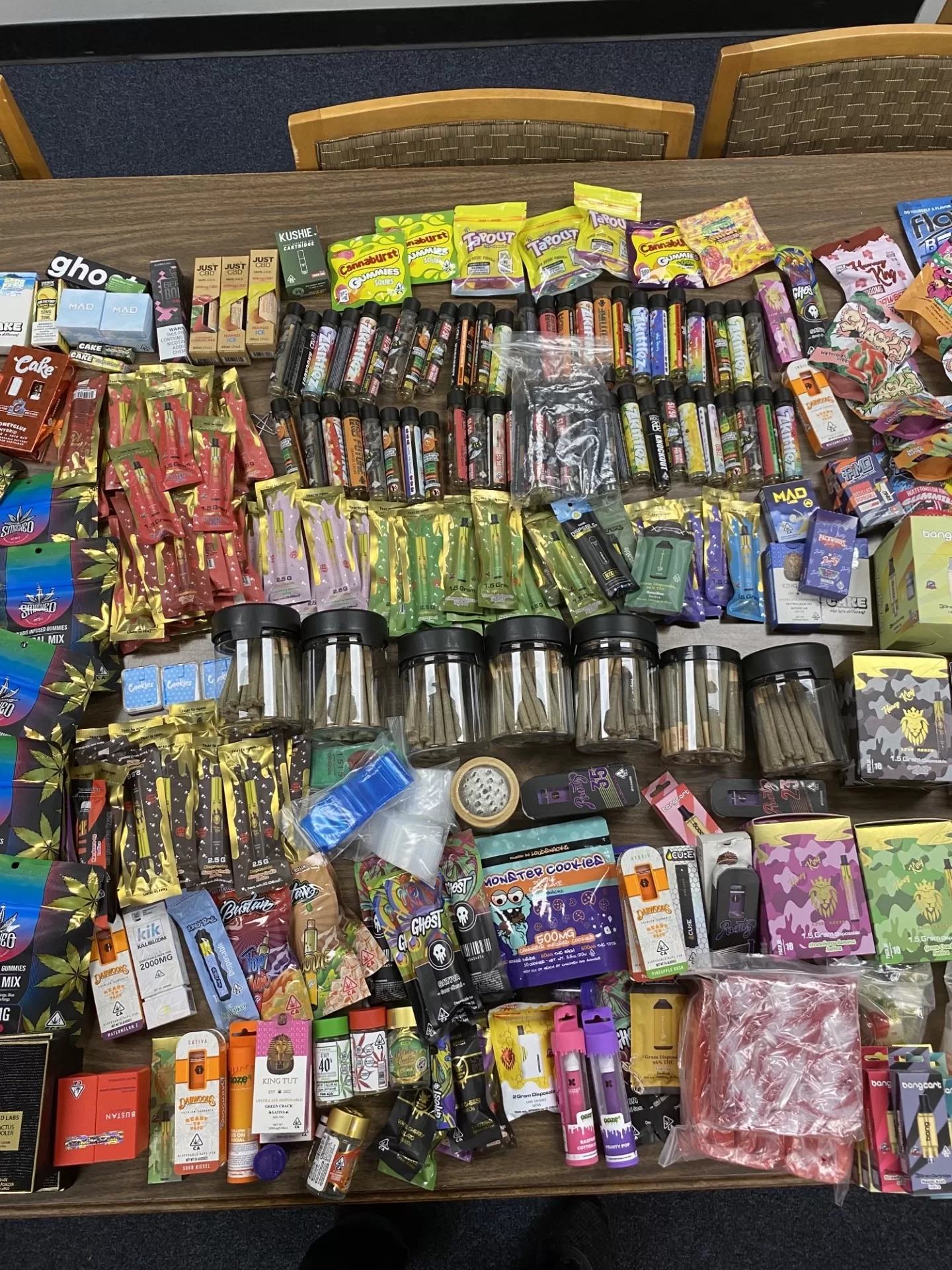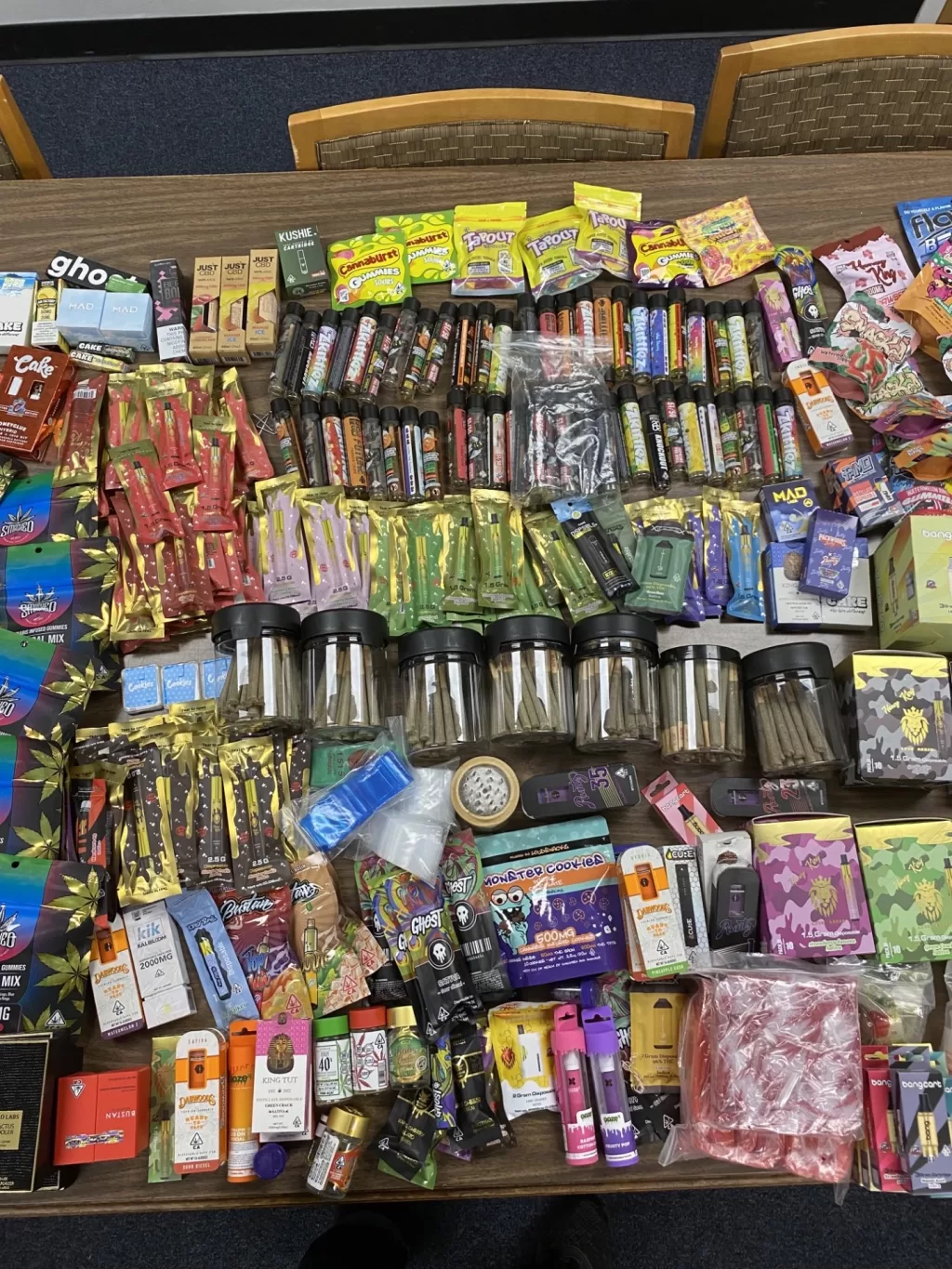 Suffolk County police have arrested two men for selling cannabis without a license at a store in Huntington Station.
Basam Mohamedyafi, 30, of Yonkers and Mohamed N. Mubarez, 36, of the Bronx, were investigated by officers with the Second Precinct Crime Section. The officers discovered large quantities of cannabis, concentrated cannabis, cannabis packing equipment, and flavored vape products after executing a search warrant of their place of work, Cloud Smoke Cigar And Convenience, located at 116 East 11th Street in Huntington Station. Mohamedyafi and Mubarez were both arrested in the store.
Mohamedyafi has been charged with unauthorized sale of cannabis products without a license and third-degree criminal possession of cannabis. Mubarez was charged with two counts of unauthorized sale of cannabis without a license, as well as third-degree criminal possession of cannabis. The two were released on desk appearance tickets and are scheduled to appear at First District Court in Central Islip later this year. The Town of Huntington has issued multiple violations to the business.