Two Long Island Motorcyclists Involved in Separate Crashes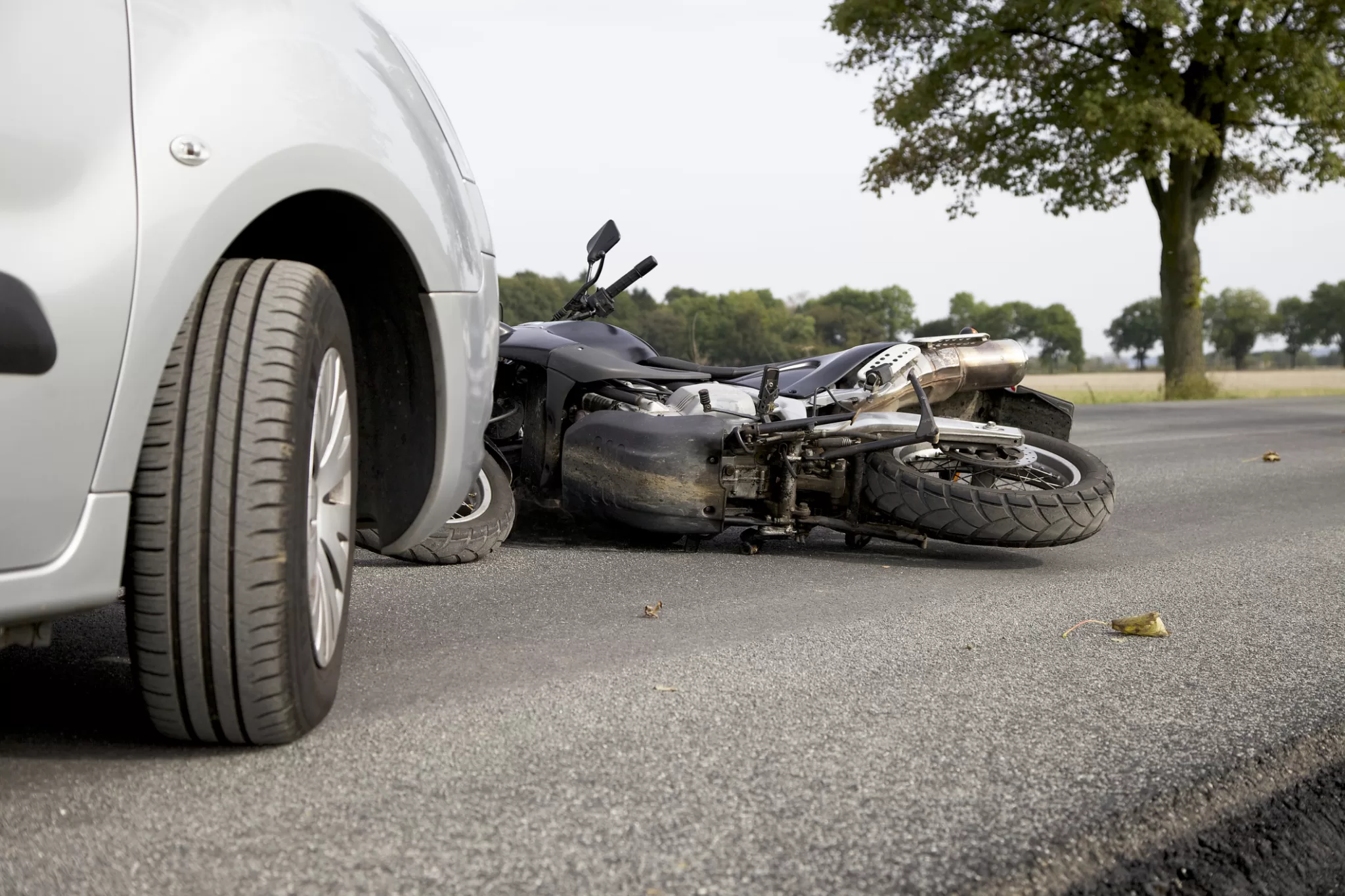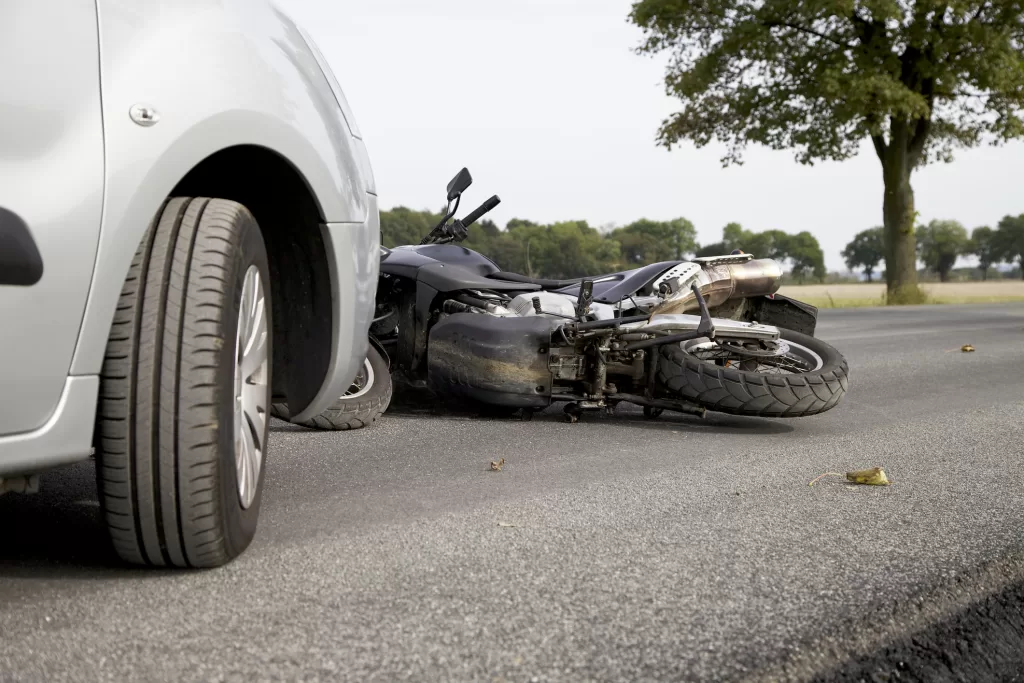 Suffolk County Police detectives are investigating a crash that killed a Medford man on a motorcycle in Calverton and another which badly injured a Copiague man.
On July 8, Yener Can, 39, of Medford, was driving a 2022 Ducati motorcycle southbound on County Road 24 in Calverton. At approximately 7:35 p.m., Can collided with a 2010 Honda CRV that was turning onto the northbound lanes on the eastbound LIE off ramp for at exit 71. Can was pronounced dead at the scene after being examined by a physician assistant from the Office of the Suffolk County Medical Examiner. The driver of the Honda, William Alberto Rodriguez-Campos, 24, of Shirley, was not injured in the crash. Both vehicles have been impounded for safety checks.
The same night, Rodney Roberts, 43, of Copiague, was driving a 2003 Suzuki motorcycle southbound on Straight Path in Copiague. At approximately 10:30 p.m., Roberts crashed into a 2013 Nissan Sentra while it was heading northbound and attempting to turn left onto 35th street. Roberts was taken to Good Samaritan University Hospital in West Islip for treatment of serious injuries. The driver of the Nissan, Damion McKenzie, 21, of Lindenhurst, was not injured. Both vehicles have been impounded for safety checks.
Detectives are asking anyone with information on the Calverton crash to contact the Seventh Squad at 631-852-8752 and anyone with information on the Copiague crash to contact the First Squad at 631-854-8152.