Two Commack Men Who Struck Pedestrian During Illegal Street Race Are Indicted for Manslaughter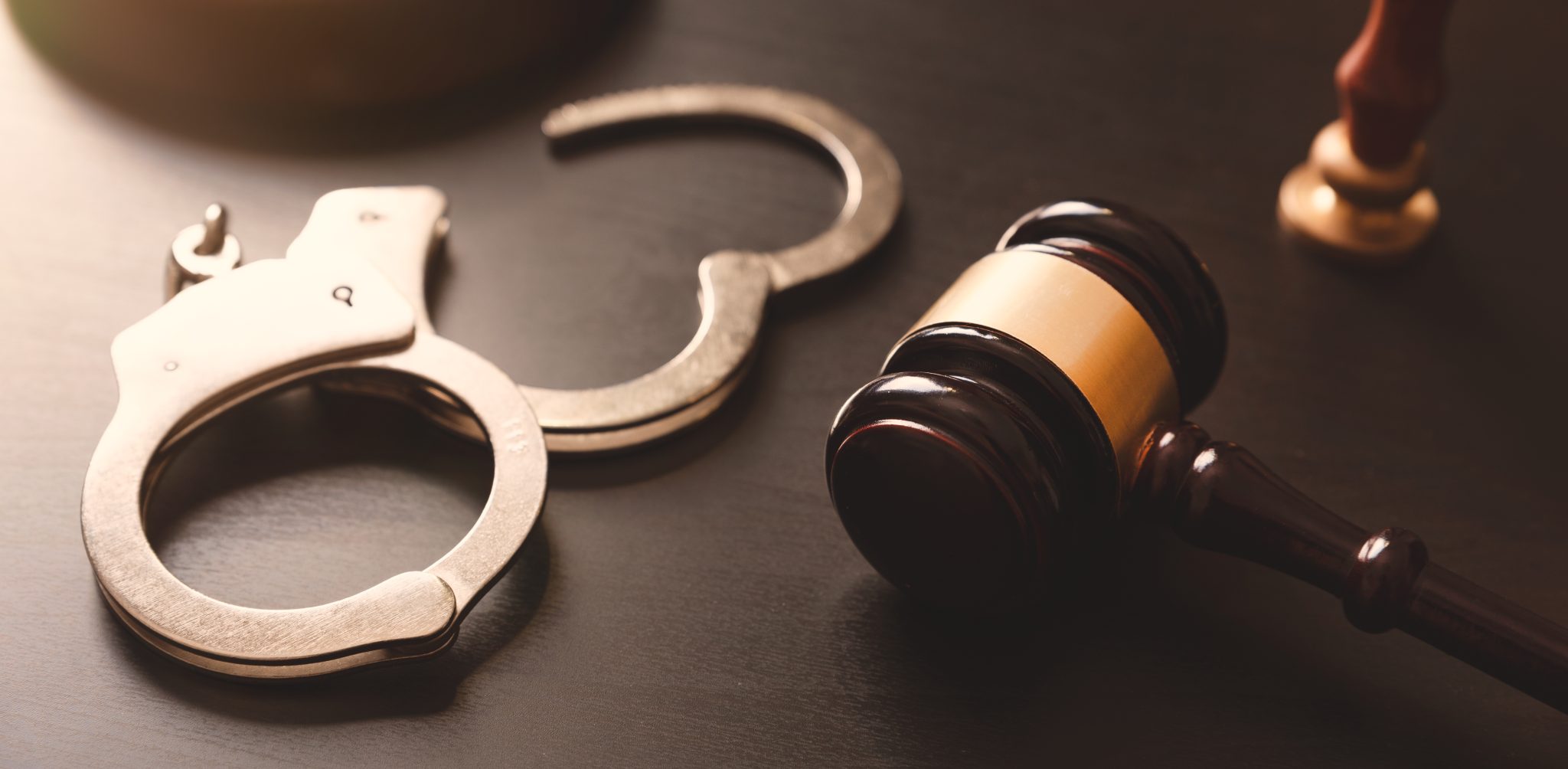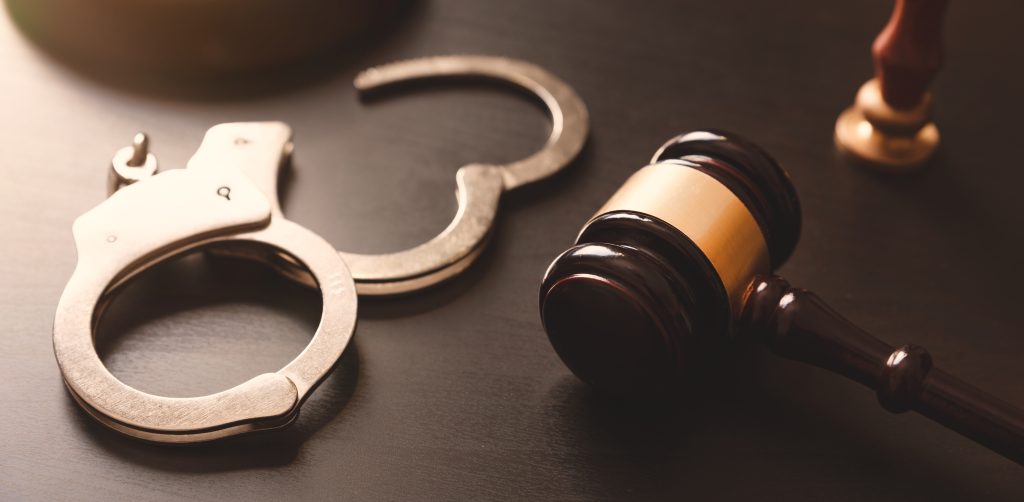 Two men were indicted for manslaughter for their roles in a car crash that killed a pedestrian during an illegal street race.
On November 19, 2022, Jared Cooper, 19, and Jesus Bonilla, 20, both of Commack, were involved in a race against each other heading westbound on Jericho Turnpike in Huntington. Witnesses allegedly saw Cooper's 2008 Saab SUV and Bonilla's 2009 Honda Sedan driving at a high rate of speed while side by side, as well as running red lights and crossing into oncoming traffic. During the race, James Beck, of Huntington Station, was struck while walking across the intersection of Jericho Turnpike and Totten Avenue in Huntington Station. Beck was pronounced dead at the scene.
On June 21, Cooper and Bonilla were arraigned before Supreme Court Justice Richard Ambro, and indicted on the charges of second-degree manslaughter and reckless driving. Bonilla is due back in court on July 13, and Cooper is due back in court on July 17. Both defendants were placed on supervised release pending the cases.
"These two defendants allegedly put lives at risk by racing," said Suffolk County District Attorney Ray Tierney. " Our roadways in Suffolk County are not racetracks. Anyone that gets caught driving recklessly and endangering the lives of Suffolk County residents will be held accountable."