State Police, Suffolk County Marine Bureau Rescue Roosevelt Man from the Water after a Crash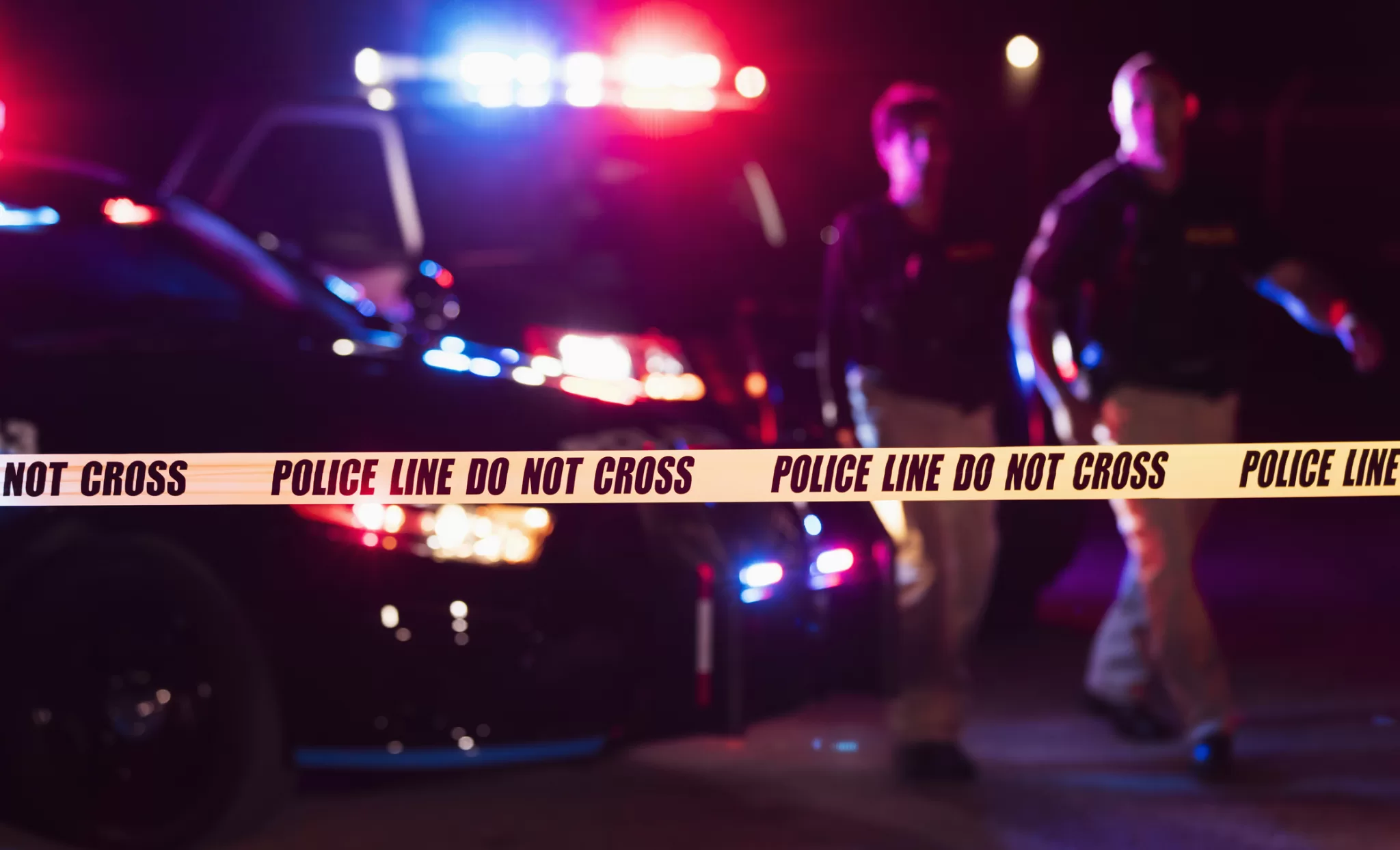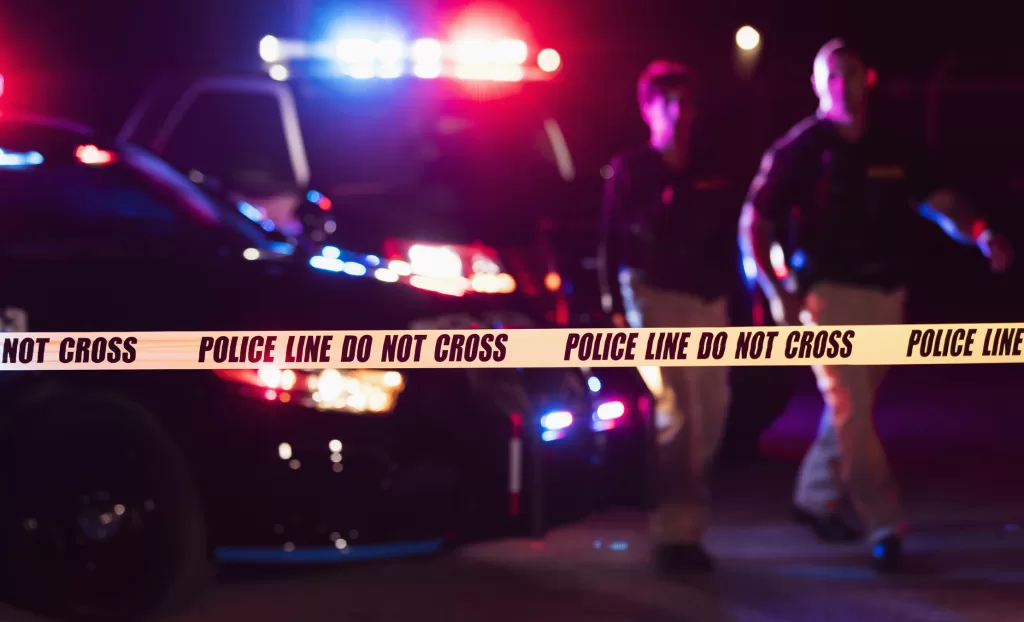 New York State Police responded to a report of a crash in the northbound lanes of the Robert Moses Causeway Bridge on August 6 at approximately 2:00 am..
Upon arrival, the troopers observed an unoccupied Ford Escape. They heard a phone ringing and answered the phone. The troopers spoke with a sibling who told them they haven't heard from the driver, Edgardo Lopez, 21, of Roosevelt, who fell into the water after the crash. The troopers started searching for Lopez and looked over the side of the bridge. When they finally located him, the troopers ran to their car to retrieve rope from the vehicle, threw it out to Lopez and tied the other end to the bridge.
The troopers contacted the Suffolk County Police Marine Bureau, who responded to the same location and pulled Lopez from the water. Lopez was taken to West Islip Marina, where they met an ambulance. Lopez was then transported to Good Samaritan University Hospital with non-life-threatening injuries.
The crash is still under investigation by state police.