Six Teens Arrested for Damaging Fences During TikTok Challenge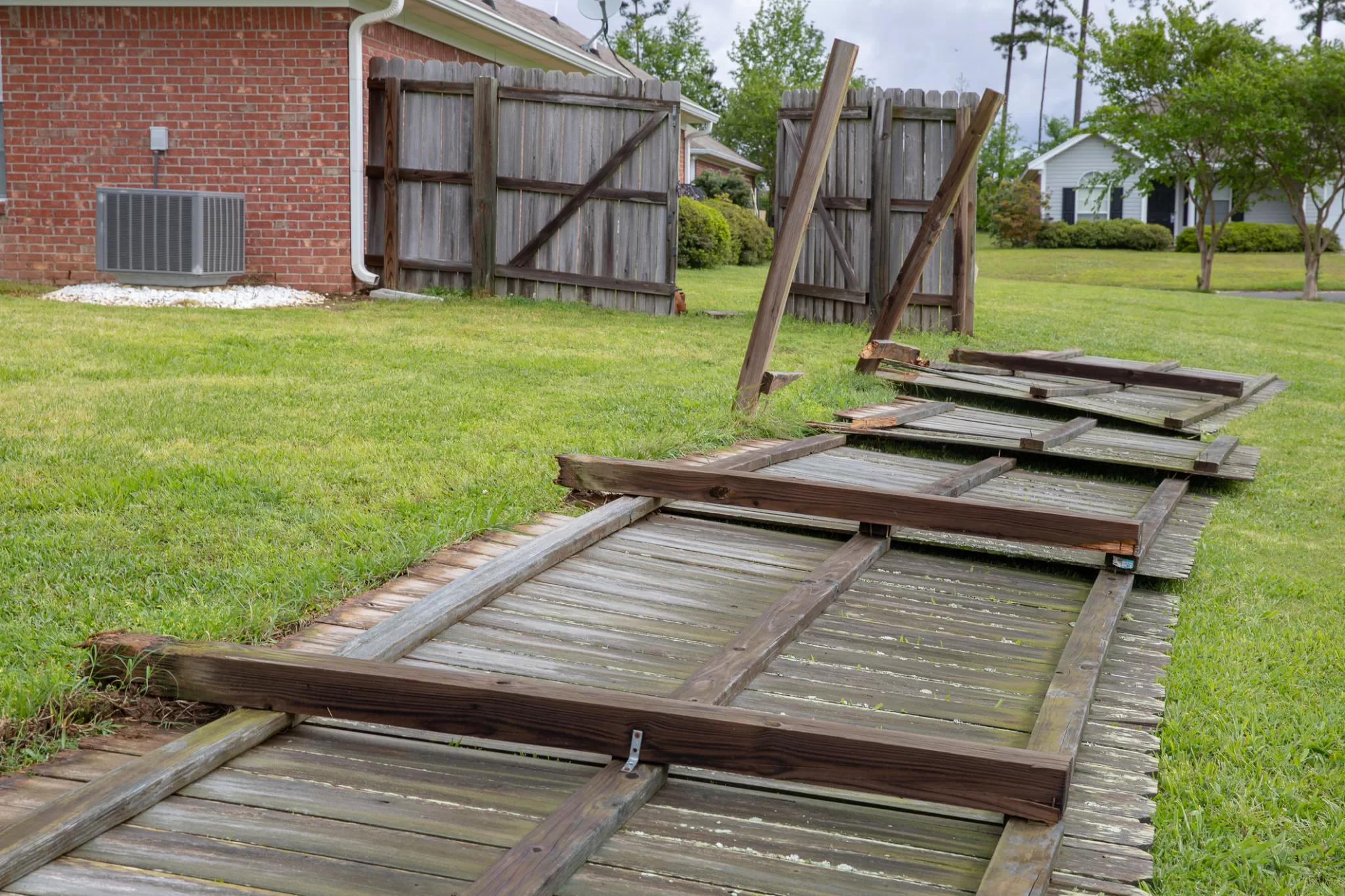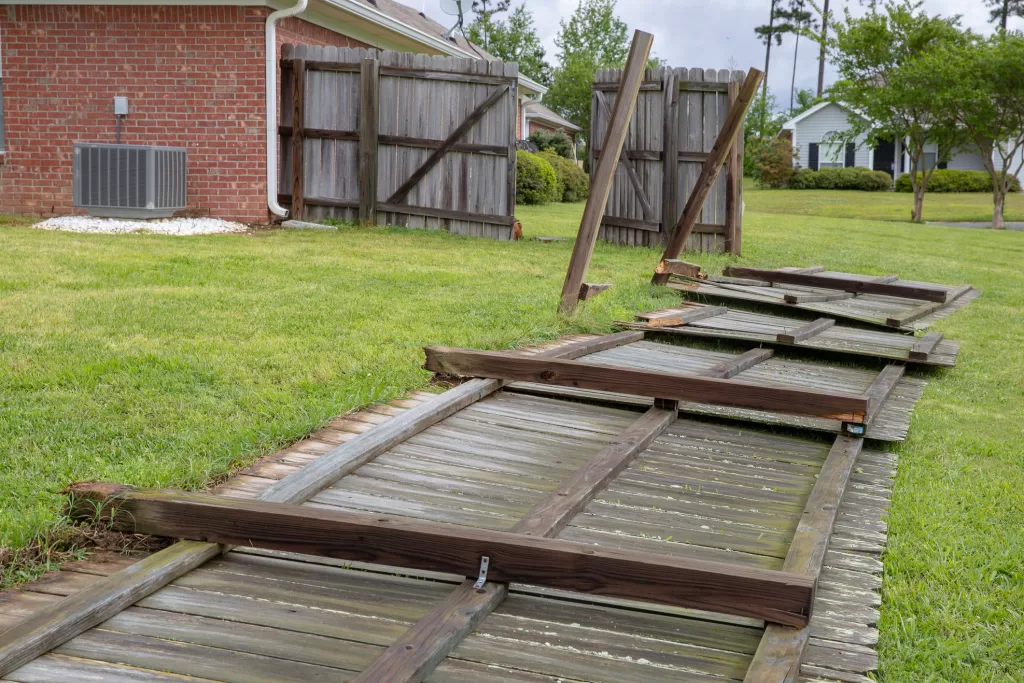 Suffolk County Police arrested six teenagers on February 20 for damaging fences as part of a TikTok Challenge in the Centereach and Selden areas.
A homeowner on Cobblestone Court in Centereach heard loud noises on February 20 at approximately 1 a.m., and noticed on surveillance cameras that six males kicked down several sections of his fence. The males, aged 12 to 18, returned and at 4:07 a.m. ran through the fence at the same time, as part of a TikTok challenge, sometimes referred to as "The Kool-Aid Man." The homeowner called 911 and Sixth Precinct officers observed a black Hyundai sedan matching the description of a vehicle seen near the scene.
The officers arrested the males on Hammond Road at 4:15 a.m. Further investigation by Sixth Squad detectives revealed there were at least two other instances where some of the males damaged fences in Centereach and Selden. Detectives are investigating whether there are more instances.
The five juveniles and one 18-year-old were charged with several counts of Criminal Mischief in the 3rd Degree and Criminal Mischief in the 4th Degree. They were released on Family Court field appearance tickets and are scheduled to be arraigned at Family District Court in Central Islip on March 6.
Detectives are asking if anyone feels they may be a victim to this challenge to call the Sixth Squad at 631-854-8652.