Romaine Visits Newly Renovated Swezey Avey House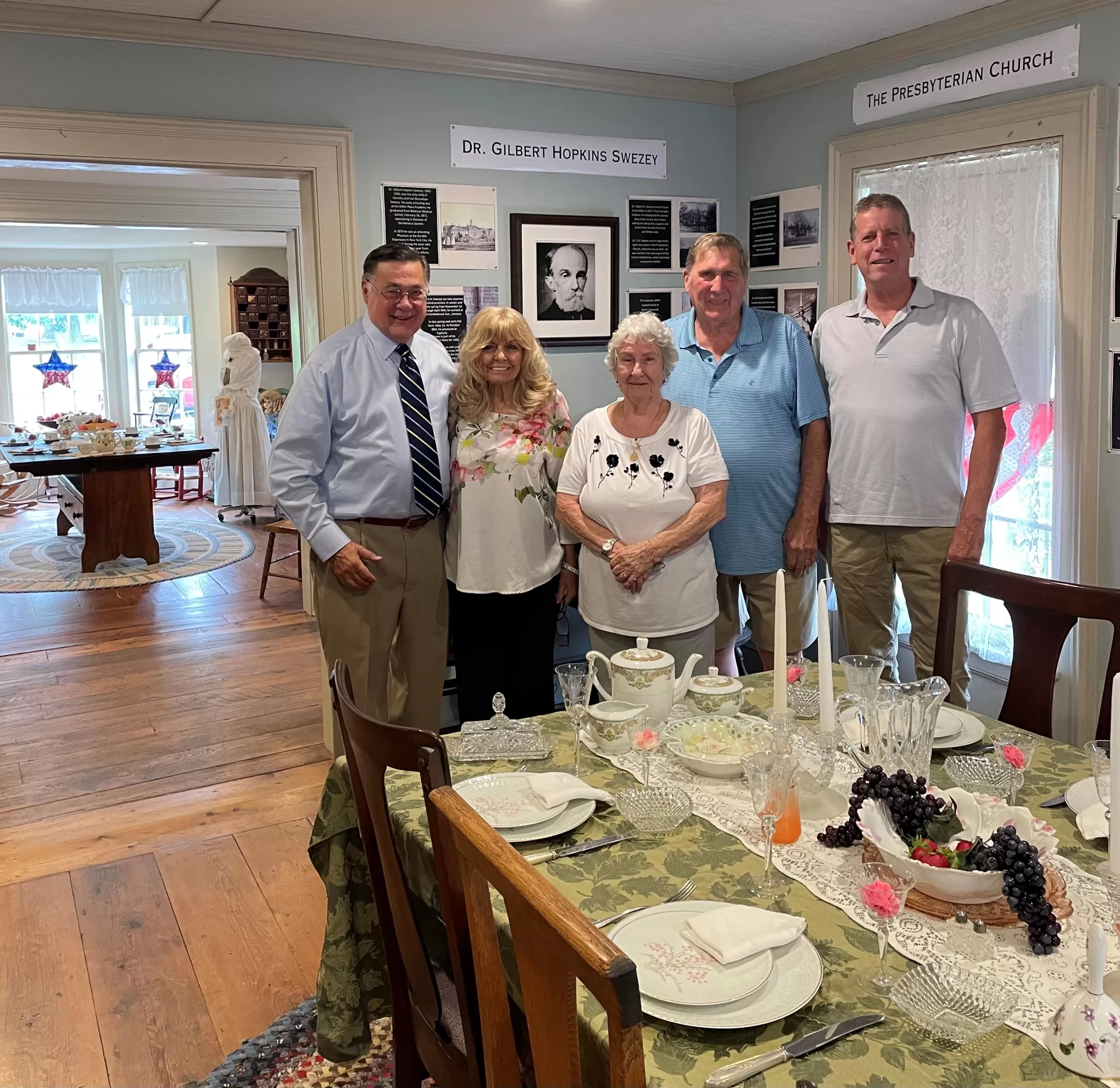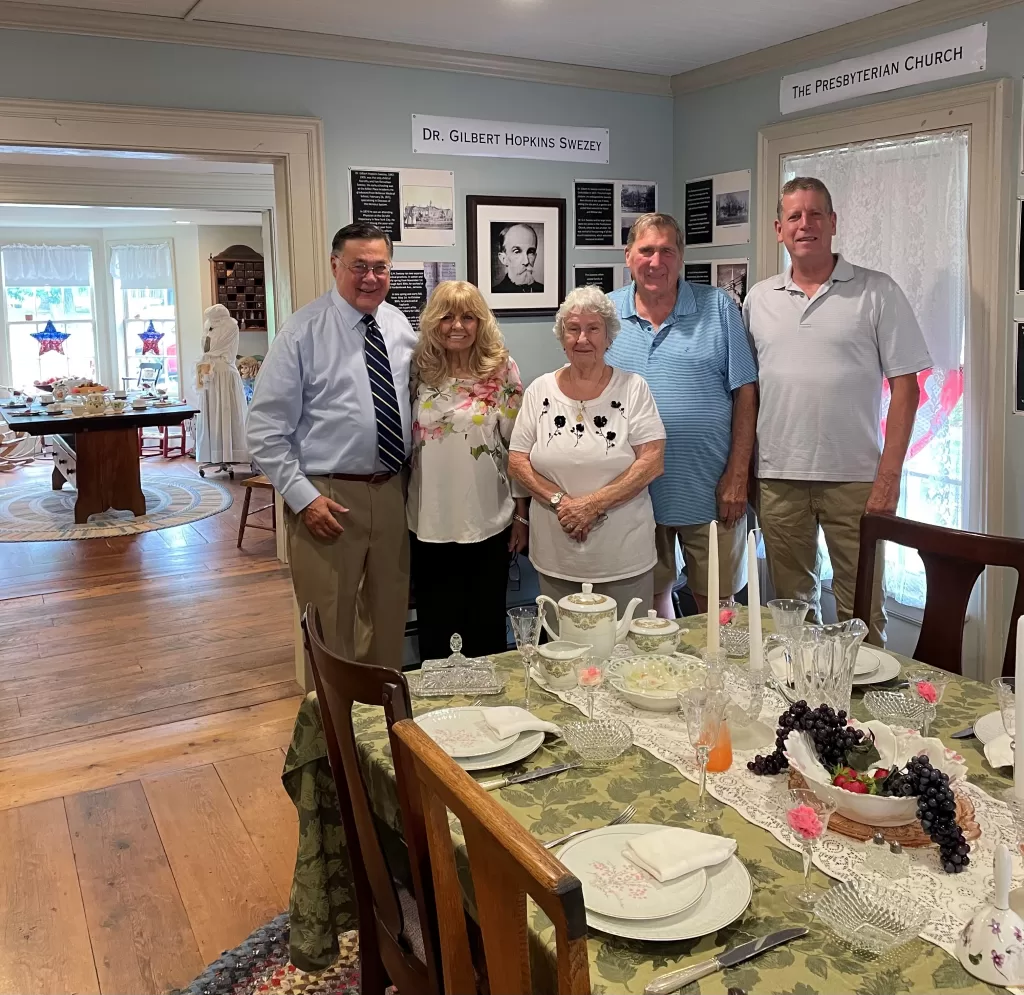 Brookhaven Town Supervisor Ed Romaine visited the historic Swezey Avey House in Yaphank on July 19 with members of the Yaphank Historical Society. Romaine was given a tour of the house where members of the Historical Society showed him restoration work that was recently done to the house. The members also shared with him the news that they expect that the archives, which include photographs, files, furniture and historic Swezey family memorabilia, will be coming back to the Swezey Avey House in the near future.
The Yaphank Historical Society will be celebrating its 50th anniversary next year. The Society owns the former home of Van Rennsaler Swezey who, with his brother Daniel, operated the Swezey Mills on Upper Yaphank Lake near the house. The Swezey family sold the house to the Town of Brookhaven in 1965.