President of Autism Charity Pleads Guilty to Defrauding Local Businesses of Thousands of Dollars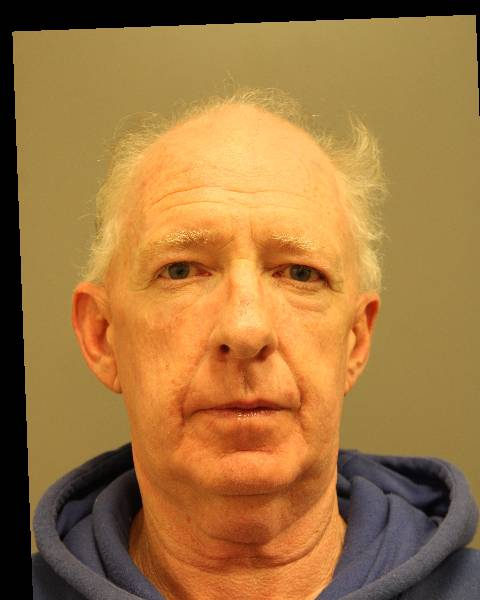 The president of the Queens-based charitable organization admitted to defrauding local businesses of thousands of dollars meant to go to the charity.
Gregory Vasicek, 60, of Queens, the president of Play4Autism, pleaded guilty to the charge of Scheme to Defraud in the First Degree, and admitted to promising to pay thousands of dollars to various vendors for goods and services for which he never paid.  
Between April 21, 2022 and May 2, 2022, Vasicek wrote numerous checks from his charity's bank account, while knowing that the funds in the organization's account would be insufficient to pay for the  services and property being purchased. Among the victims of his scheme were a golf course and restaurant in Manorville and an amusement park in Melville. Despite repeated attempts to obtain payment from the defendant by these vendors, Vasicek never paid for the goods and  services provided to him in connection with those purchases. 
The investigation also revealed that Vasicek fraudulently solicited and received hundreds of dollars in registration fees from donors for a golf outing that he represented was to occur at the Manorville golf course on October 19, 2022. No such outing was ever scheduled to take place on that date, or any subsequent date at that location. 
On May 12, 2023, Vasicek pleaded guilty before Acting Supreme Court Justice Richard I. Horowitz to the charge of Scheme to Defraud in the First Degree, a Class E felony. He is due back in court for sentencing on July 6. 
"This defendant preyed upon the goodwill of Suffolk County residents and business owners under the guise of helping autistic children to benefit himself," said Suffolk County District Attorney Ray Tierney. "My office will continue to hold accountable all those who manipulate, steal, and violate the public's  trust." 
The Suffolk County District Attorney's Office is asking anyone who suspects that they may have  been defrauded by Vasicek or his charity to come forward and report such matters to our office at (631) 853-4626.