Officers Deliver Baby in Amityville Home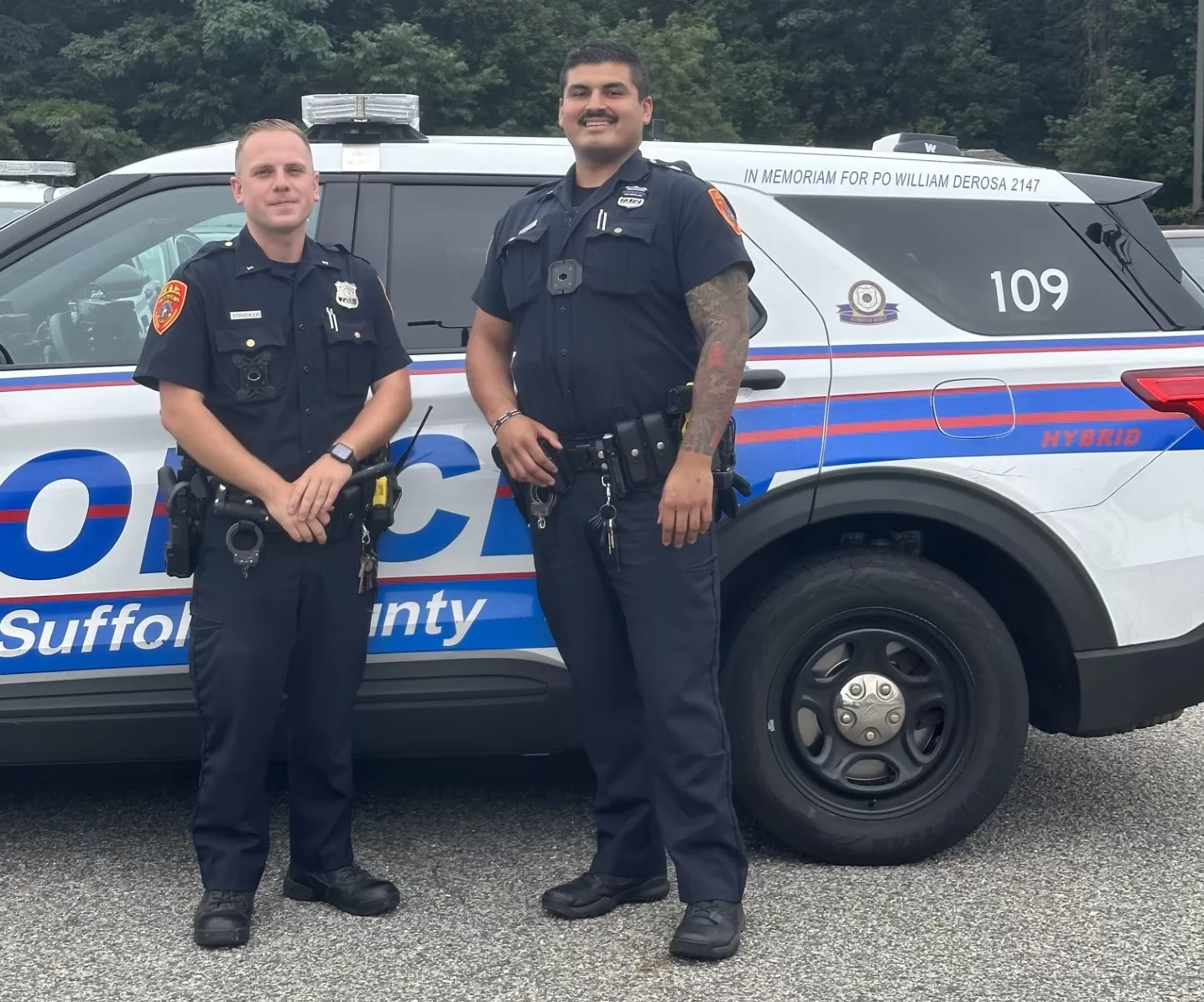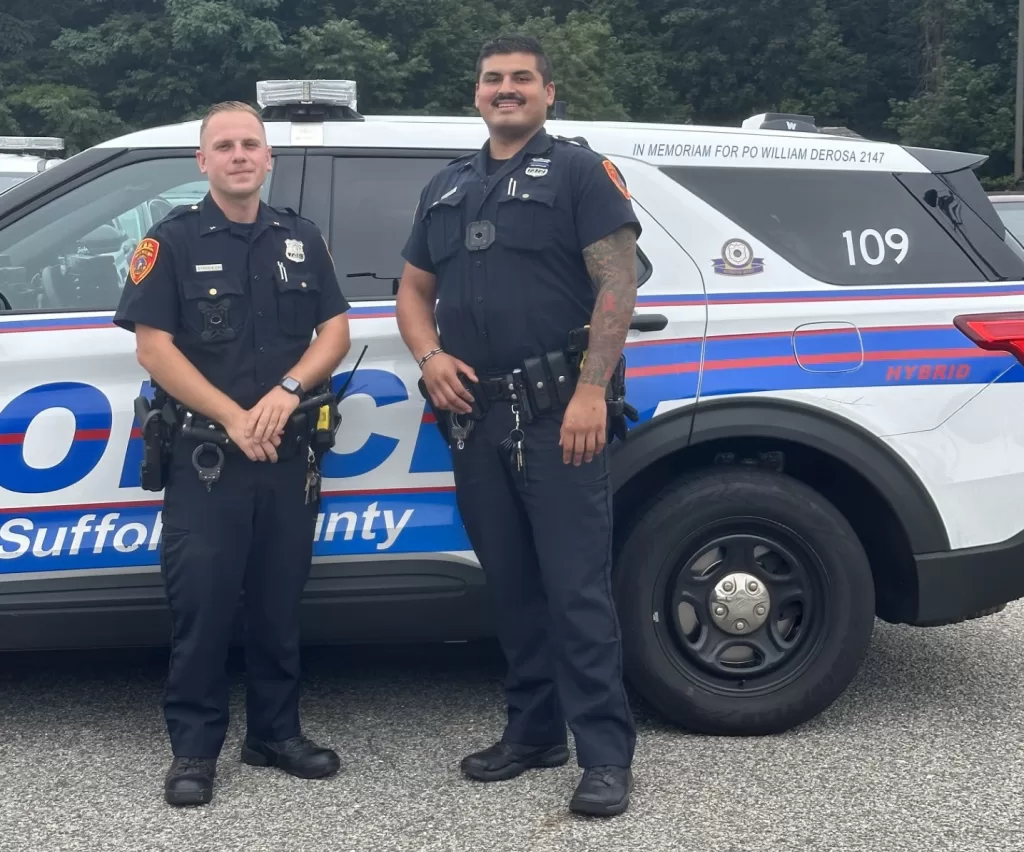 Two Suffolk County Police officers helped an Amityville woman deliver a baby in her home this morning.
First Precinct Officers Michael Stroehlein and Diego Montero responded to 50 Greybarn Lane after a person called 911 and reported a woman in labor. When officers arrived, they found the woman, Stefanie Andrade, in labor in the bathroom of her apartment. The officers assisted Andrade, 33, in delivering a baby girl and used a shoelace to tie off the umbilical cord until EMTs arrived.
The mother and baby, Callie, were transported to Good Samaritan University Hospital in West Islip in good condition.