Motorcyclist Dead after Colliding into Vehicle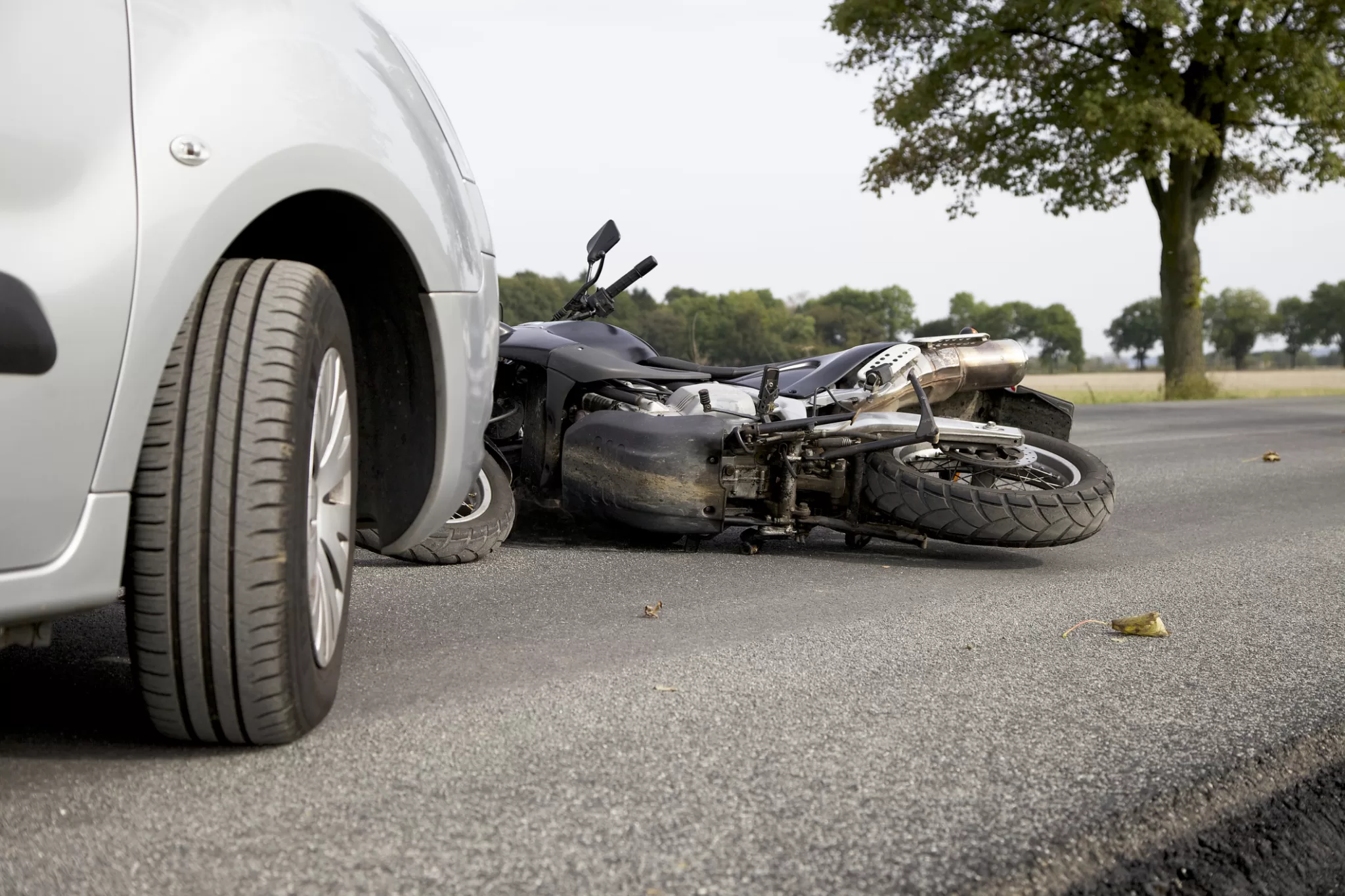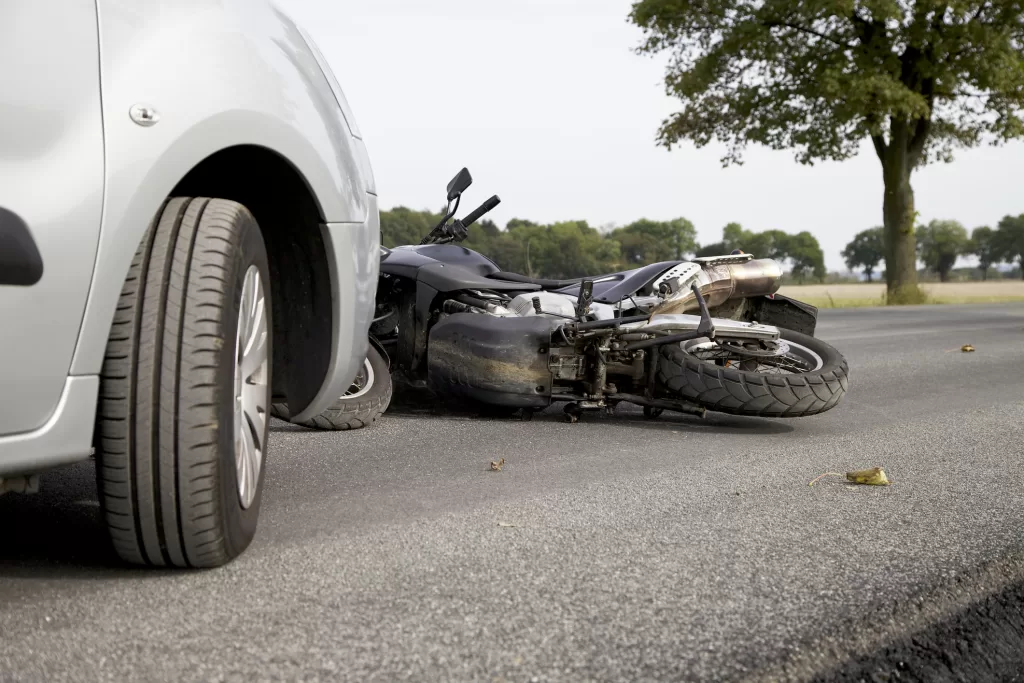 Suffolk County Police Third Squad detectives are investigating a motor vehicle crash that killed a
motorcyclist in Bay Shore.
Felix Rivera was operating a 2005 Honda motorcycle eastbound on Union Boulevard on April 20
when the motorcycle crashed into a 2004 Jeep SUV that was turning from westbound Union
Boulevard onto southbound Penataquit Avenue in front of the motorcyclist, at approximately 8:20
p.m.
Rivera, 40, of Bay Shore, was transported to South Shore University Hospital, where he was pronounced
dead. The driver of the Jeep, Francis Cannizzaro, 65, of Bay Shore, was not injured.
Both vehicles were impounded for safety checks and the investigation is continuing. Detectives are
asking anyone with information on the crash to contact the Third Squad at 631-854-8352.