Man Killed in Crash on LIE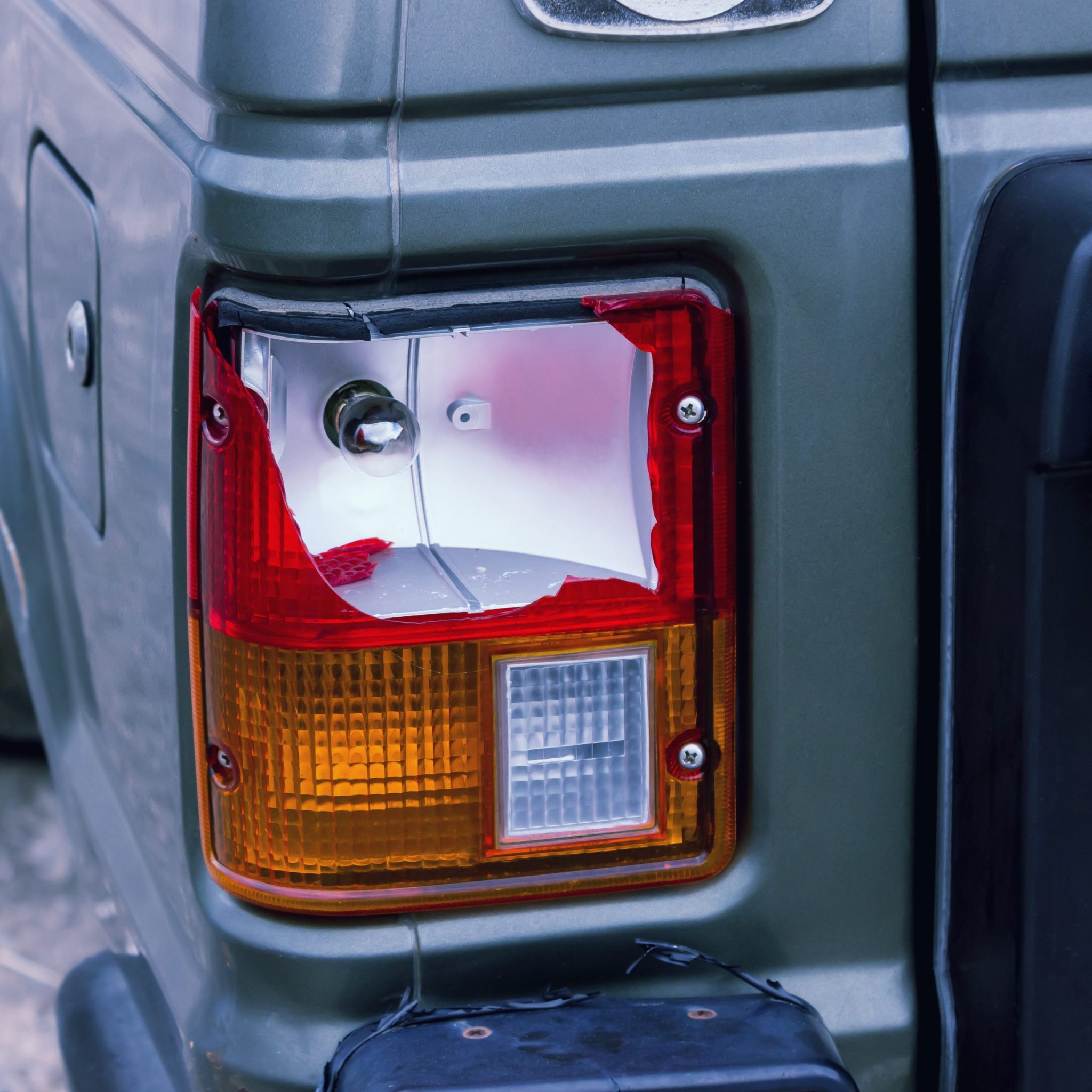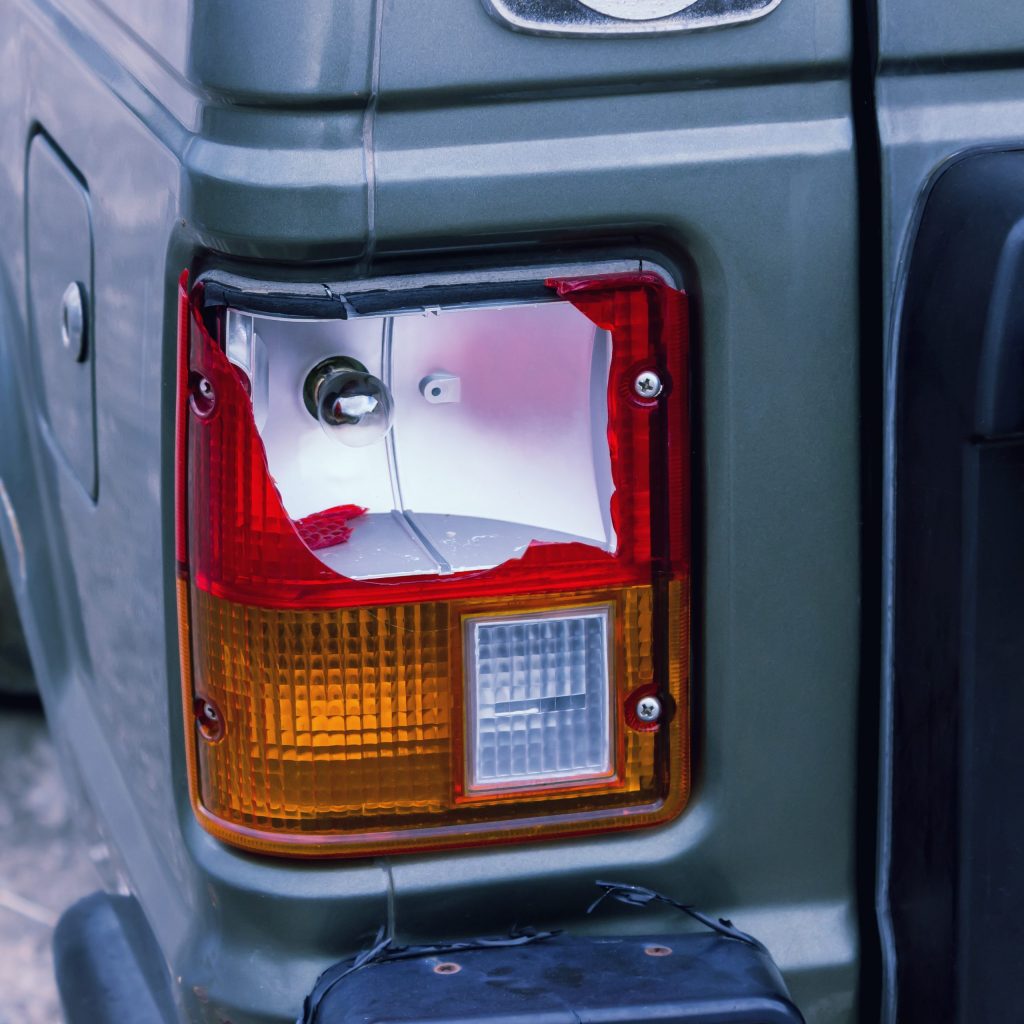 Suffolk County Police Sixth Squad detectives are investigating a crash that killed a man on the Long Island Expressway.
On July 10, a man driving a 2018 Ford van was headed westbound approximately a half-mile east of Exit 61 in the right lane on the Long Island Expressway. At approximately 7:22 a.m., the van merged into the center lane and collided with the rear of a 2005 Chrysler 300. The van then swerved into the right lane and then off the road, striking a tree and catching fire.
The driver was pronounced dead at the scene by a physician assistant from the Office of the Suffolk County Medical Examiner. The driver of the Chrysler, Michelle Fiori, 58, of Shirley, was taken to Stony Brook University Hospital, where she was treated for minor injuries. The driver of the van has not been identified, pending notification of the next of kin. Both vehicles have been impounded for safety checks.
Anyone with information on this crash is asked to contact the Sixth Squad at 631-854-8652.