Man Arrested for Stabbing Death in Copiague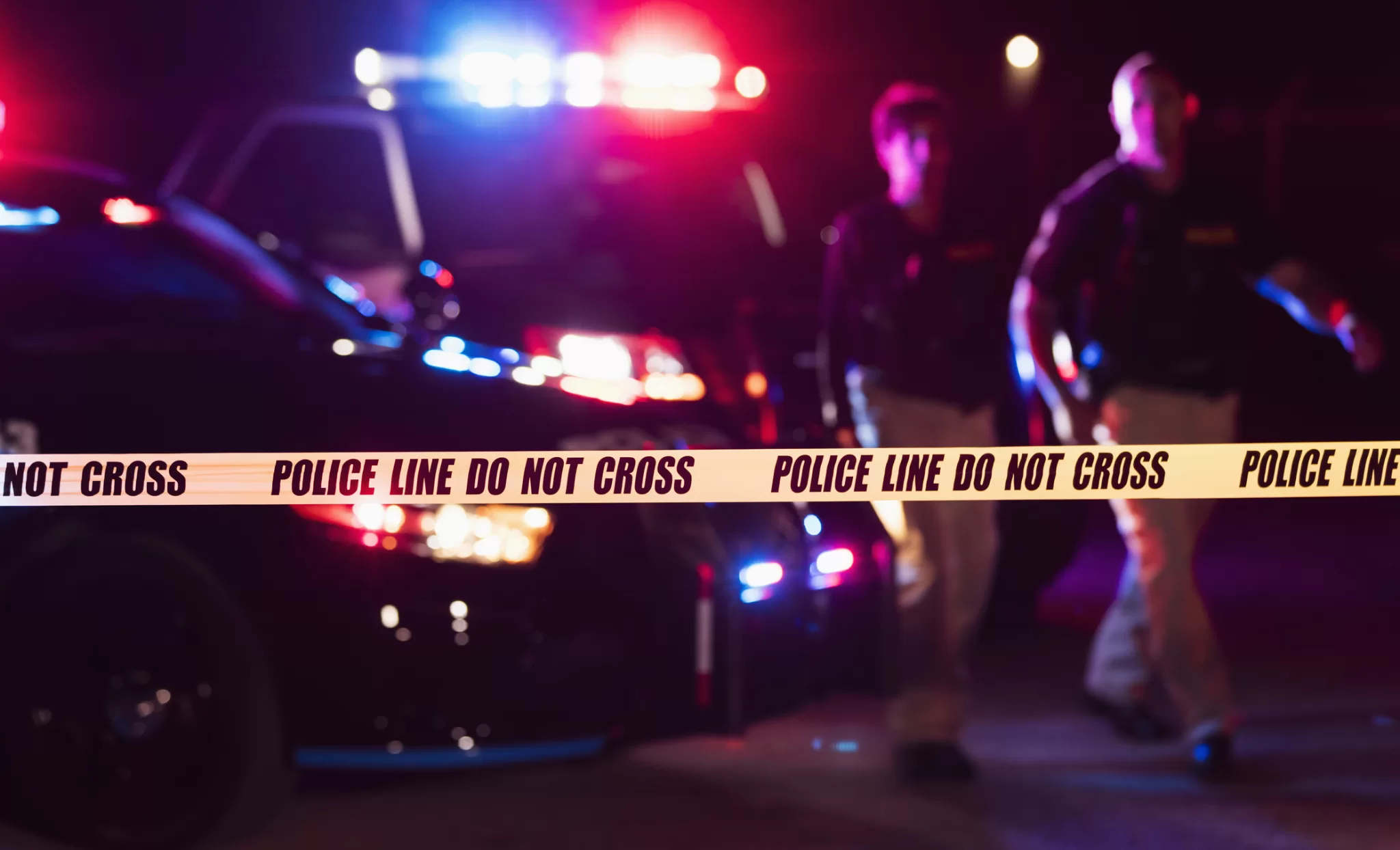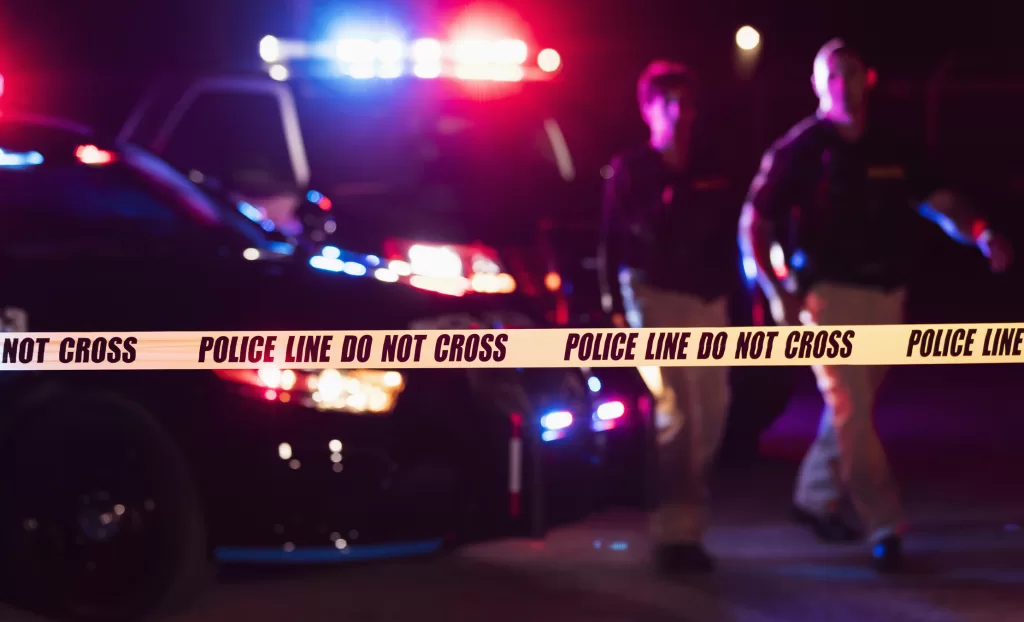 A Copiague man has been arrested after he allegedly stabbed another man to death.
Suffolk County Police Homicide Squad detectives arrested Gherson Lopez, 28, of 55 33rd Street on May 17 for the murder of Jose Argueta-Canales, 30. 
Argueta-Canales was found on the ground next to a deli on Barcellona Place on May 15 at approximately 7:40 p.m. The victim was pronounced dead at the scene. 
Lopez was held overnight at the Third Precinct. He was scheduled to be arraigned at First District Court in Central Islip on May 18.
An autopsy will be performed by personnel from the Office of the Suffolk County Medical Examiner.
Detectives are asking anyone with information on the case to call the Homicide Squad at 631-852-6392 or Crime Stoppers at 1-800-220-TIPS.