Man Dead after Motorized Scooter Crash in Smithtown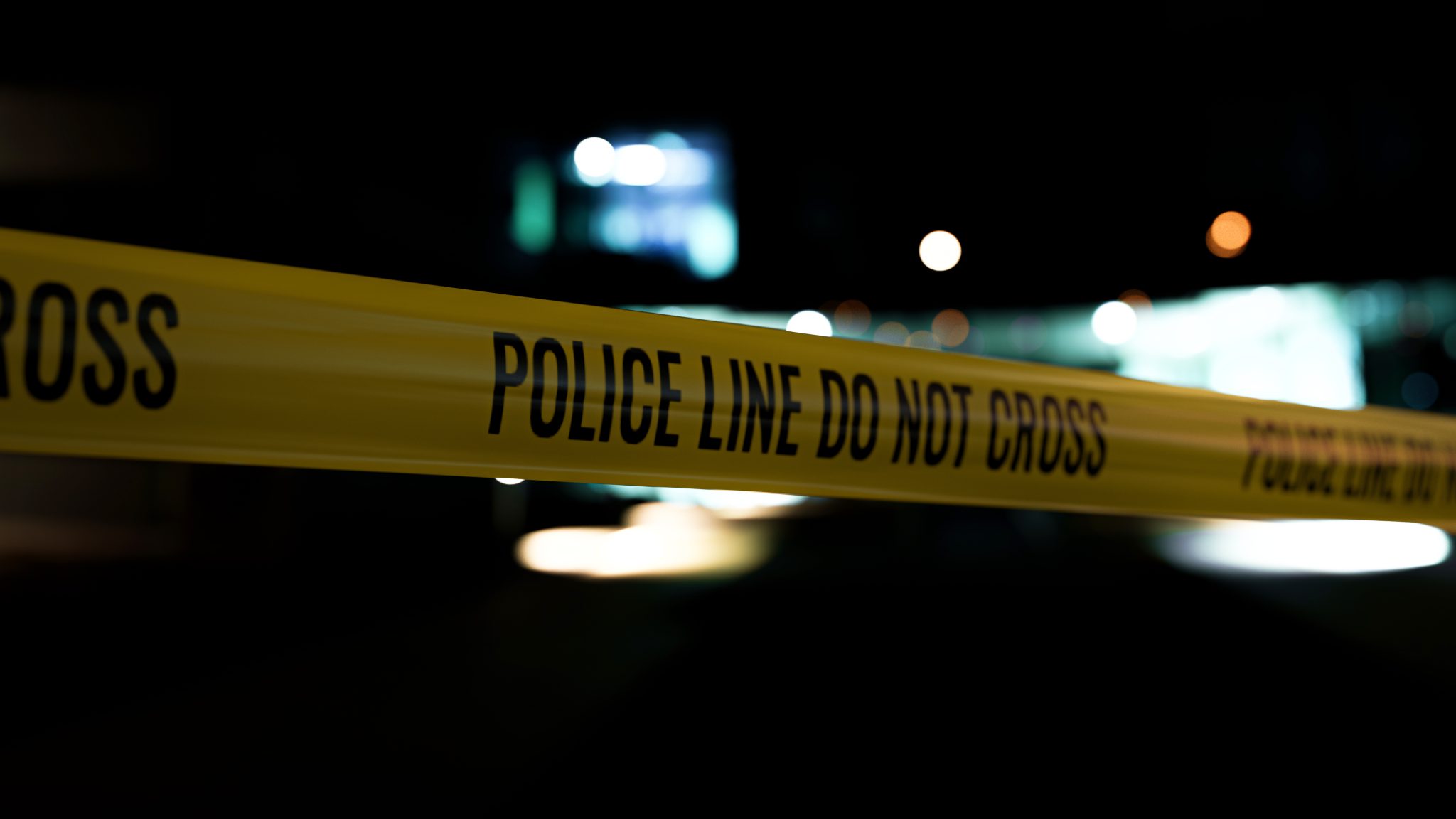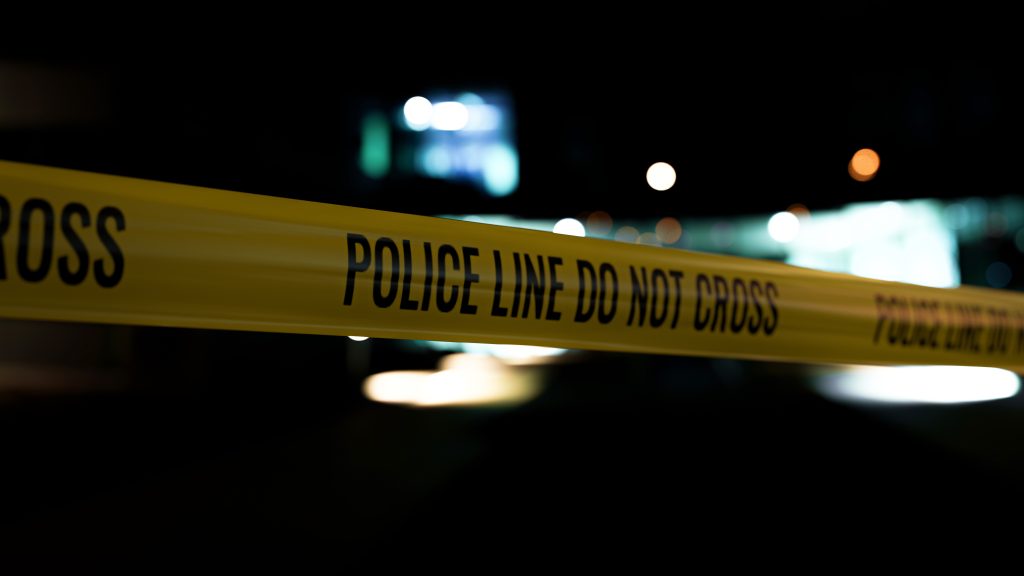 Suffolk County Police Fourth Squad detectives are investigating a crash which killed a man on a motorized scooter in Smithtown.
On July 24, Ryan Clancy, 29, of Kings Park, was driving a KAABO Wolf Warrior X northbound on Route 25A, south of Willow Ridge Drive in Smithtown. At approximately 8 p.m., Clancy lost control of the scooter and struck the curb, causing him to fall and strike his head on the pavement.
Clancy was transported to St. Catherine of Siena Medical Center in Smithtown, where he was pronounced dead. The vehicle has been impounded for a safety check.
Detectives are asking anyone with information on the crash to contact the Fourth Squad at 631-854-8452.