Man Arrested in Holbrook for Killing Dog, Threatening Owner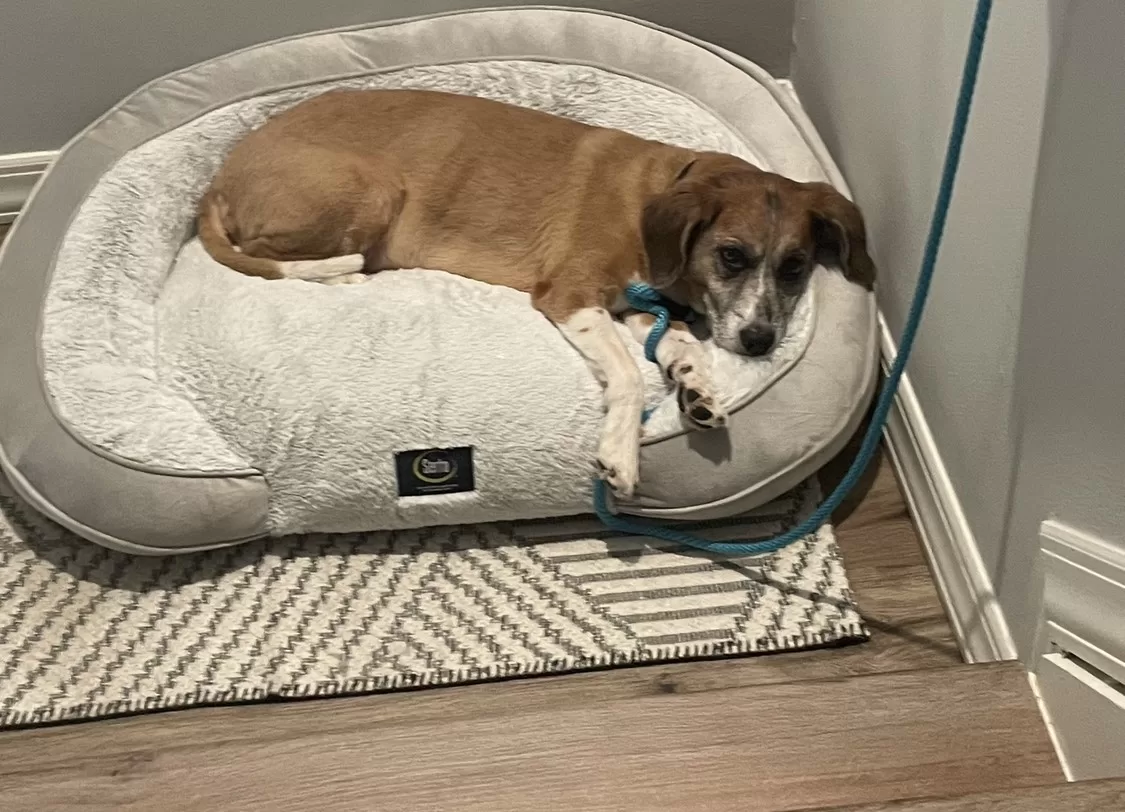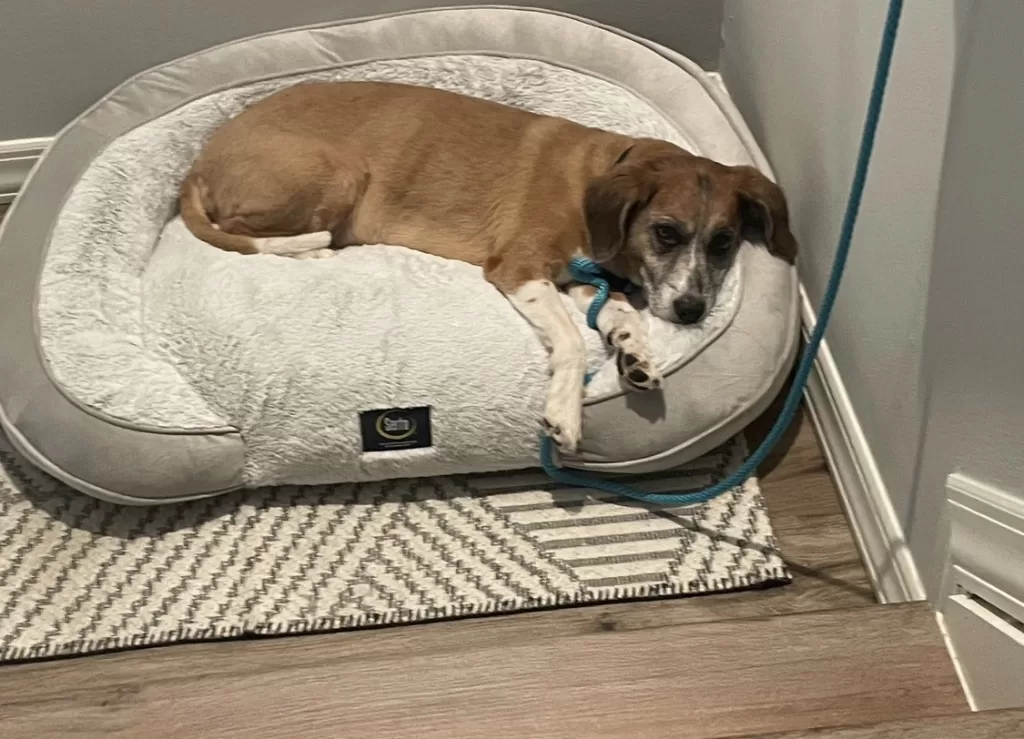 Together with the Suffolk County Police Department, the Suffolk County SPCA arrested a 44-year-old Holbrook man for fatally injuring a dog and threatening the dog's owner last month.
An animal hospital reported a suspicious death of a dog to the Suffolk County SPCA on December 20.
Following an investigation by SCSPCA detectives that included a forensic necropsy, Scott A. Walker was arrested at Valero, located at 1080 Main St., Holbrook on January 11 at 8:54 p.m. It was determined that Walker had allegedly kicked the dog at his residence, located on Dolphin Lane, causing the injuries that resulted in the dog's death, and for allegedly threatening the dog's owner, who also lived at the house.
Walker was charged with Aggravated Cruelty to Animals, Animal Cruelty, Criminal Mischief, Aggravated Harassment 2nd Degree, and Coercion 3rd Degree.
He was held overnight at the Sixth Precinct and was scheduled to be arraigned at First District Court in Central Islip on January 12.