Man Arrested for DWI after Woman is Critically Injured in ATV Crash in Brookhaven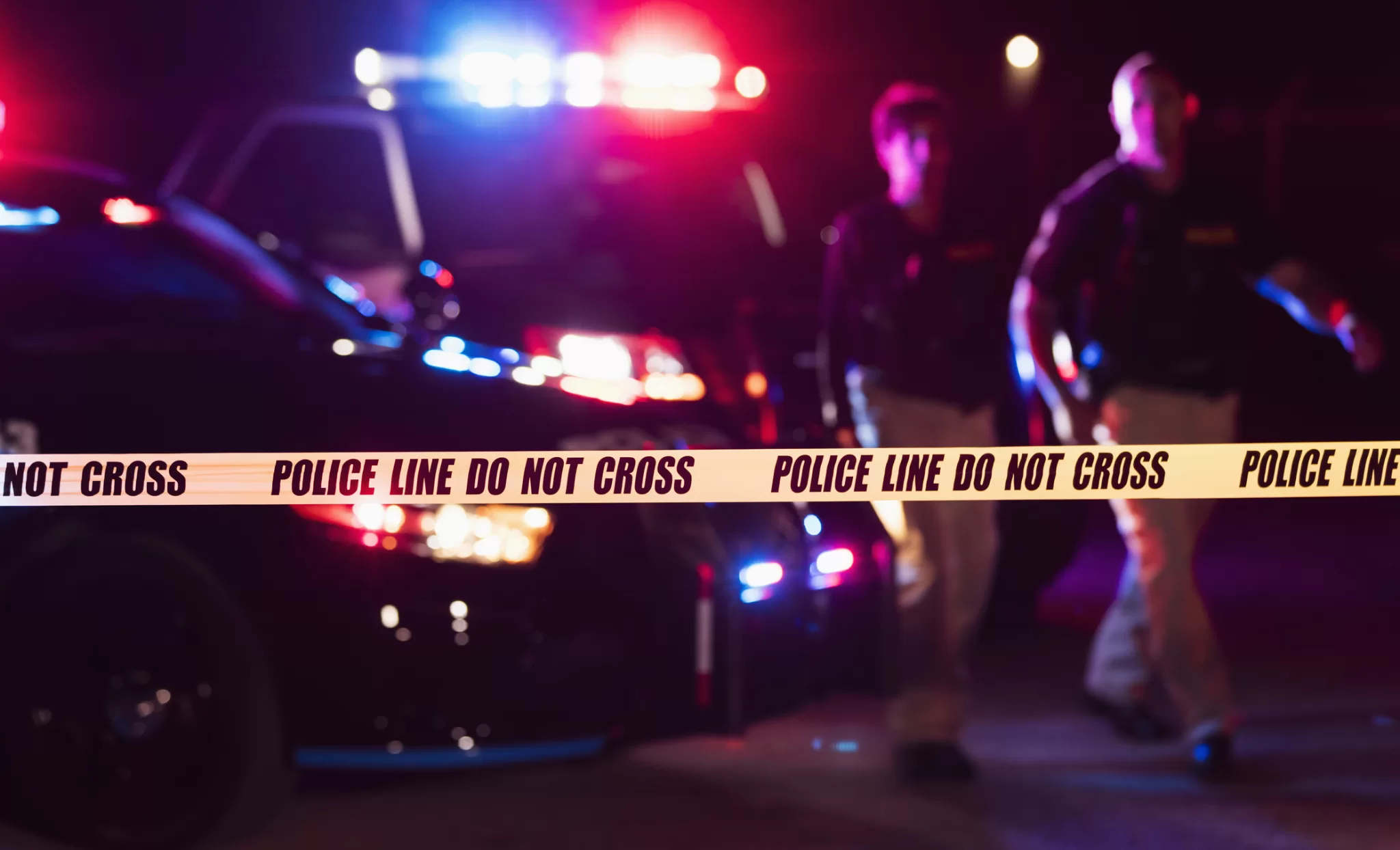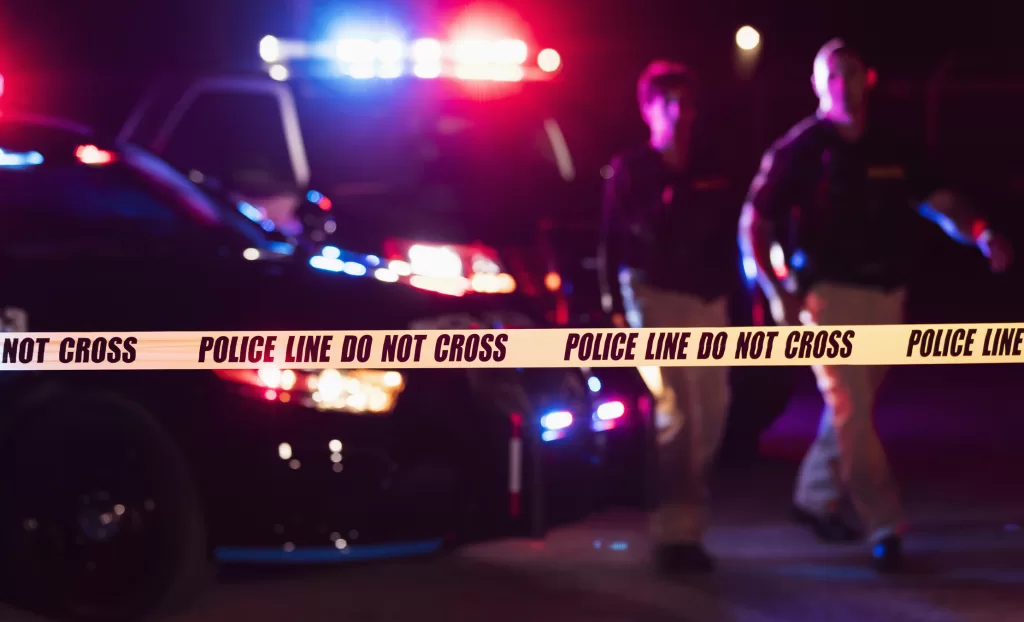 Police arrested a man for driving while intoxicated, among other charges, after  a woman was critically injured when the ATV he was operating crashed in Brookhaven.  
Tayquan Mayodunmore was operating an ATV with Jessilyn Johnson as a passenger on June 10 at approximately 8 p.m. at Bellport Avenue, between Louise Avenue and Hampton Avenue, when the vehicle overturned causing Johnson  to strike her head on the pavement. 
Johnson, 26, of Medford, was airlifted by police helicopter to Stony Brook University Hospital in  critical condition. Mayodunmore was transported to Long Island Community Hospital in Patchogue,  where he was treated for minor injuries and released. Neither rider was wearing a helmet. 
Mayodunmore, 29, of Bellport, was arrested and charged with driving while intoxicated, first-degree aggravated unlicensed operation of a motor vehicle and second-degree reckless endangerment. He is being held overnight and was scheduled to be arraigned at First District Court in Central Islip on June 11.  
The ATV was impounded for a safety check. Detectives are asking anyone with information on the  crash to contact the Fifth Squad at 631-854-8552.