Two Patchogue Men Arrested for Assaulting Same-Sex Couple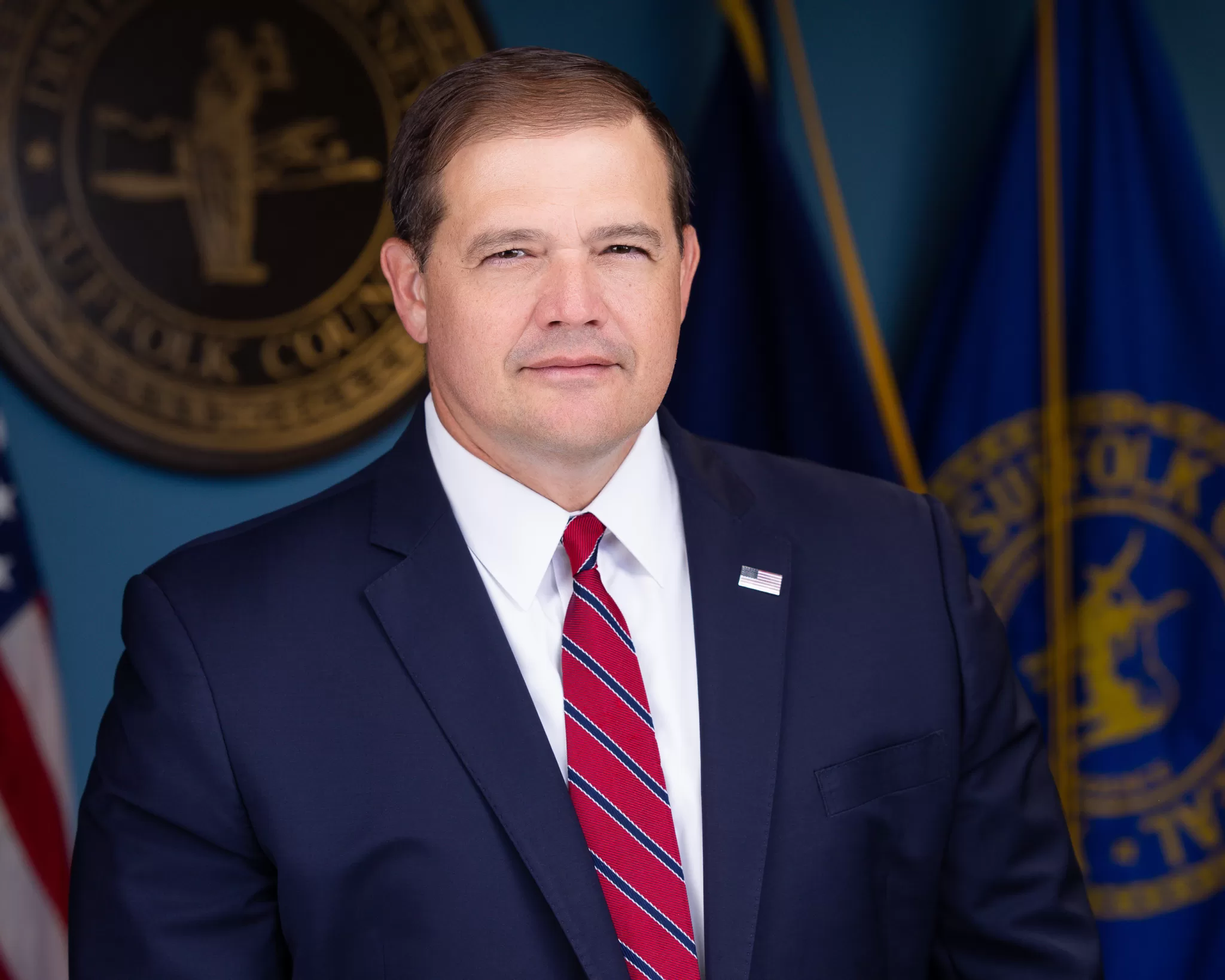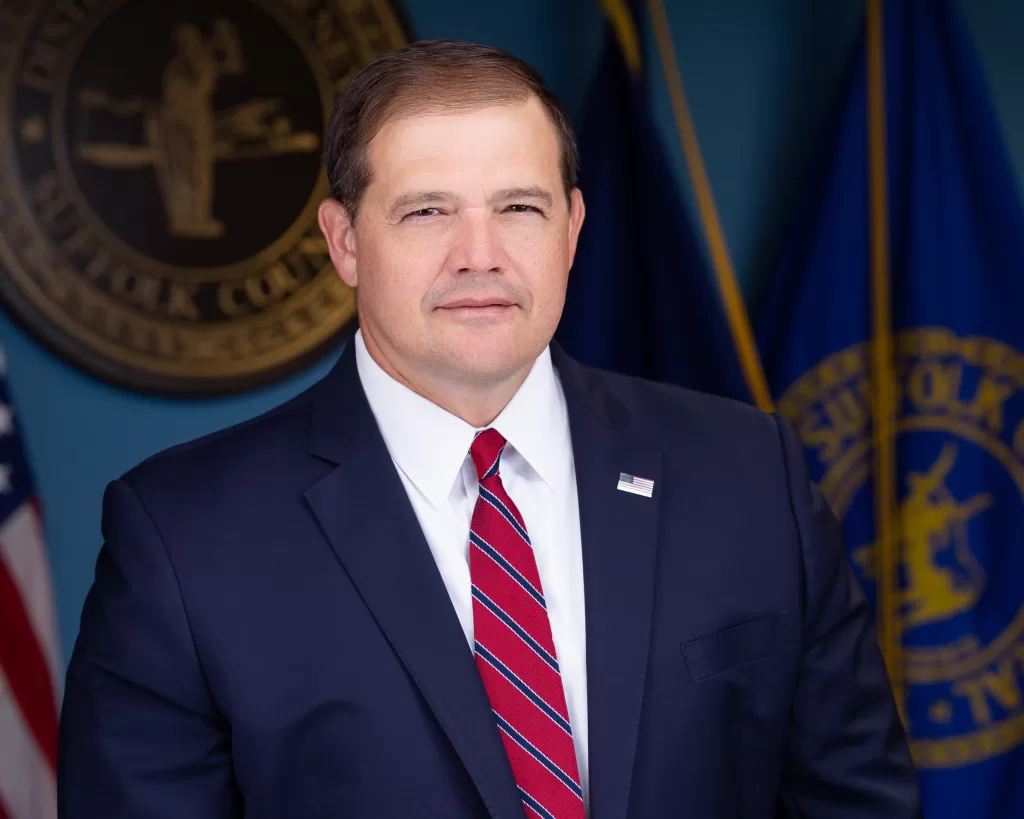 Two Patchogue me have been arrested for assaulting a same-sex couple in Patchogue.
On May 14, at approximately 7:45 p.m. ,two females were at Mascot Dock on South Ocean Avenue where they were watching the sunset when two males inside a vehicle began making anit-lesbian remarks towards them. One man then proceeded to punch one of the women as the other man attempted to throw the other woman into the water. One of the men also threw a woman's cell phone into the water. Both women were then treated for their injuries at a local hospital.
Following an investigation by the Hate Crimes Unit, Joseph Kress, 40, was identified as a perpetrator and arrested on June 14. Kress has been charged with third-degree assault as a hate crime, third-degree criminal mischief as a hate crime, and second-degree aggravated harassment. The investigation is still ongoing.
"It is unacceptable that two people cannot enjoy a night out without being intimidated, ridiculed, and physically assaulted because of the victims' sexual orientation," said Suffolk County Police Commissioner Rodney Harrison. "There is no room for hate in this country, and we will continue to arrest those who target individuals based on personal biases."
On August 9, 2023, The second man involved, Thomas Gair Jr., 66, of 311 Bay Ave., Patchogue, was arrested and charged with third-degree assault as a hate crime and two counts of second-degree aggravated harassment. He was arraigned at Suffolk County Court in Riverhead.
" It is despicable that two young women couldn't peacefully enjoy a beautiful spring sunset by the bay without allegedly being verbally and physically attacked simply because of their sexual orientation," said Suffolk County District Attorney Ray Tierney. "There is no place for bigotry in Suffolk County, and my office will do everything in its power to ensure that perpetrators of hate crimes such as the one alleged here are held accountable."