Former Suffolk County Investment Advisor Convicted of Defrauding New Yorkers of Nearly $7 Million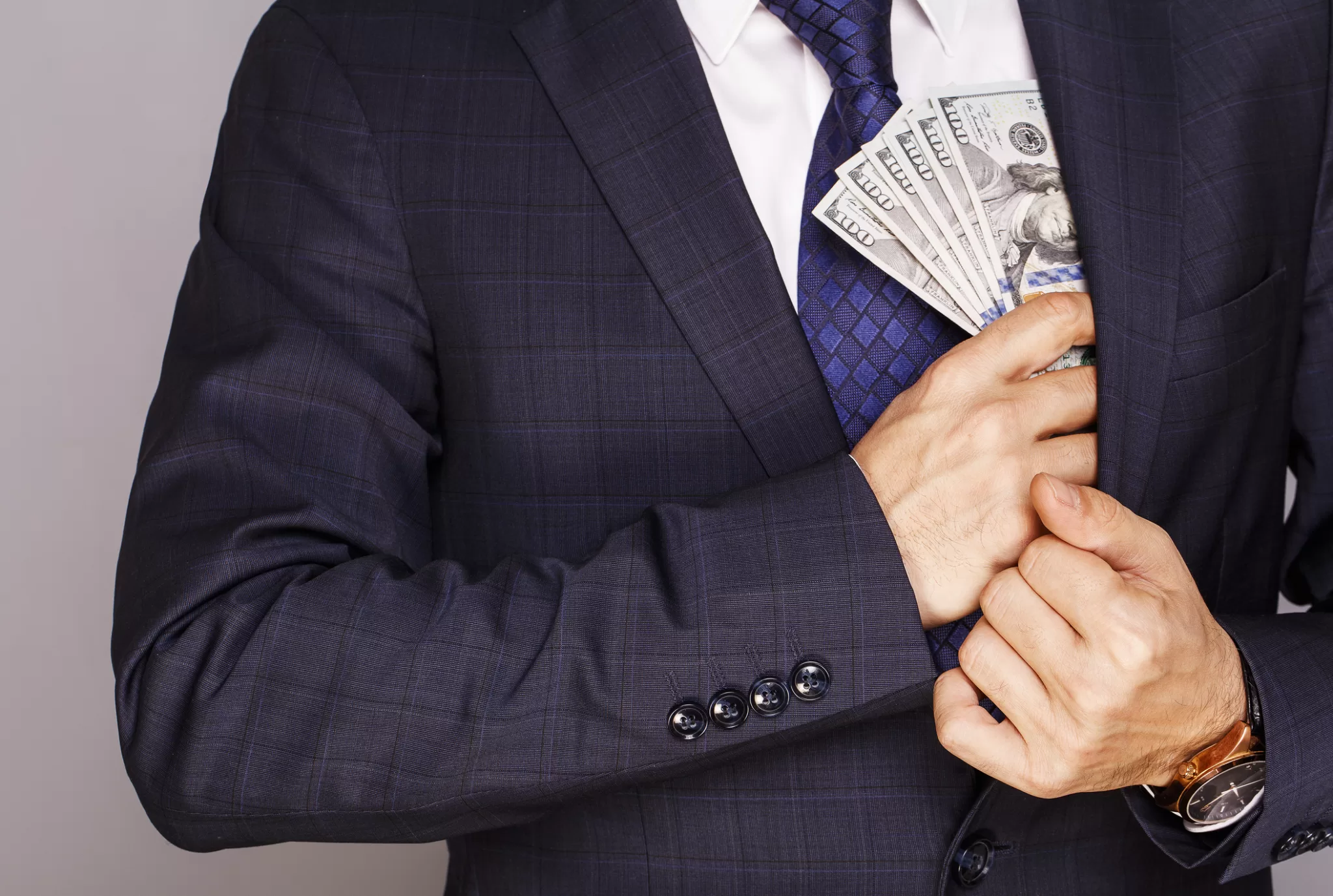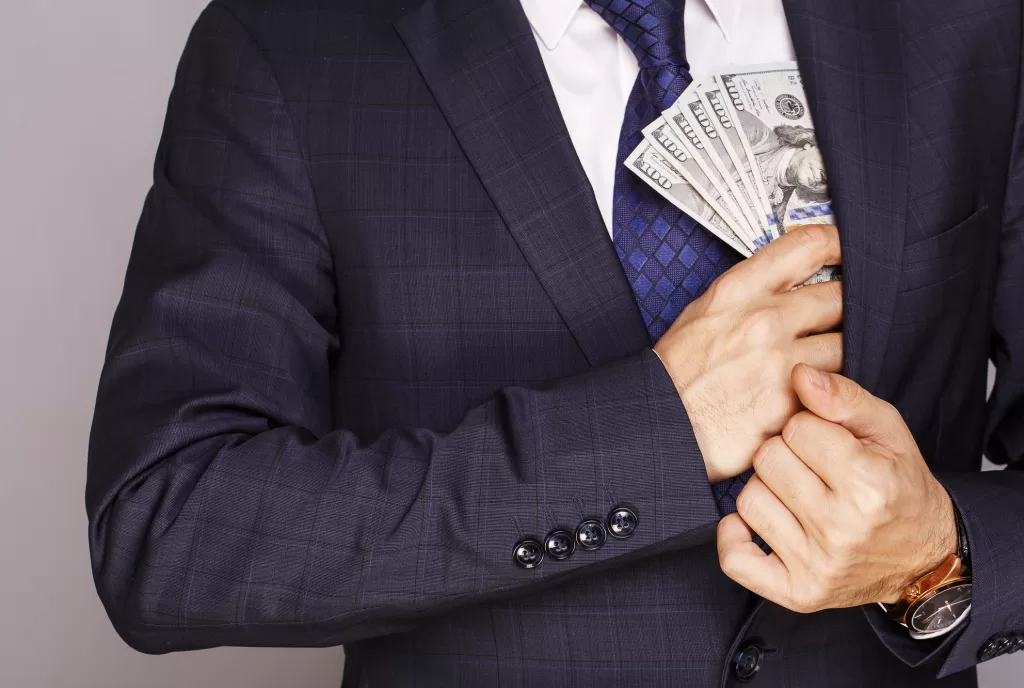 A former investment advisor has been convicted of defrauding fellow New Yorkers out of approximately $7 million.
Shaun Golden, 48, owner of Golden Wealth Management, Inc. (GWM), ran a multimillion-dollar securities and loan fraud scheme that cheated dozens of New Yorkers out of nearly $7 million. Between 2015 and 2019, Golden obtained millions in investments and used the money from his victims — many of whom were at or near retirement — to fund his personal real estate investment company, Golden Wealth Property, LLC (GWP). As a result of his schemes, many people lost their life savings, and some were forced to sell their assets or adjust their mortgages to stay afloat. Additionally, some individuals were unable to afford advanced medical care or contribute to their grandchildren's college expenses. 
Golden — who pleaded guilty in August 2022 to six felony charges — was sentenced on June 26 to one to three years in prison, after already paying over $2.8 million in restitution. As part of his sentence, Golden must sell two of his Vermont properties, with the proceeds payable to his victims and agreed to an additional $3.5 million debt owed to his victims. Golden is also banned from New York's securities industry for the time during his parole. 
As outlined in the complaint, Golden targeted New Yorkers who had been his longtime GWM clients, including former schoolteachers and their relatives who needed help saving money for retirement. In late 2015, when Golden was no longer allowed to use a trading platform for his clients' accounts, he began transferring their funds to his GWP company without seeking their oral or written approval. He later advised clients that the stock market was too volatile and recommended real estate as a safer investment.
In June 2016, after collecting approximately $5 million in funds from his victims, Golden diverted more than $165,000 to pay a personal tax bill and even purchased a mansion in Bridgehampton under his own name. Soon after, he applied for a $3 million home equity loan on the mansion by submitting falsified bank statements that significantly inflated his assets. In June 2017, Golden purchased five lots of land in Wilmington, Vermont for $1.5 million under his own name again. In February 2018, he secured a $2.75 million construction loan to build houses on the land by submitting falsified bank statements that inflated his assets.   
After purchasing the land, which housed a members-only ski resort club, Golden learned that the ski resort club owed hundreds of thousands in property taxes, had defaulted on obligations with contractors, and owed tens of thousands in utility bills. He failed to disclose these issues to investors, and instead continued to solicit an additional $500,000 in investments from his GWM clients. In 2019, when his victims began making withdrawal requests, he lied to them, saying that their money had been lost due to financial difficulties. 
The case was handled, with assistance from the Financial Industry Regulatory Authority (FINRA), its Criminal Prosecution Assistance Group, the U.S. Securities and Exchange Commission, and the New York State Department of Financial Services.
"New Yorkers deserve the peace of mind that the professionals handling their investments aren't swindling them," Attorney General Letitia James said. "Shaun Golden betrayed those who trusted him and stole millions out of their hard-earned life savings. His crimes upended lives and harmed vulnerable New Yorkers who had spent decades working so they could retire in dignity. Today's sentencing brings this criminal to justice, and my office will continue to ensure that those who defraud New Yorkers face the consequences of their harmful actions."