Farmingville Man Indicted for Aggravated Vehicular Homicide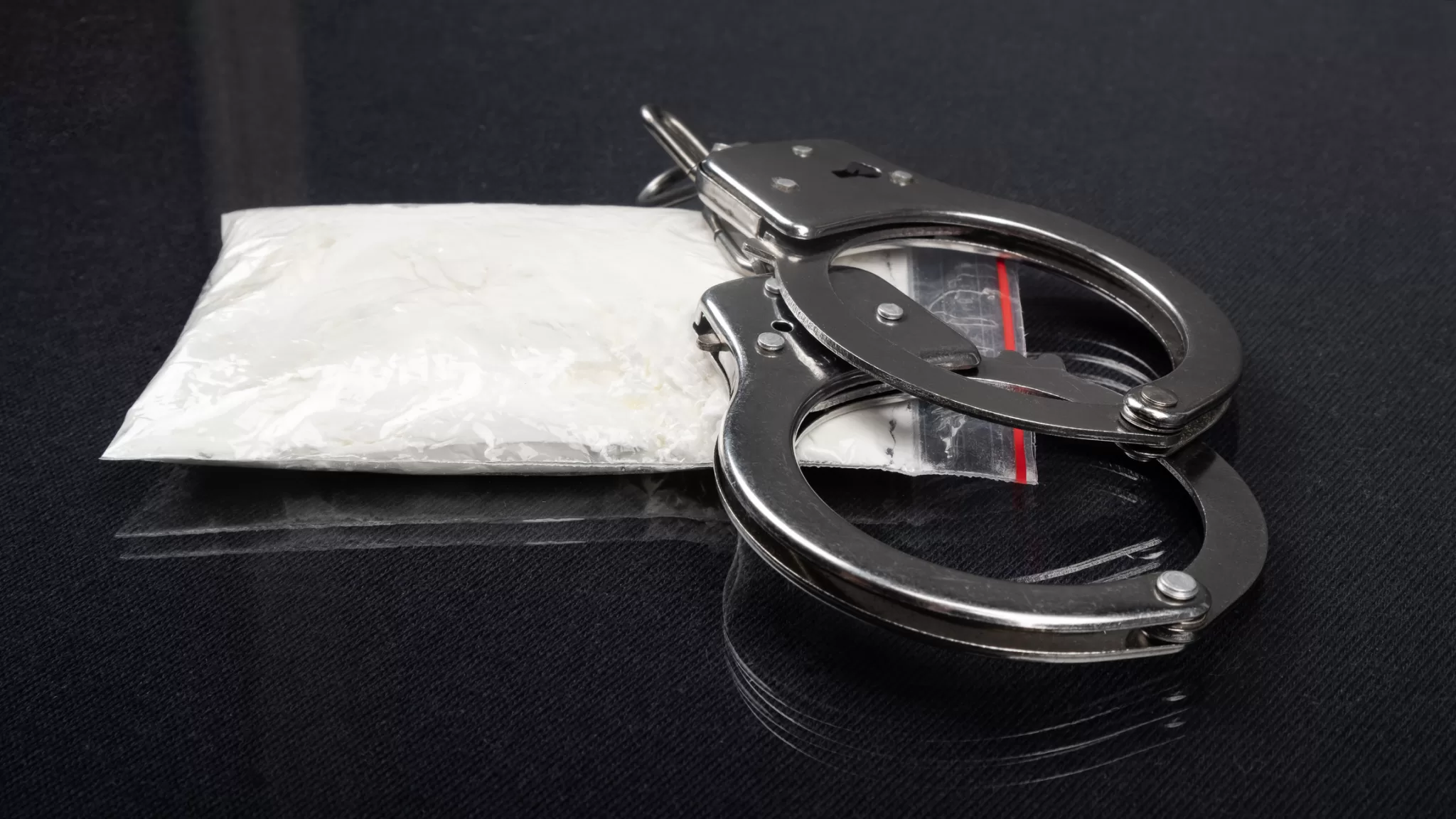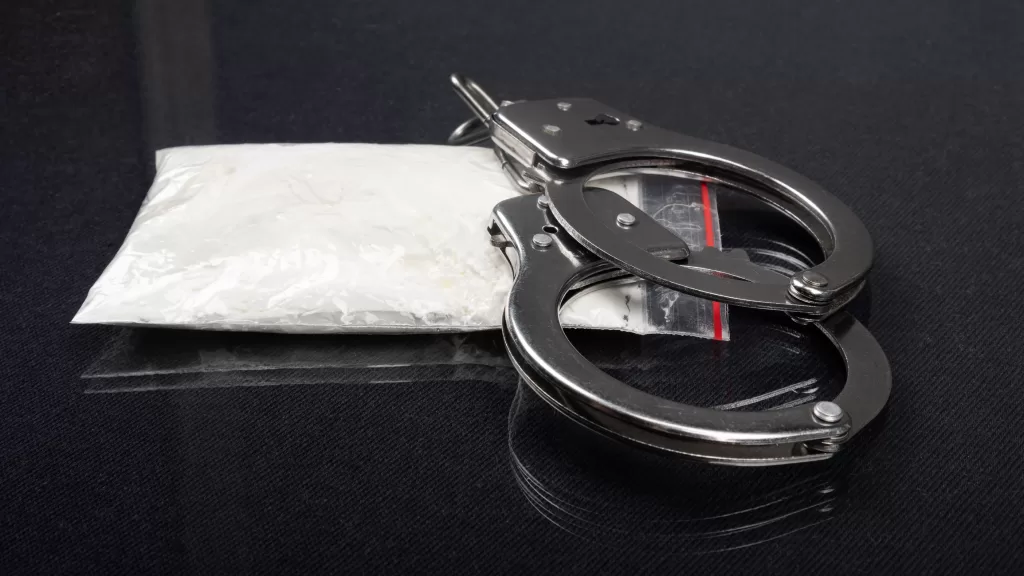 Driver Was Allegedly High on Fentanyl When He Caused a Three-Car Collision, Killing One Person and Injuring Two Others
(SUFFOLK COUNTY, N.Y.) – Suffolk County District Attorney Raymond A. Tierney today
A Farmingville resident has been indicted for aggravated vehicular homicide.
Christopher Guzman, 40, was indicted for driving while impaired by fentanyl and causing a three-car
collision that claimed the life of a 22-year-old Centereach man, and injured two other drivers.
On March 19, 2023, at approximately 5:00 p.m., Guzman was driving a 2022 Chevrolet Silverado
westbound on Middle Country Road in Centereach when he allegedly crossed over the double yellow
lines and sideswiped a 2011 Toyota Camry that was in the eastbound lanes. The impact caused the
Camry, being driven by 66-year-old Virginia Molkentin, to spin out of control.
Guzman's vehicle allegedly then proceeded to cross over into the eastbound lanes traffic, and crashed
into a 2012 Ford Escape driven by 55-year-old Stacy Carpenter. Timothy Carpenter, the driver's
nephew, was the front seat passenger in the Ford Escape at the time of the collision. Both Stacy and
Timothy Carpenter were taken by ambulance to Stony Brook University Hospital. Stacy Carpenter was
treated for serious injuries he sustained from the crash, and Timothy Carpenter died due to the injuries he
sustained. Guzman and Molkentin were also transported to Stony Brook University Hospital, where they
were treated for non-life-threatening injuries. While at the hospital, police officers allegedly observed
that Guzman was exhibiting signs that he was impaired by drugs.
On May 8, 2023, Guzman was arraigned on the indictment before Supreme Court Judge Timothy P.
Mazzei for one count of aggravated vehicular homicide, a Class B felony; one count of second-degree
manslaughter and one count of aggravated vehicular assault, both Class C felonies; one count of second-
degree vehicular manslaughter, a Class D felony; two counts of second-degree assault, a Class D violent
felony; two counts of second-degree vehicular assault, a Class E felony; one count of driving while
ability impaired by drugs, and one count of reckless driving, both unclassified misdemeanors.
Mazzei ordered Guzman held on $75,000 cash, $150,000 bond, $750,000 partially secured bond and
suspended his license. He is due back in court on June 21.
"While this defendant was operating his vehicle, he was allegedly impaired by fentanyl, one of the
deadliest drugs in America, which has affected our communities here in Suffolk County," said Suffolk
County District Attorney Ray Tierney. "Sadly, the defendant's alleged use of fentanyl in this case
forever changed the life of an innocent victim. The tragic death of 22-year-old Timothy Carpenter is yet
another sad reminder of the consequences of driving while impaired by drugs. Swift legislative action
needs to be taken to strengthen our DWI laws, as well as increase the penalties for fentanyl-related
crimes."