Coram Man Indicted for Allegedly Killing and Robbing His Landlord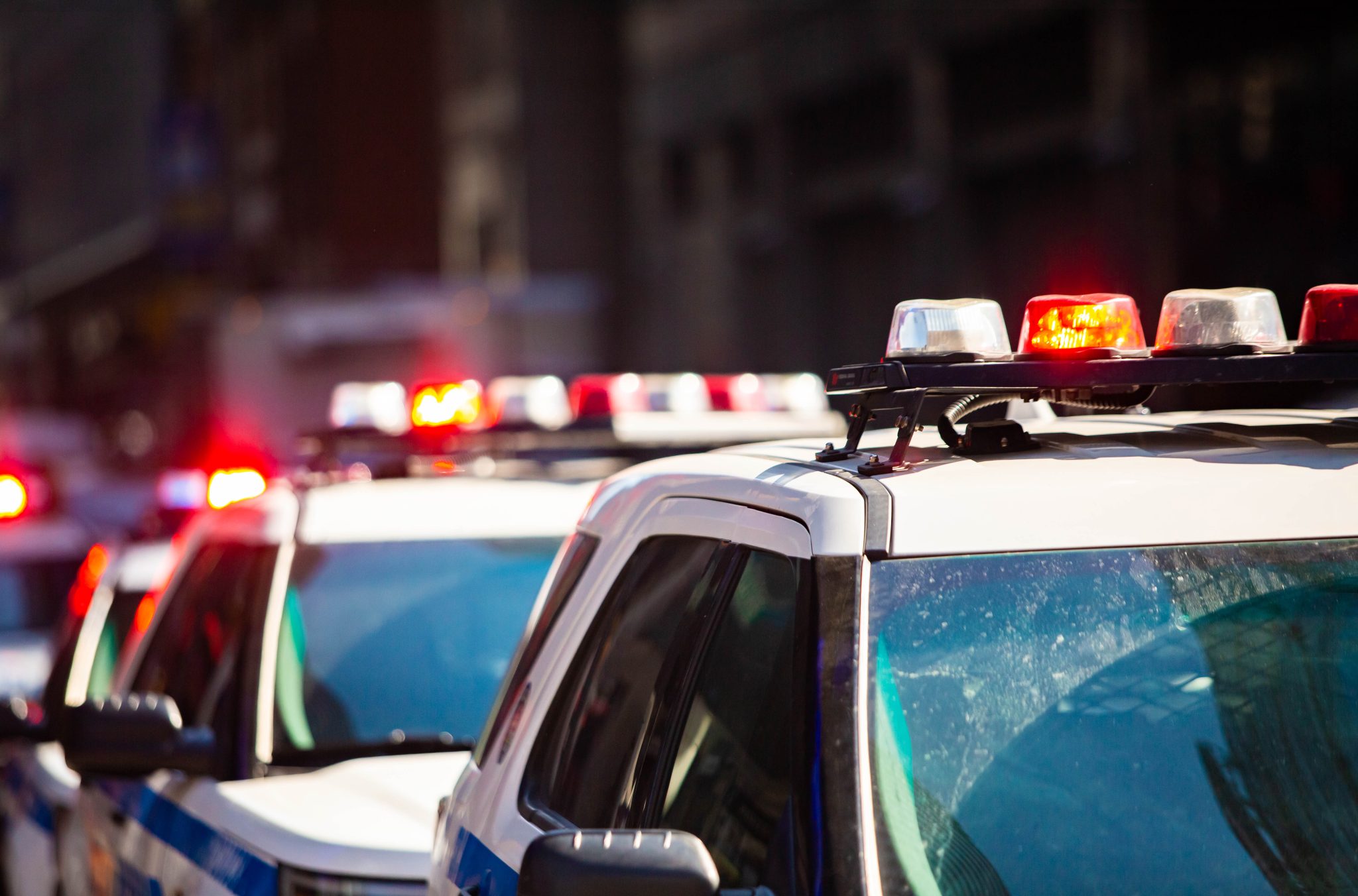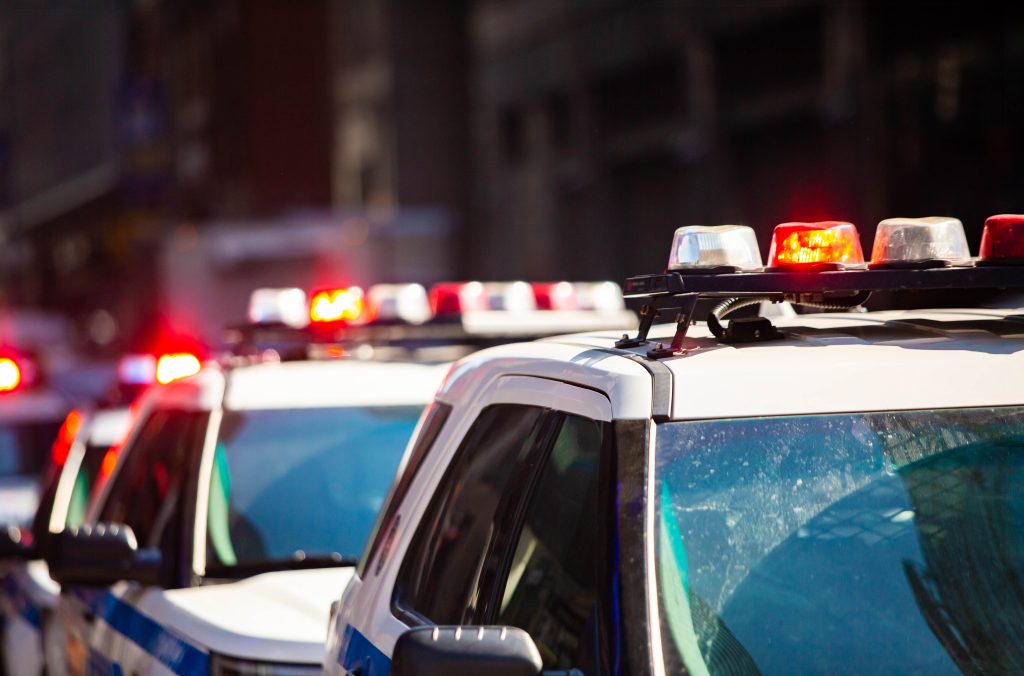 A Coram man has been indicted for the alleged murder and robbery of his landlord after an argument.
On December 6, 2020, eyewitnesses allegedly saw Albert Coppedge, 49, and his landlord Kenneth Mitchell, 62, having a verbal dispute in the backyard of their home. Shortly after 11 a.m., Coppedge proceeded to strike Mitchell in the head multiple times with a dumbbell as Mitchell asked him to stop.
Coppedge then allegedly took a large amount of cash from Mitchell's wallet before fleeing the scene. He returned to the scene several hours later and was arrested. Mitchell was pronounced dead after being brought to Long Island Community Hospital.
On June 28, 2023, Coppedge was indicted before Acting Supreme Court Justice Steven A. Pilewski on two counts of second-degree murder and two counts of first-degree robbery. He is due back in court on July 10, 2023.
"The alleged actions of this defendant were vicious, brutal, and senseless," said Suffolk County District Attorney Ray Tierney. "We will do everything in our power to seek justice for Kenneth Mitchell."