Brookhaven to Host 4th Annual Health and Wellness Fair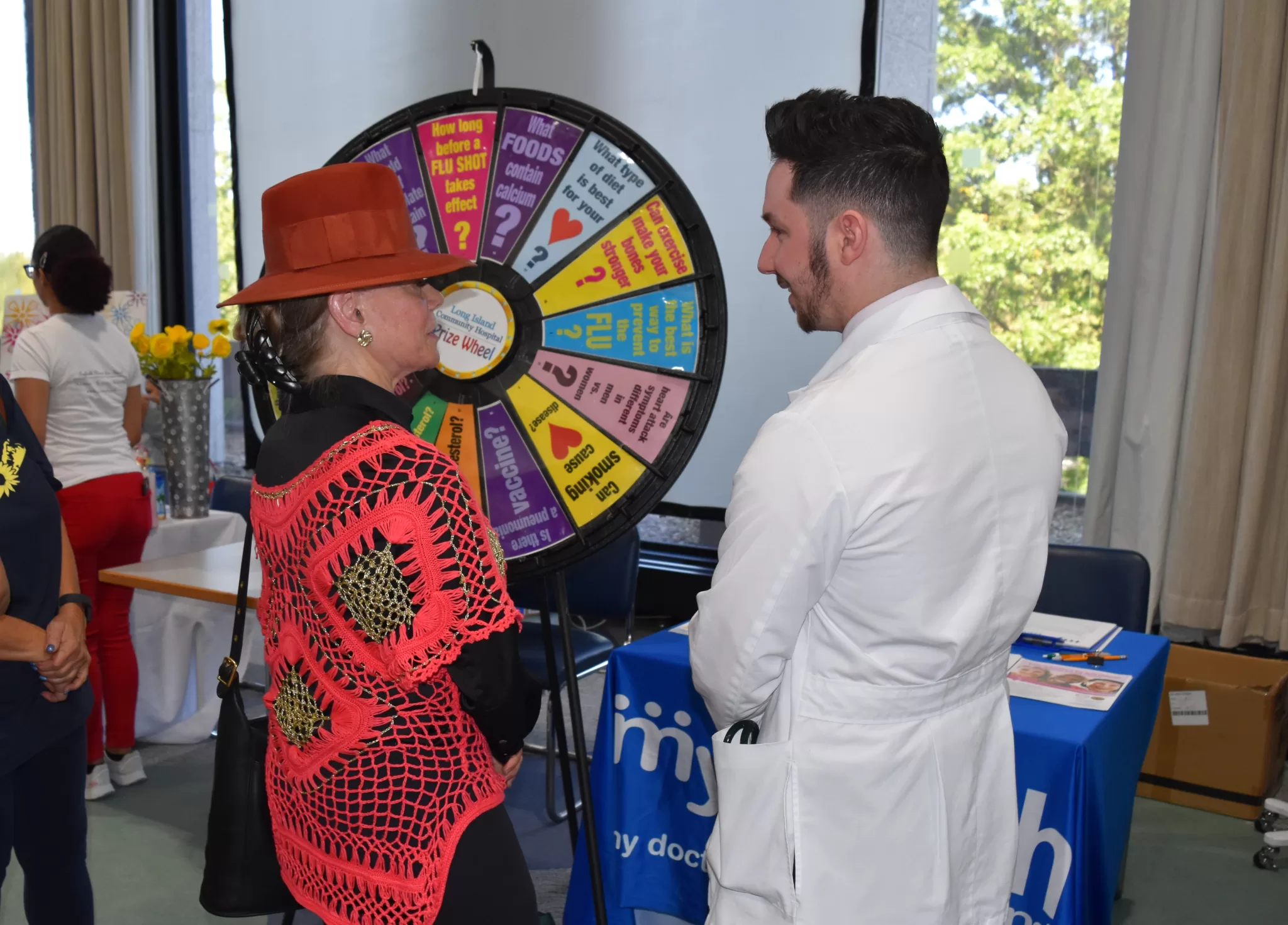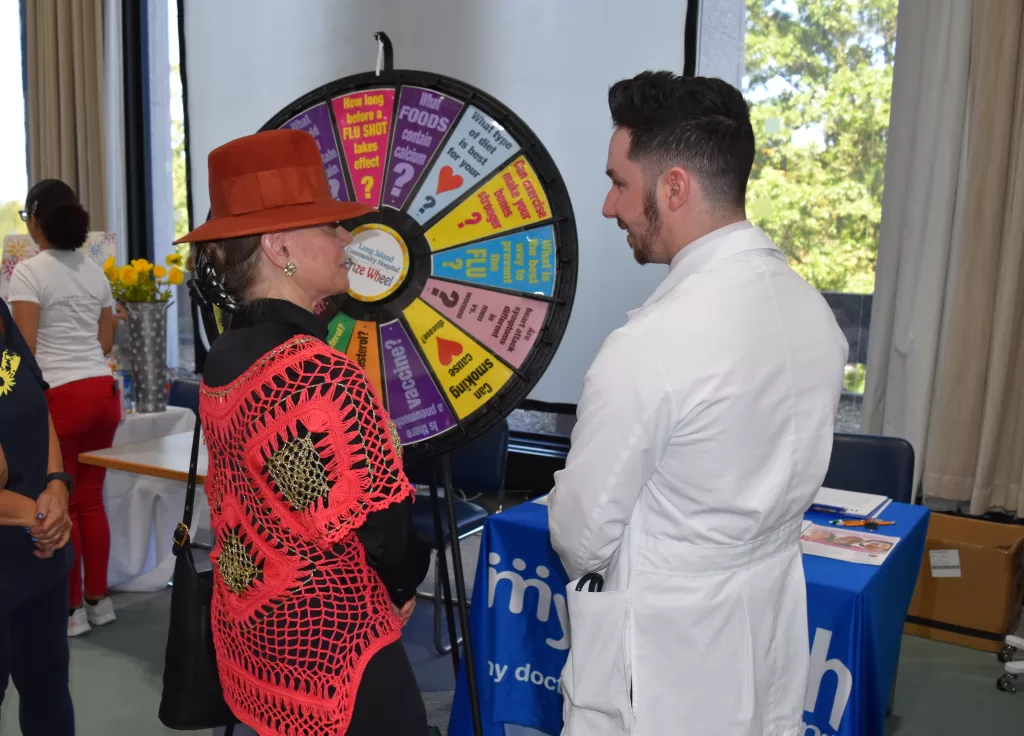 Sponsorships and Vendor Opportunities Still Available
The Town of Brookhaven will sponsor the fourth annual Health and Wellness Fair in the second-floor auditorium at Town Hall on Saturday, October 14 from 11:00 am to 2:00 pm.
The Fair will feature representatives from the healthcare industry who will provide valuable information about health insurance, healthcare law and health services available to Brookhaven Town residents. The Health and Wellness Fair sponsor, JVC Broadcasting, will be on-site performing interviews to be aired on 103.9 LI News Radio. Brookhaven Town Hall is located at One Independence Hill in Farmingville.
The Department of General Services is seeking a diverse group of sponsors and vendors to showcase local organizations in their efforts to promote wellness and personal growth. Vendors may sell and promote items and services. Sponsors, vendors and attendees can visit www.brookhavenny.gov for more information. Space is limited and offered on a first-come, first-
served basis.
For more information, please call the Department of General Services at 631-451-6331.