Bridgehampton Child Care & Recreational Center Opens New Facility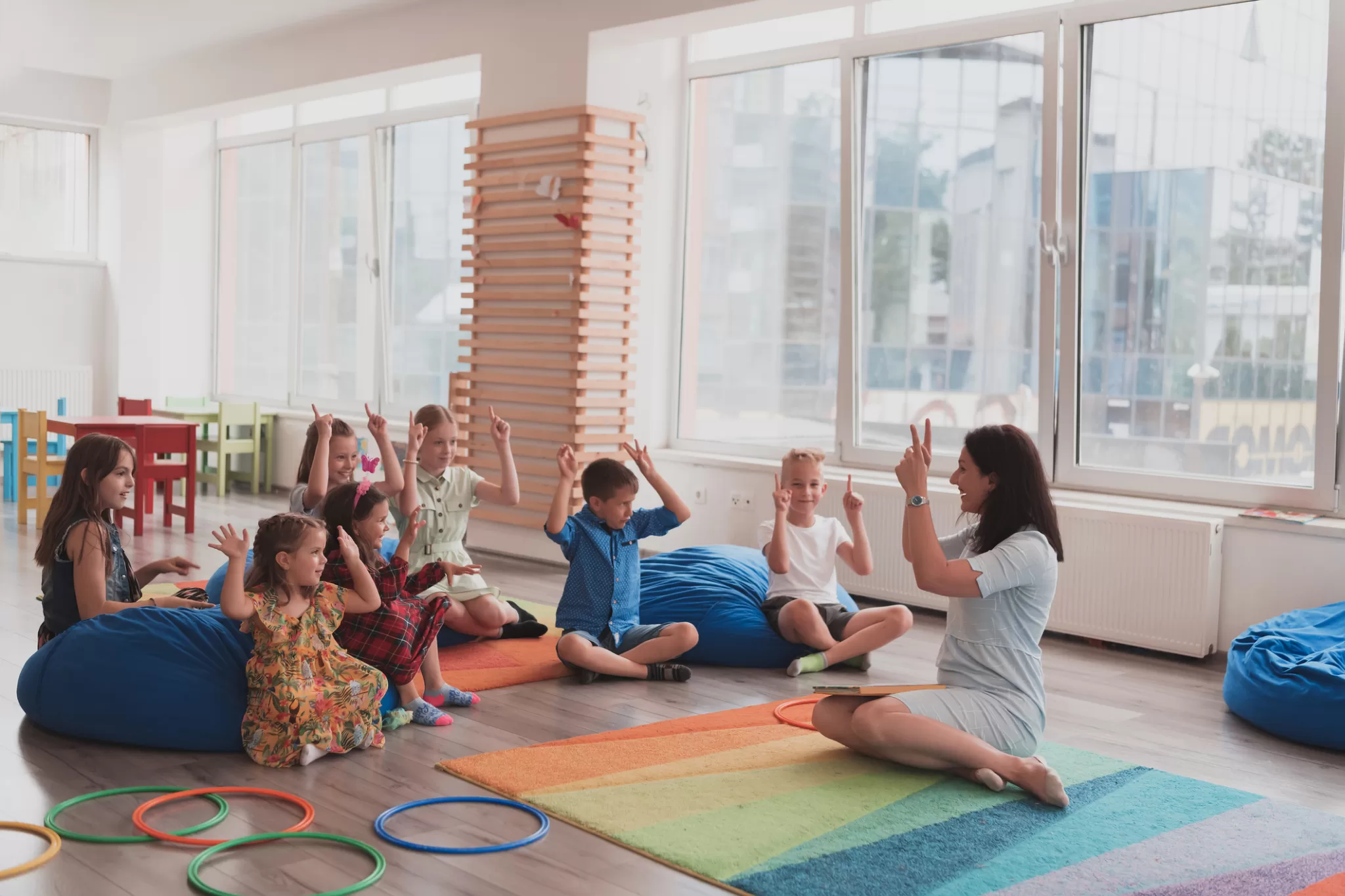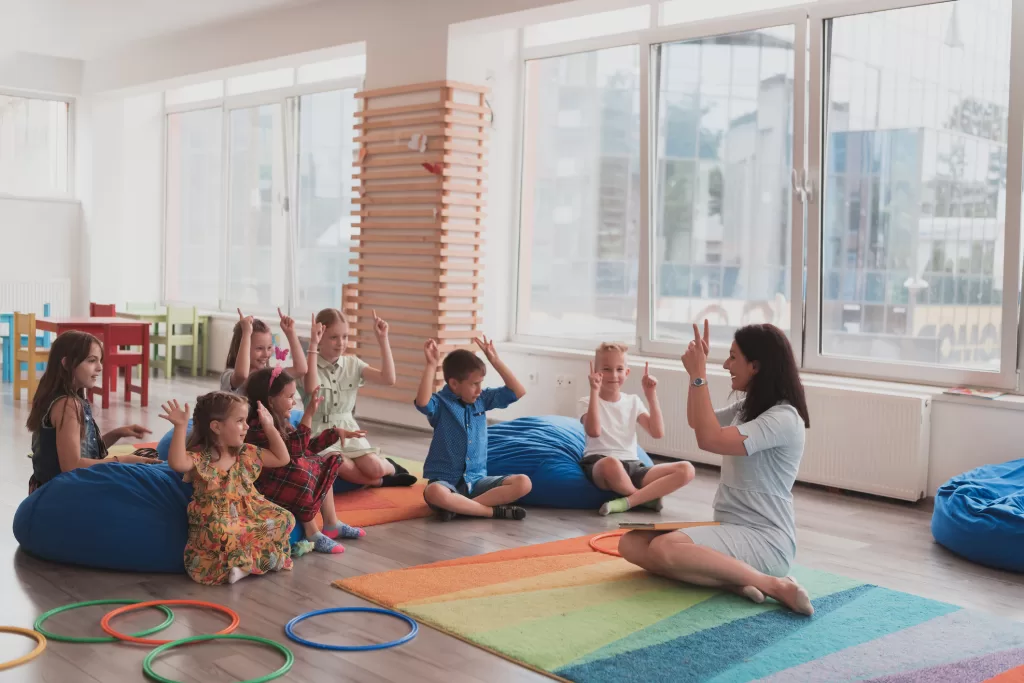 The Bridgehampton Child Care & Recreational Center (BHCCRC) opened its new $3.3 million facility in the Town of Southampton on August 18. 
Situated on six acres donated to create BHCCRC in the early 1950s, the state-of-the-art, 7,828-square-foot building marks a significant milestone in expanding vital services and serving lower-income working families living on Long Island's East End. With a focus on affordable child care, enriching summer programs, and diverse recreational activities, BHCCRC empowers families and children while fostering social development.  
The Bridgehampton Child Care & Recreational Center (BHCCRC), a historically Black, community-based institution, has been a beacon of support for marginalized East End children and working families for generations. BHCCRC offers flexible scheduling options, workforce training, enriching after-school programs, summer and teen programs, college prep classes, and a food pantry. 
Featuring multiple classrooms, a computer lab, tutoring spaces, offices, additional bathrooms, community space, and a kitchen, the new Center will promote an inclusive and nurturing environment for learning, growth, and social development. With an increased capacity, BHCCRC will be able to serve more children and families, strengthening the East End community by providing essential education, enrichment, child care, and support to those who need it the most. 
"This new facility will help expand access to the high-quality child care options and educational programs families in the East End and across Long Island deserve," Governor Kathy Hochul said. "By investing in this state-of-the-art facility, we are investing in working parents and giving them the support they need to remain in the workforce while providing their kids with academic enrichment and care." 
As a cornerstone of the East End community, BHCCRC promotes the well-being and sustainable growth of the region. Empire State Development is supporting the new Center with a $300,000 grant, recommended by the Long Island Regional Economic Development Council, reflecting New York State's commitment to promoting social equity and expanding economic opportunities for underserved communities across the State.  
Empire State Development President, CEO and Commissioner Hope Knight said, "A thriving economy is tied to a workforce equipped with accessible child care options. The Bridgehampton Child Care & Recreational Center's new facility will bolster support for families and their children, contributing to a stronger local economy while supporting the vibrancy of the East End community." 
"When we support working families, we strengthen our community and regional economy," Kevin Law, chairman of Empire State Development, added. "From enriching young minds to enabling parents to excel in their careers, the Center's new facility will nurture both the social fabric and economic potential of Long Island for generations to come." 
Local elected officials were pleased with the grand opening of the BCCRC's new facility. 
"Bridgehampton Child Care and Recreation Center's new facility is helping to ensure that all families and children have access to exceptional and affordable childcare options on the East End of Long Island and addresses the region's growing demand for childcare services," said New York State Senator Anthony Palumbo (R-New Suffolk).
NYS Assemblymember Fred W. Thiele, Jr. (D-Sag Harbor) called the center's opening "a watershed moment," adding, "The Center's educational and enrichment programs are a lifeline for working families.  New York's investment in the Center is not just in bricks and mortar, but in the future of our community. … Together, we are building a foundation of hope and opportunity that will uplift generations to come."
"The day has finally arrived to open up the doors of the center's new building and welcome all the smiling children who will learn and grow here, within these walls," Southampton Town Supervisor Jay Schneiderman added. "This community has been committed to this new learning center project because everyone understands that these children represent our future." 
Suffolk County Legislator Bridget Fleming (D-Southampton) said the expansion of the center will mean an increase in summer and after-school programs as well as college prep and workforce training sessions.
"For decades, the Bridgehampton Child Care and Recreation Center has played a critically important role in providing childcare and educational services to our east end community, particularly to those underserved and lacking in resources," Fleming said.
"We want everyone to know that The Center does way more than Child Care & Recreational activities," said Bridgehampton Child Care & Recreational Center Executive Director Bonnie Michelle Cannon. We are a full-service community Center that has been here for 70 years. Every student gets personal mentoring and one-on-one guidance. We create opportunity and help level the playing field for our marginalized children and families. We pride ourselves on being a family."