Brentwood Man Sentenced to Four to 12 Years for Aggravated Vehicular Homicide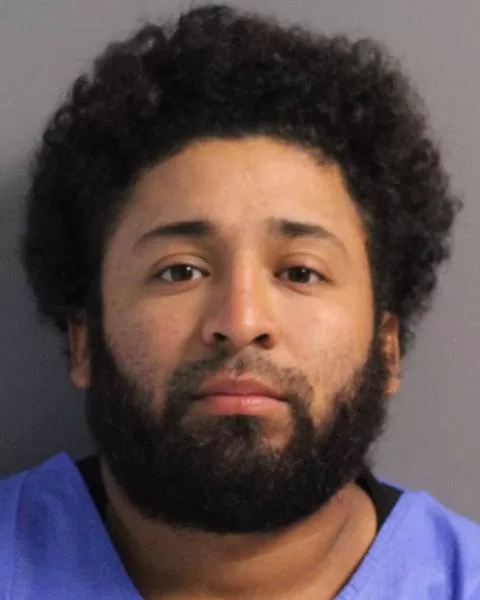 A 28-year-old man from Brentwood was sentenced on January 26 to four to 12 years in prison for crashing his vehicle into another car and killing two passengers that were inside while he was driving drunk and high. This was announced by the Suffolk County District Attorney's Office.
According to court documents and the defendant's statements, on October 2, 2021 at approximately 9:42 p.m., Christian Lopez drove a 2014 Acura sedan eastbound on Second Avenue in Brentwood when he smashed into the rear of a 2004 Toyota Camry that was driven by Rodolfo Polanco, who was with his spouse Soraida Polanco. The impact forced the Camry into the opposite lane where it was struck by an oncoming vehicle, killing both victims. A subsequent search warrant executed on Lopez's car revealed that it was traveling 67 miles per hour in a 30 mph zone at the time of the collision. Prior to driving, Lopez had consumed alcohol and ingested a potent analogue of fentanyl.
Lopez exhibited signs of impairment and made admissions to drinking alcohol and to "zoning out." Toxicology results from a blood sample taken from Lopez revealed a .05% BAC and the presence of fluorofentanyl.
In October 2022, Lopez pleaded guilty to Aggravated Vehicular Homicide, a Class B felony; two counts of Manslaughter in the Second Degree, a Class C felony; and one count of Driving While Ability Impaired by Combined Influence of Alcohol and a Drug or Drugs, a Class A misdemeanor. The District Attorney's Office had requested a sentence of six to 18 years in prison.
"This defendant drove while intoxicated at more than twice the speed limit, causing the death of two innocent people through his selfish and reckless actions," said Suffolk DA Ray Tierney. "This case provides yet another tragic example of the need to increase the sanctions for criminally negligent intoxicated drivers. I will continue to fight for tougher drunk driving and drug laws in order to keep our Suffolk County residents safe."