Appellate Court Upholds DWI Conviction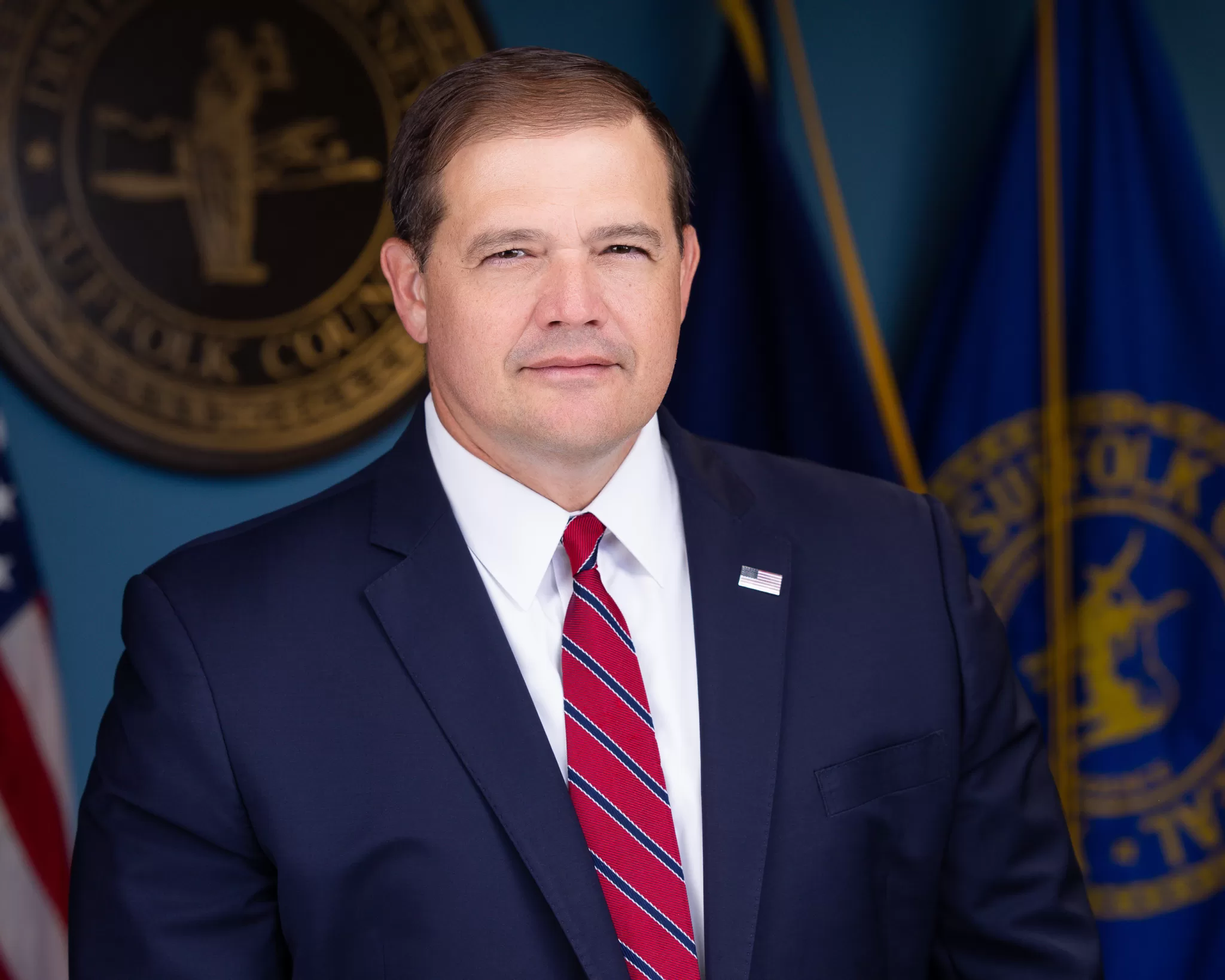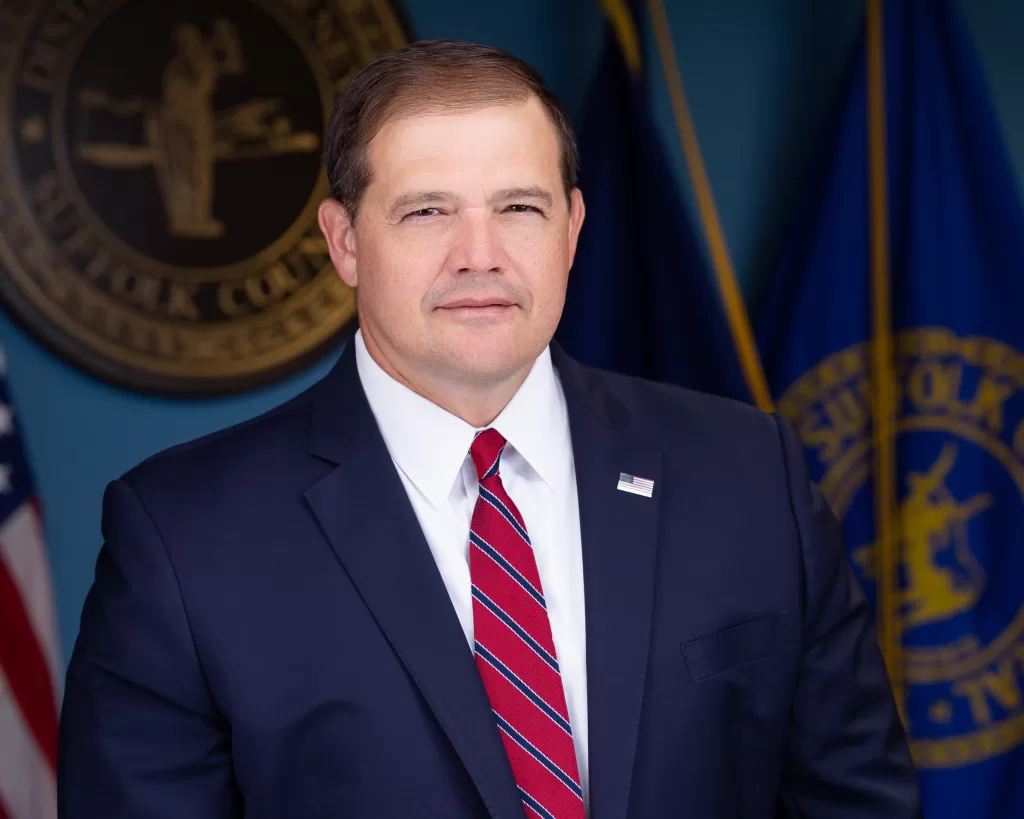 By Devin Snow
An appellate court ruled against a Holbrook man who attempted to have his DWI conviction tossed, letting the guilty verdict stand.
On September 30, 2018, Thomas Murphy, 61, was at Swan Lake Golf Club drinking alcoholic beverages. At approximately 2 p.m., despite having alcohol in his system, Murphy decided to drive home and subsequently drove into a group of Boy Scouts who were hiking with their scout masters. One of the Boy Scouts, 12-year-old Andrew McMorris, was killed.
In 2019, Murphy was found guilty on multiple charges, including two counts of aggravated vehicular homicide, second-degree manslaughter, second-degree assault, two counts of second-degree vehicular assault, two counts of third-degree assault, and reckless driving. He was sentenced on September 30, 2020 to 8-1/3 to 25 years in prison.
In May 2023, Murphy appealed the court's decision. He claimed that prosecutorial misconduct and judicial bias were to blame in convincing the jury that he was guilty. The appellate court, however, upheld the conviction.
In an excerpt from the decision by the court, it stated, "We find that it was legally sufficient to establish beyond a reasonable doubt that the defendant operated a motor vehicle in a reckless manner while impaired by alcohol when he struck and fatally injured one of the victims and seriously injured others." The court also stated that the accusations from Murphy claiming that he was denied a fair trial were "without merit."
"I am gratified that the appellate court has upheld the conviction of Thomas Murphy for the
senseless and tragic death of Andrew McMorris," said Suffolk County District Attorney Ray Tierney. "I hope this decision will provide a small measure of closure for the McMorris family. Thank you to the Assistant District Attorneys who fought for this victory at trial and on appeal. This should not be the end of the story. This tragedy should serve as a reminder to everyone that we need to be vigilant to prevent drunken driving and the resulting devastation it causes."