Man Shot in North Amityville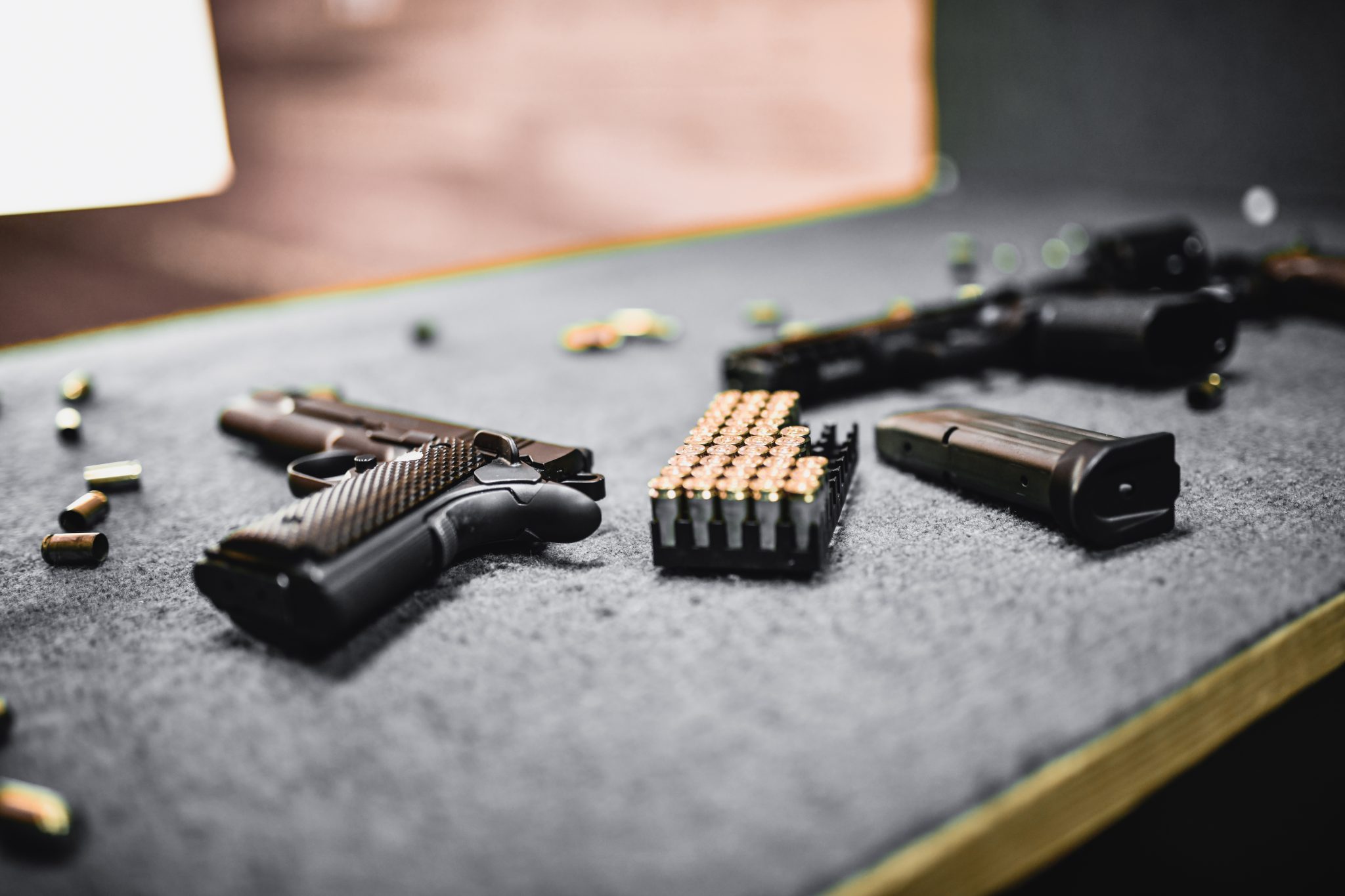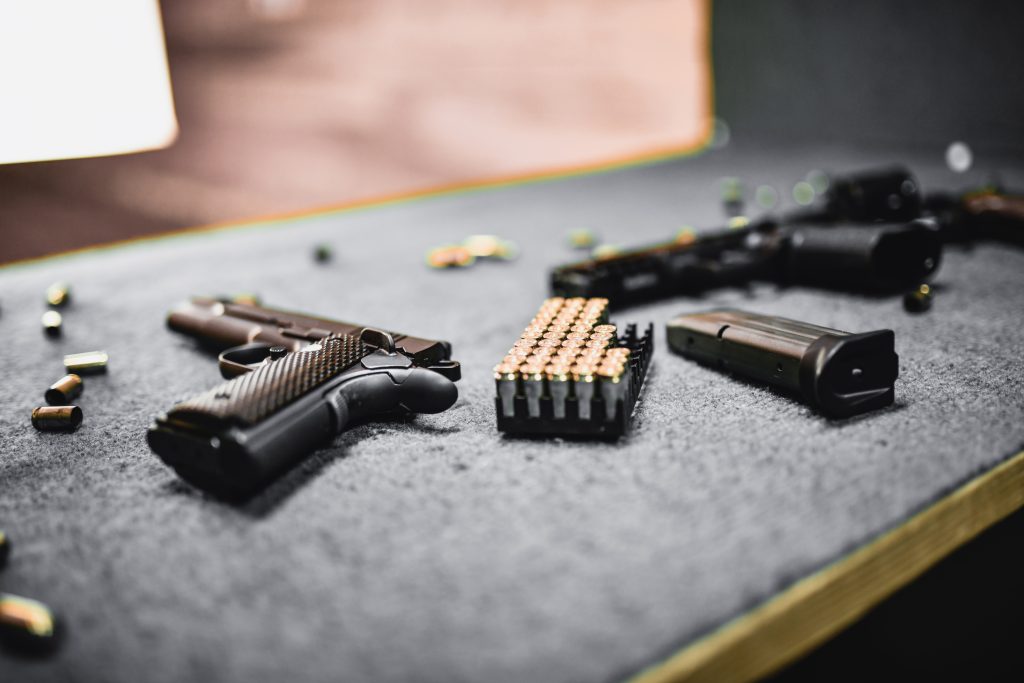 Suffolk County Police First Squad detectives are investigating a shooting that occurred in North Amityville today.
A man was shot in front of 4 Madison Avenue, at approximately 4:15 p.m. He was transported to a local hospital in serious condition.
Detectives are asking anyone with information about the shooting to contact the First Squad at 631-854-8152 or Crime Stoppers at 800-220-TIPS.