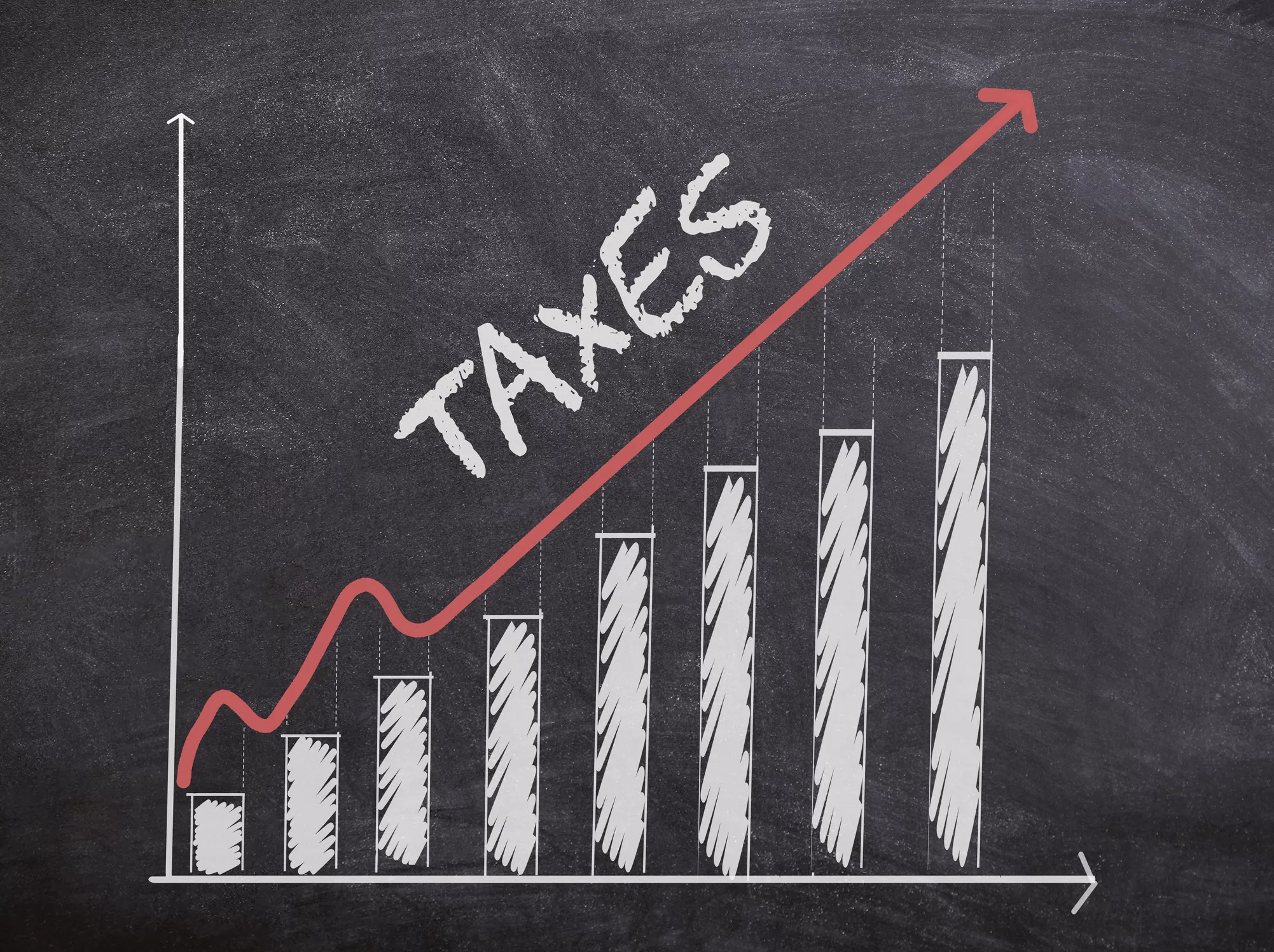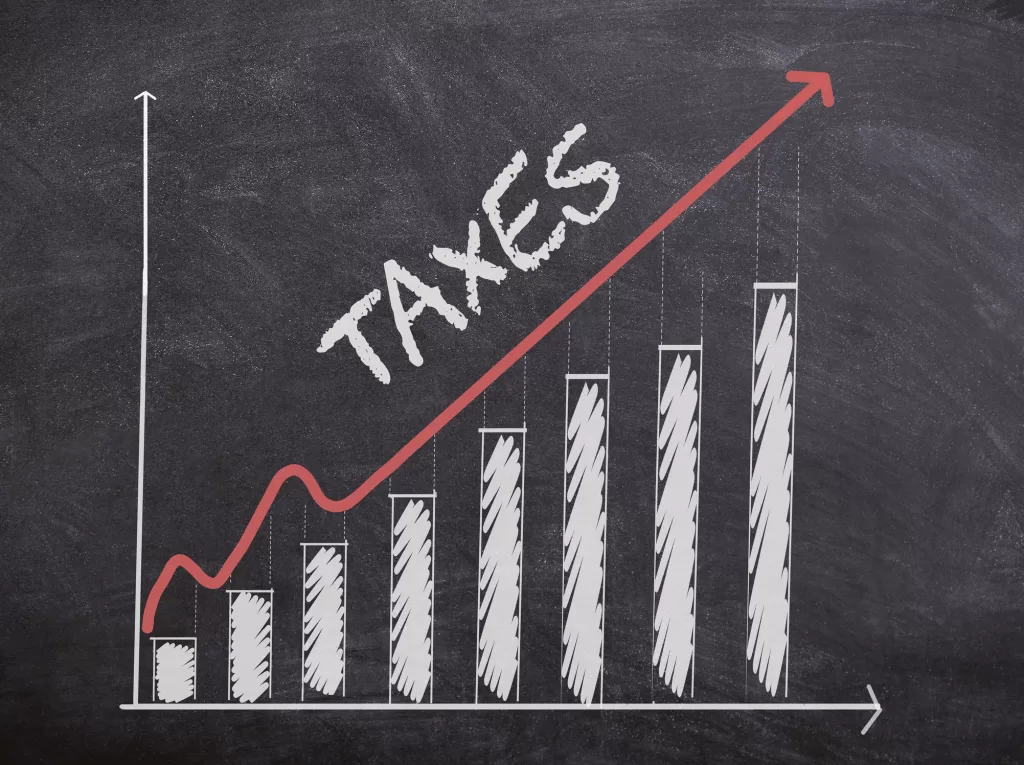 Cost of Living Still a Factor
A recent Siena College poll found that 83% of New York State residents consider the high cost of living in this state to be a major problem, while only 12% said it's a minor problem. The next three issues of concern were the lack of affordable housing (77%), crime (73%) and the incoming wave of migrants (62%).
SOURCE: Michael Gormley, "Poll: NY living too expensive," Newsday, September 20, 2023.
Higher Inflation, More Strikes
In 1951, when the rate of inflation was 7.9%, there was a record 470 strikes that occurred the following year. In the late 1960s, inflation was at 5.4% and more than 400 strikes took place. The number of strikes remained at that level throughout the 1970s and the early 1980s, when inflation rose to over 10%. However, when inflation dropped to 3.5% in 1983, the number of strikes fell. During the next few decades, as the dollar stabilized, fewer strikes took place. 
SOURCE: Stephen Moore, "Biden and the autoworkers union: a roundabout of inflationary hypocrisy," New York Post, September 19, 2023.
UAW Strike Could Drive up Car Prices 20%
Many experts are predicting that car prices will go up 10% due to the auto workers' strike, but Tom Maoli, an auto dealership owner from New Jersey, told Fox Business that car prices could go up as high as 20% if the strike is not quickly settled. He also said that supply chain issues for parts will also play a role in the price hikes and cause "a ripple effect in the economy."
SOURCE: "UAW strike could drive up car prices as high as 20%: Tom Maoli," Fox Business, September 21, 2023.
Americans Are Watching Their Pennies
A survey from CNBC Morning Consult found that 92% of adults have reduced their spending in  the past six months. Sixty-three percent cut back on buying new clothes, and 62% saved their pennies by not eating out. Other categories that saw a reduction in spending were entertainment outside the house (62%), groceries (54%), vacations and traveling (52%) and electronics (50%).
SOURCE: Harriet Taylor, "Americans plan to keep cutting back on spending through the holidays, new survey says," CNBC, September 18, 2023.