Town of Riverhead Receives $2 Million Grant from EPA for Contaminated Wells in Manorville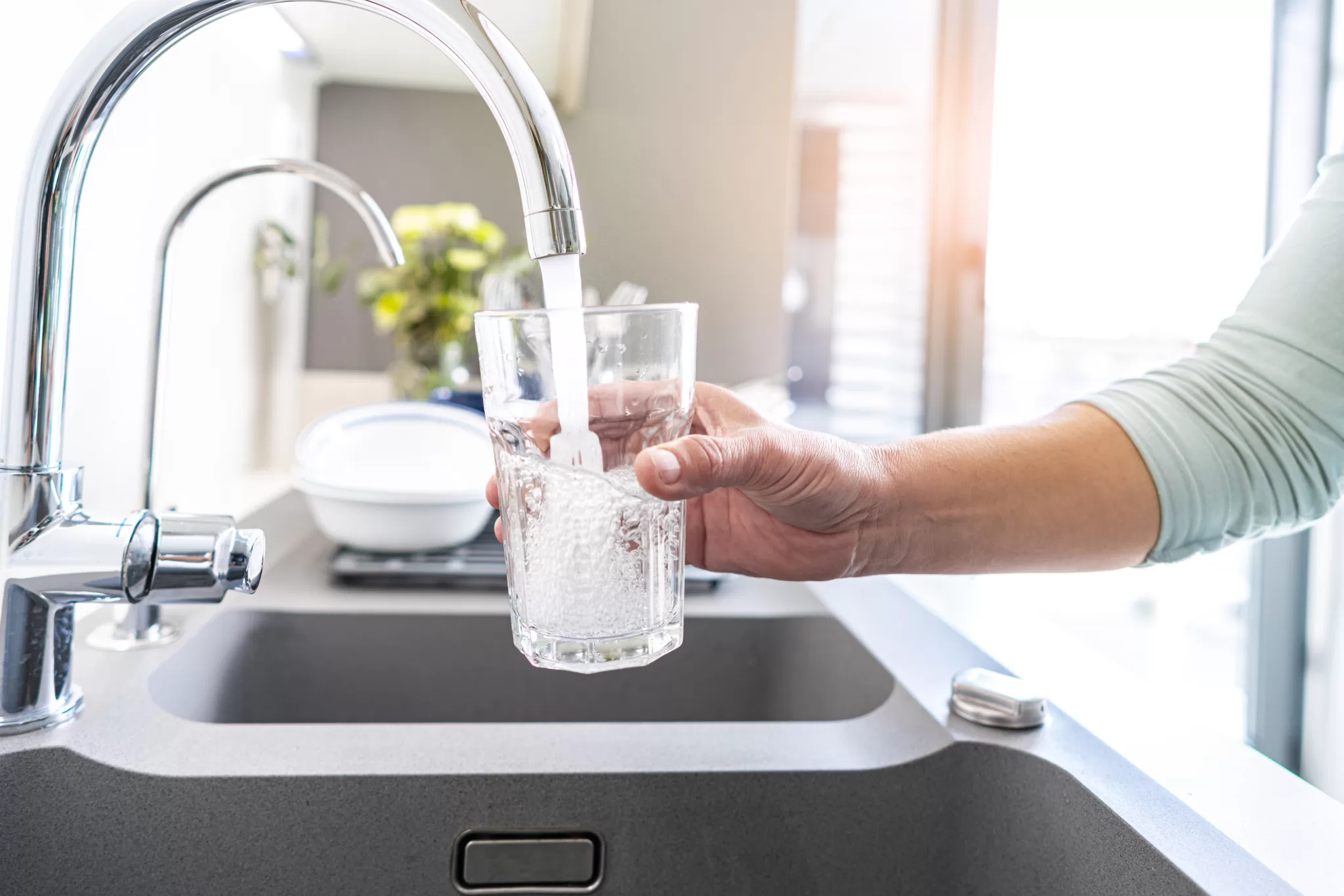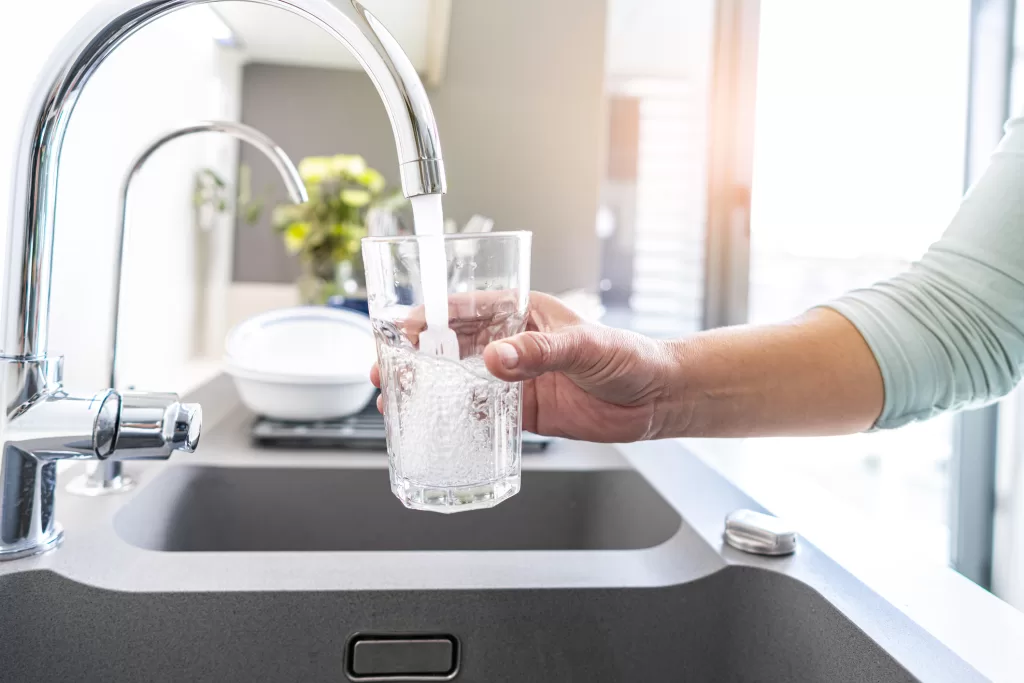 The town of Riverhead recently received a grant in the amount of $2 million from the U.S. Environmental Protection Agency (EPA) to provide clean drinking water for the residents of Manorville. The funds, through the EPA's State and Tribal Assistance Grant, were earmarked in both chambers of Congress as a part of the agency's Community Project Funding grant program. 
Last year, U.S. Senators Charles Schumer and Kirsten Gillibrand and Congressman Lee Zeldin (R-Shirley) secured $3.5 million in federal funding for public water improvements in Riverhead — $2.275  million to the affected Manorville residents and $1.225 million to address contaminated wells to residents living on River Road.  
The funds were applied for by the town's Community Development Department through  congressionally directed spending in an effort to provide potable public water to residents  whose private wells have become contaminated south and east of Calverton Enterprise Park. 
 "Riverhead's efforts to address the important need to provide clean and safe water to our residents was once again supported by our federal public officials at  the behest of the entire Riverhead Town Board and with strong public support," said Town Supervisor Yvette Aguiar.
Some wells have tested positive for many contaminants, including perfluoroalkyl and  polyfluoroalkyl substances (PFAS)/perfluoroalkyl carboxylate (PFOA) in excess of EPA limits.  These substances were developed in the 1940s and 1950s, and commonly used in firefighting  foams. 
"Every New Yorker has a right to safe drinking water, and I am glad to once again be able to  provide funding to the effort to connect Calverton and Manorville residents with contaminated  wells to public drinking water systems," Schumer said. "This $2 million for the Town of Riverhead secured as  part of the federal budget bill that I just negotiated in Congress will help clean drinking water flow more quickly to affected residents." 
Aguiar said in 2020, the Town Board directed the creation of Engineering Maps and Plans,  which were funded by the Town of Riverhead. In addition to Schumer, Gillibrand and Zeldin, she also recognized New York State Senator Anthony Palumbo (R-Riverhead), New York State Assemblywoman Jodi Giglio (R-Riverhead), Suffolk County Legislator Al Krupski (D-Riverhead) and the entire Town Board, "who all have rigorously petitioned their support in  Washington for this effort," she said. In addition, she said she plans to meet with Congressman-elect Nick LaLota about the water quality issue in Manorville.
Aguiar also said she will continue to secure more money to protect the town's water quality. 
"Without any exception, the entire Town Board remains fully committed to finding the best possible solutions to address the health and safety of all our residents and it is my hope we will continue to work cooperatively with Suffolk County  Water Authority, and, of course, our federal, state and county partners towards this mutual goal."