Longtime Real Estate Industry Expert Says Millennials Should Do More of Their "Homework" Before Buying a House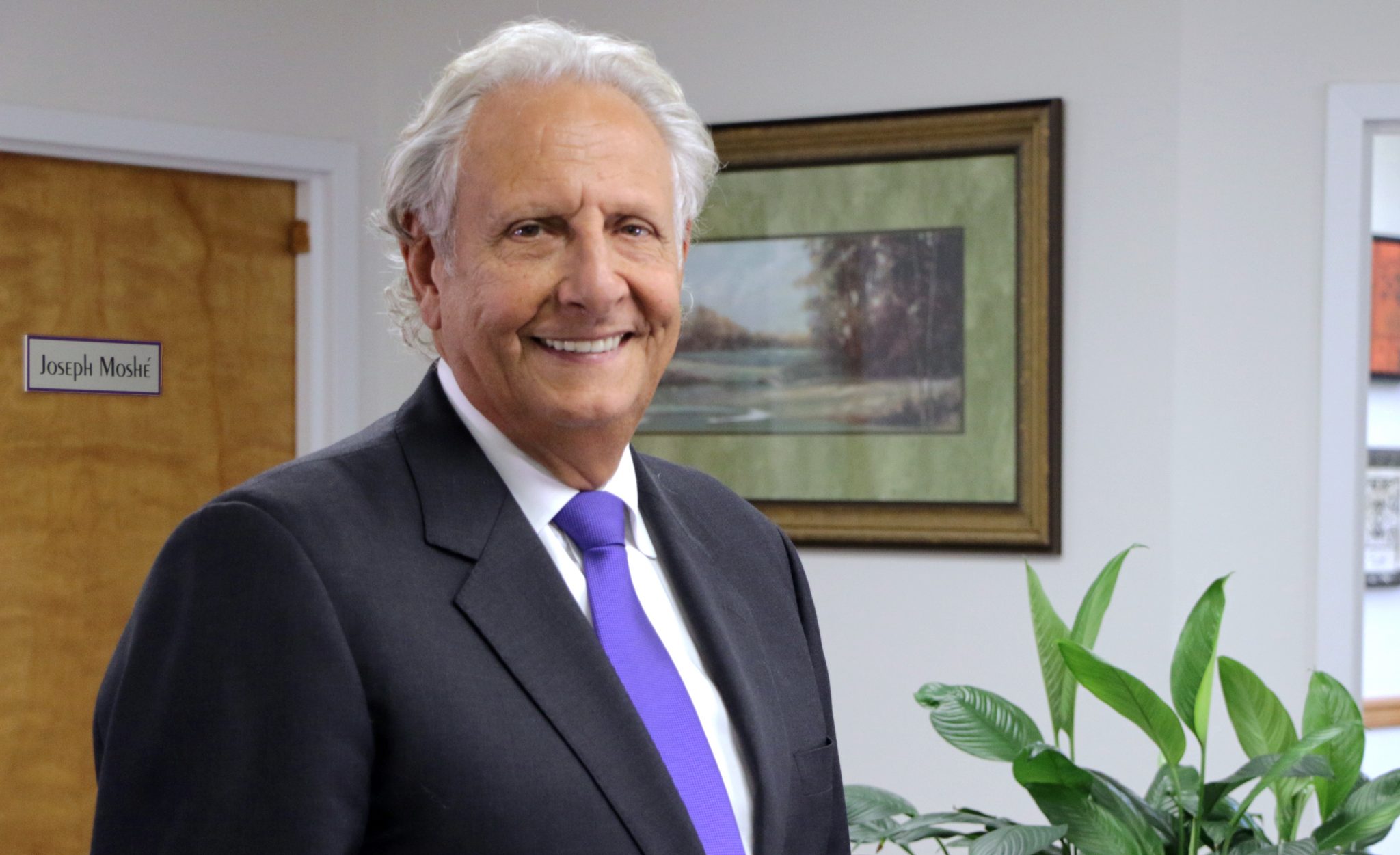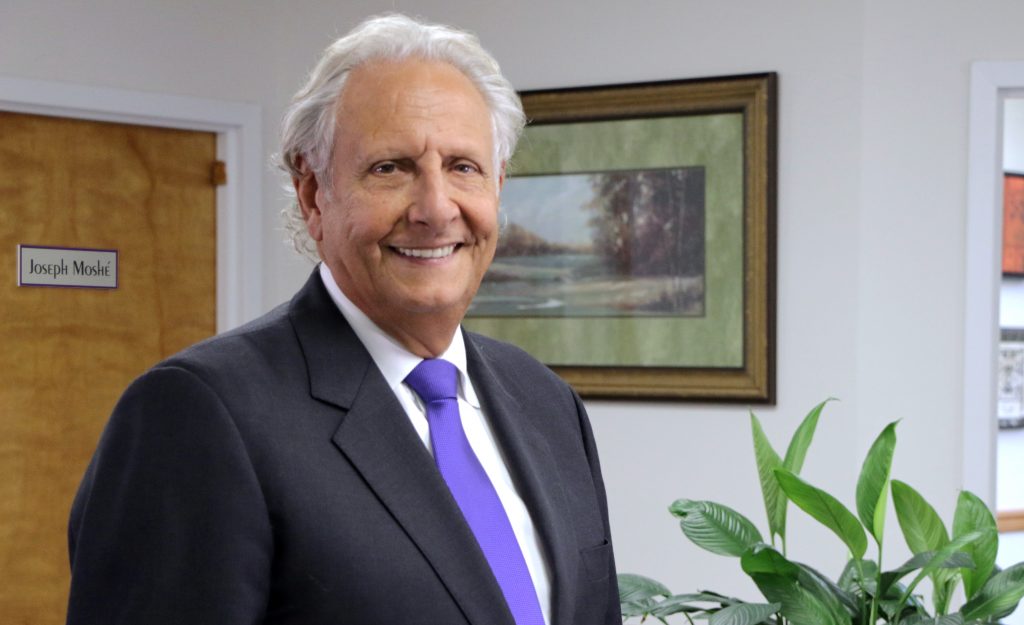 Charles Rutenberg Realty Broker/Owner Says Millennials Don't Understand Options Available in Purchasing Their Home, Including Using Their Financing to Pay off Debts
With fewer houses available for sale, many Millennials are quickly scooping up those which are still on the market, but the problem for them, says Joe Moshé, the broker/owner of Charles Rutenberg Realty Inc. in Plainview, is that they are not fully educated on the full benefits of homeownership, such as using their home's value to pay off debt.
A recent survey from Hometap, a provider of home equity investments, found that 83% of Millennials who own a home carry some form of debt, compared to 77% of all respondents and 72% of Baby Boomers. In its findings, Hometap said that Millennials spend more of their monthly income on homeownership costs and, of all generational groups, they are the least knowledgeable on how much equity they have in their homes.
According to CoreLogic, homeowners with mortgages collectively amassed $3.2 trillion in home equity in the third quarter of 2021, an increase of 31.1% over the third quarter of 2020. That means each homeowner gained $56,700 of equity on average.
"With mortgages, utility payments and student loans, younger homeowners are finding themselves in debt," Mr. Moshé says. "They further their debt by constantly making improvements. In a rush to buy a home, they don't know about home equity, and they don't understand how to take advantage of the value of their home."
Mr. Moshé also tells Millennials that their home is a major investment and, therefore, they should obtain the services of a knowledgeable Real Estate Professional who can guide them through the many aspects of homebuying, including how to shop for a mortgage and which down payment assistance programs are available.
"They should also locate the services of a qualified, experienced, Real Estate attorney and shop for title insurance, as you would for financing, to protect their homes," he says. "One available resource is Revolution Abstract (www.revolutionabstract.com), which can help them find title insurance at cost."