HRI Files Lawsuit against Warren Buffett's Berkshire Hathaway, Eleven Other Real Estate Companies for Discriminating against Section 8 Voucher Holders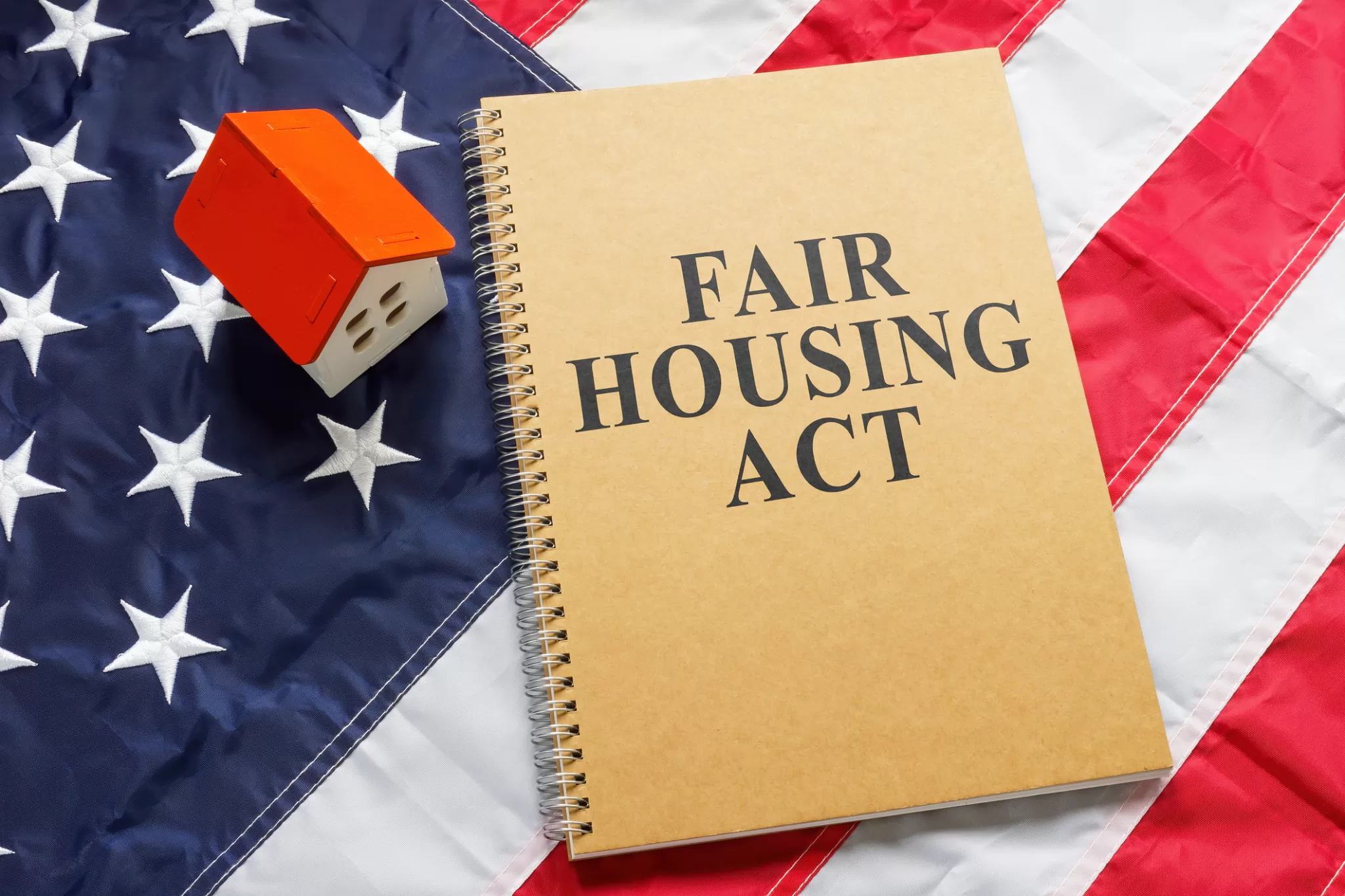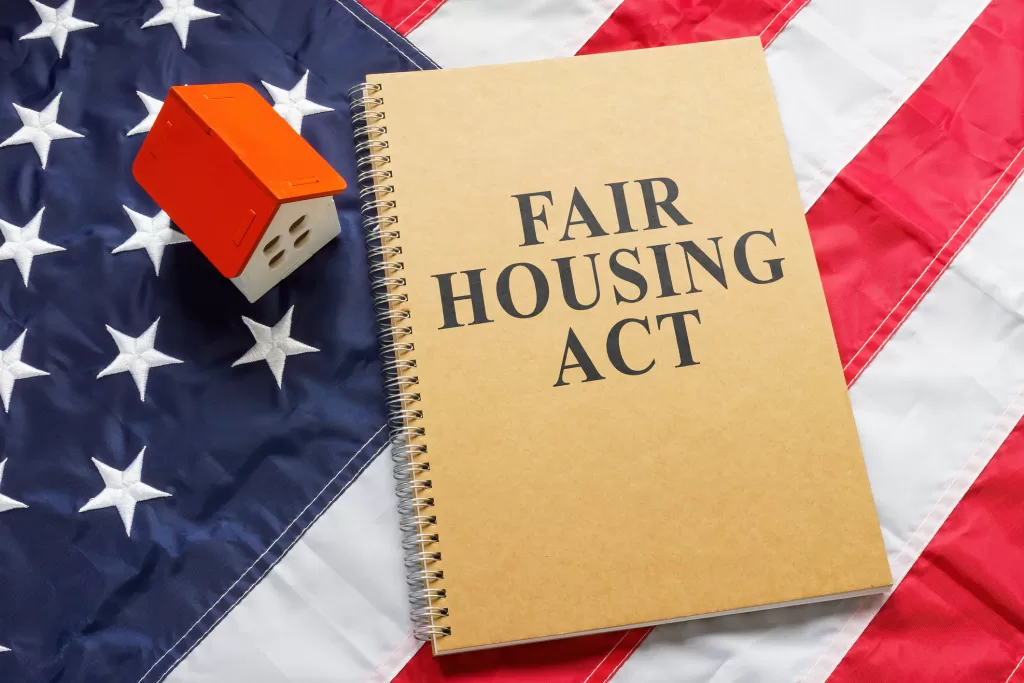 Suit is a result of a months long undercover investigation
Twelve real estate companies and brokers refused to rent apartments to prospective tenants with government-issued housing vouchers, the national housing watchdog group Housing Rights Initiative (HRI) charged in a lawsuit filed on April 6 by Handley, Farah, & Anderson PLLC and the Law Offices of Frederick K. Brewington.
HRI Founder and Executive Director Aaron Carr said the group's investigation found that brokers and landlords across Nassau County, including Warren Buffett's Berkshire Hathaway HomeServices, brazenly violated the Nassau County Human Rights Law that prevents owners and brokers from discriminating against current and prospective tenants based on lawful source of income.
In Long Island and New York State, it is illegal for brokers and landlords to reject prospective tenants for using rental assistance. To ensure compliance with fair housing laws, HRI assembled a team of undercover investigators posing as Section 8 voucher recipients. Those investigators scoured real estate listing websites for voucher-eligible apartments and proceeded to call the brokers and landlords of those apartments on a recorded phone line to see if they would accept the vouchers as they are required to do so by law. In many instances, real estate companies and brokers discriminated against HRI's undercover investigators.
For example, Warren Buffett's Berkshire Hathaway HomeServices, acting as an agent for landlords, illegally denied housing to two of HRI's fair housing investigators. A clip of one of the recordings is provided: Section 8 – Berkshire Hathaway HomeServices.
According to HARI, the goal of this lawsuit is to get real estate companies to abandon their discriminatory practices and open their apartments to voucher holders in compliance with Nassau County law, amidst an affordable housing crisis and homelessness crisis.
New York State provides Section 8 vouchers to individuals and families to help them pay their rent. Ensuring that real estate companies comply with Nassau County's fair housing law will be instrumental in reducing homelessness and housing instability.
"This lawsuit against a dozen real estate companies doesn't just expose housing discrimination in Long Island, but a lack of housing enforcement in New York State," Mr. Carr said. "The New York State Department of State should deal with the systematic issue of housing discrimination by systematically revoking the brokers' licenses of those who engage in it."
Matthew Handley, counsel for HRI, added, "Source of income discrimination reduces the available inventory of affordable housing at a time when more and more people are in need of safe and available places to live. This lawsuit aims to ensure that members of the real estate industry are doing their part to reduce the affordable housing crisis."
"Housing is a human necessity. Everyone is entitled to decent housing free of discrimination of any kind," said Mr. Brewington, who is serving as co-counsel for the plaintiff. "This lawsuit will serve as a wake-up call to all landlords and realtors on Long Island that people who have been able to gain assistance so that they can have a good place to live, will not be silenced and will not be victimized due to their circumstances."