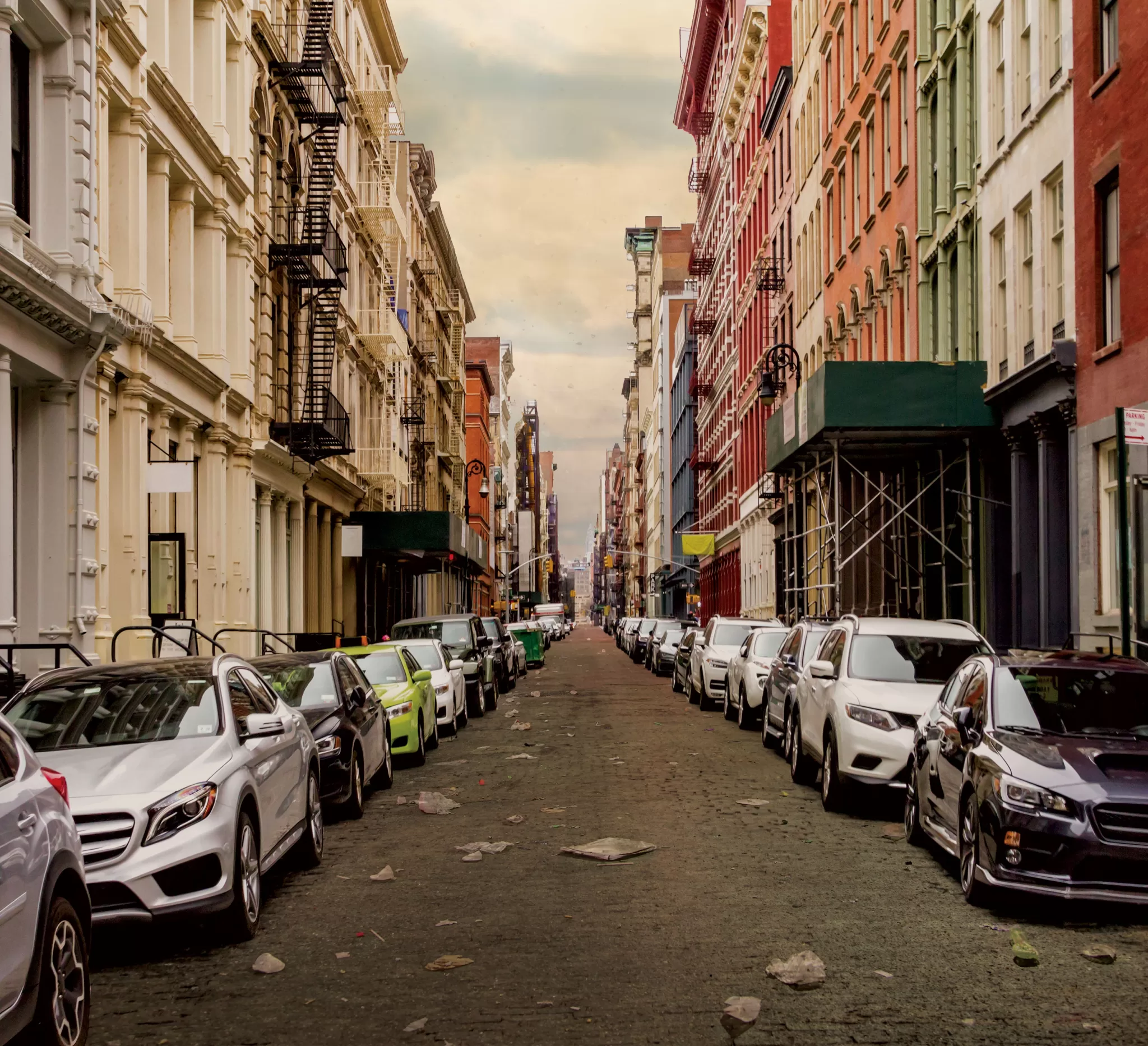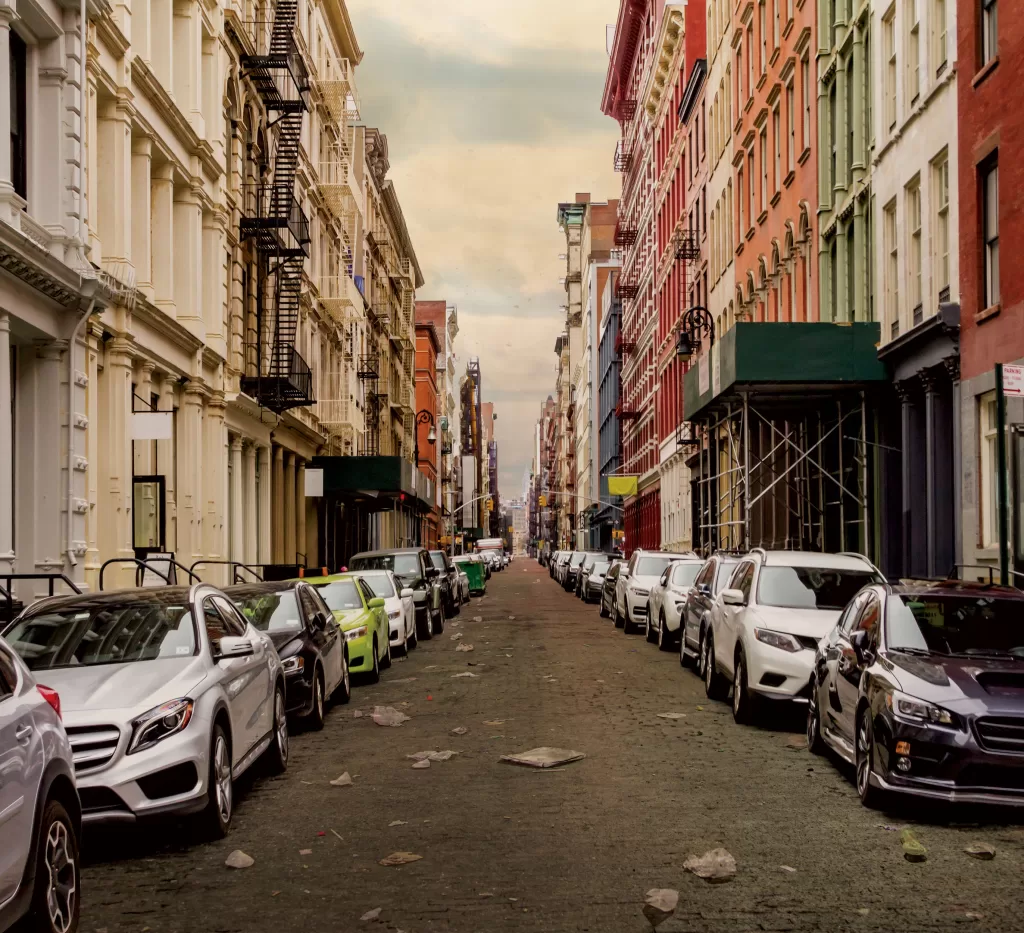 Local Politicians Denounce Hochul's Housing Plan, Say Region Will Become "The Sixth Borough"
By Hank Russell
In response to solving the housing crisis in New York State, Governor Kathy Hochul announced an ambitious plan to build 800,000 affordable housing units throughout the state. While some believe this will keep future generations from moving to other states — especially those with a lower cost of living — local elected officials, both Democrats and Republicans alike, is a ploy to urbanize Long Island.
Under Hochul's housing plan, known as The New York Housing Compact, all local governments at the city, town and village levels must achieve targets to create new housing within three years. For regions that have a railroad system operated by the Metropolitan Transit Authority (MTA), such as Long Island, they will be charged with rezoning or constructing multifamily housing developments within one-half of a mile of the station if they have not met the density level requirements. 
"New York faces a housing crisis that requires bold actions and an all-hands-on-deck approach," Hochul said. "Every community in New York must do their part to encourage housing growth to move our State forward and keep our economy strong. The New York Housing Compact is a comprehensive plan to spur the changes needed to create more housing, meet rising demand, and make our state a more equitable, stable, and affordable place to live."
Some local organizations backed Hochul's plan. "Affordable housing is one of our most critical challenges on Long Island and throughout the state, and thus we commend Governor Hochul for prioritizing it," said Matthew Cohen, president and CEO of the Long Island Association. "Through collaboration and engagement with local communities, municipalities and developers, we can offer innovative solutions to diversify our housing stock and spur new economic growth."
Vision Long Island Director Eric Alexander added, "We praise the governor for focusing attention on the regional need for more affordable housing. To get the necessary production, New York State can provide incentives and our fair share of housing subsidies and infrastructure funding."
One local elected official, Suffolk County Executive Steve Bellone, supported the Compact. "[It] will incentivize local municipalities to work closely with the state to address an issue that is critical to Long Island's economic future," Bellone, a Democrat, told Newsday. 
But the backlash to Hochul's plan was swift. Nassau County Executive Bruce Blakeman, a Republican, told Politico, "You would see a suburban uprising, the likes of which you've never seen before, if the state tried to impose land-use regulations on communities that have had local control for over a 100 years."
On February 6, Nassau County Legislator Laura Schaefer (R-Westbury) sent a letter to her constituents. "Long Island's suburban landscape, which is dominated by single-family homes, is a major attraction that makes living in Nassau and Suffolk Counties one of the most desirable places in the U.S. ," she wrote. "Governor Hochul wants to destroy that."
Schaefer said that Hochul's proposed housing plan "would turn Nassau County into the sixth borough of New York City. This radical state takeover of zoning from what has always been a local government function is a direct assault on Long Island." If this passes, she said, "it will have  profoundly negative consequences on the environment, traffic, emergency services, police, utilities, overwhelm our school districts and the overall quality of life not only in Nassau County, but in all of Long Island and all suburban communities throughout New York State." 
New York State Senator Anthony Palumbo (R-New Suffolk) said that affordable housing is "a major concern" for him, but Hochul's plan is not the answer. "What I am convinced won't work, is a top-down, Albany-centric approach that ignores the character and various needs of New York's diverse communities," he said.
This is not the first time Hochul has tried to shoehorn in an affordable housing plan at the expense of the suburbs. In November 2021, she introduced a proposal in the state budget that would have allowed apartments to be included in single-family dwellings. Long Island politicians blasted the plan because this would mean the loss of "home rule" — that is, giving control to local governments. Three months later, the governor pulled the proposal.
Some people are still looking for alternatives to bringing affordable housing to Long Island. NYS Assemblyman Fred Thiele (D-Sag Harbor) recently reintroduced the Accessory Dwelling Unit Incentive Act (A.1401), which would establish forgivable loans up to $75,000 to build an accessory dwelling unit (ADU) on the property. The property owner may also be eligible for a property tax exemption if the ADU is legal and the rent they charge is "in accordance with affordable occupancy, rent, and income guidelines."
Thiele said this is an ideal alternative to Hochul's affordable housing plan because it allows local governments to be involved in the decision making process. "Accessory dwelling units can be part of the solution to provide affordable multi-generational housing options to workers and families. Incentives, not mandates, are the best approach to make the existing housing stock more attainable. Local governments should be our partners in addressing the need for affordable housing on Long Island and across New York. The state should provide resources such as technical assistance, model local laws, best practices and funding to local governments to implement a workable accessory dwelling unit program."
The bill is still in committee.
Alexander is positive that something can be done to bring more affordable housing to Long Island. "Working with local municipalities, community leaders and New York State officials, there is a path for a more collaborative, bottom-up approach."
But Schaefer said Hochul's way is not the right way. "Put simply, the impact of [Hochul's] proposal is far-reaching, destructive and irreversible. It cannot be allowed to advance."