Employment Law Attorney Says State's New Construction Wage Theft Law Will Ensure Workers Will Be Properly Paid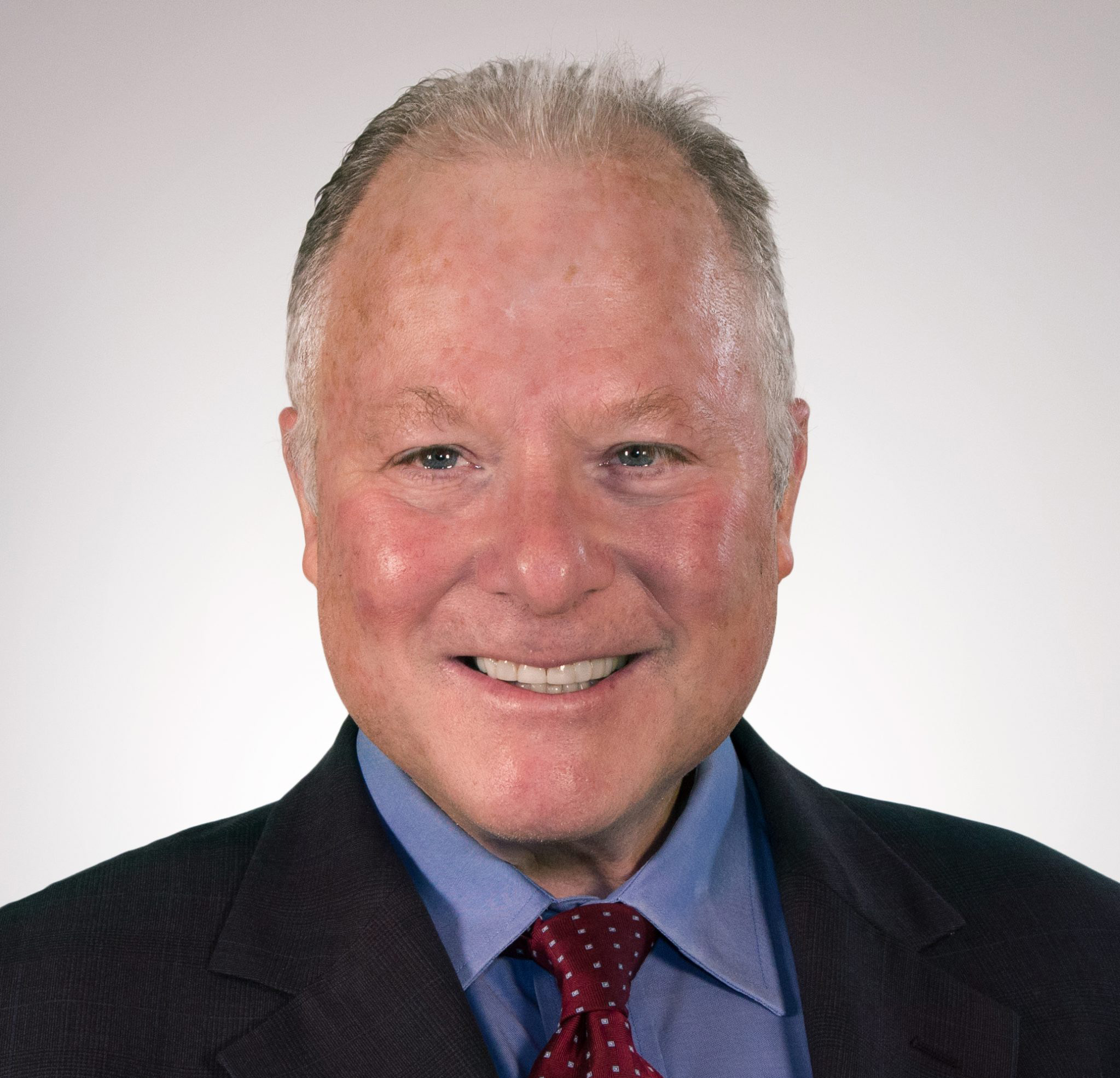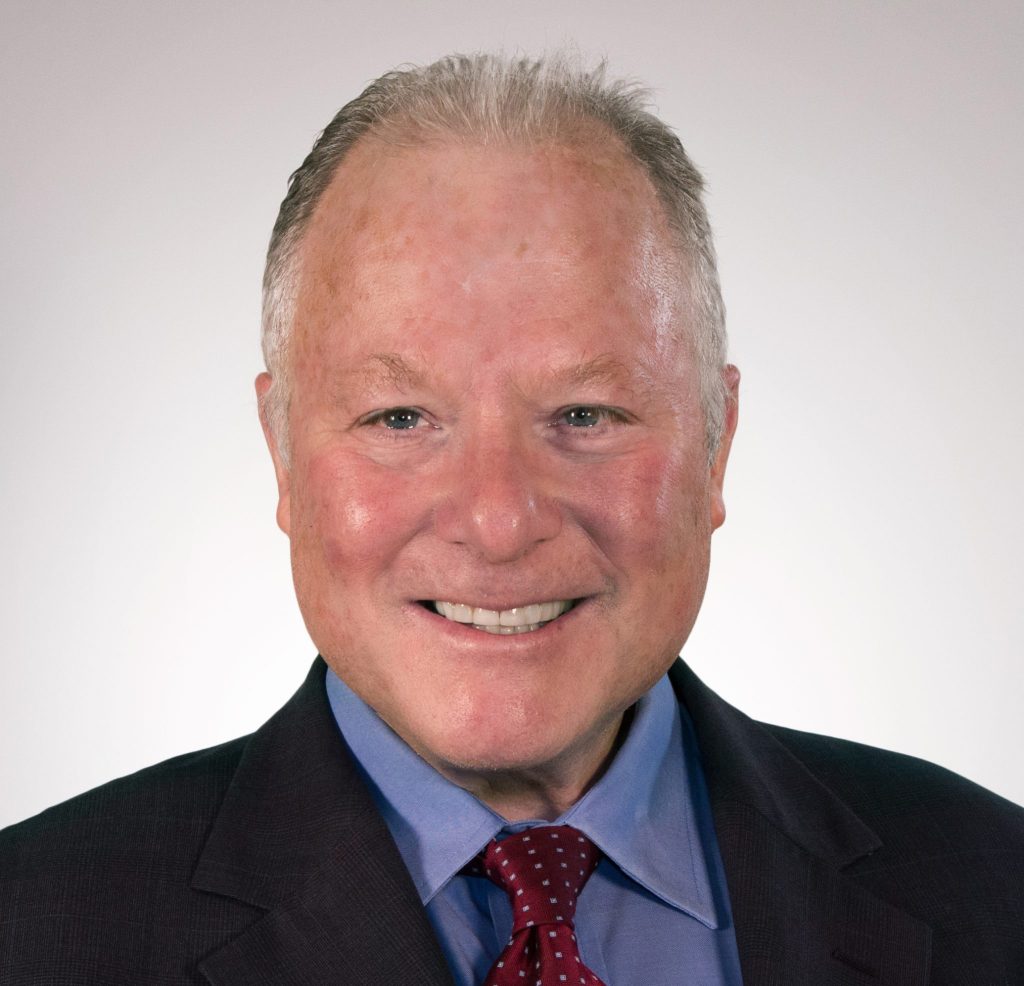 On January 4, a new law went into effect that prevents construction firms and its subcontractors from defrauding its employees. Steven Mitchell Sack, "The Employee's Lawyer" and a sole practitioner based in Garden City, says this new law will increase the rights of construction laborers.
The new law — sponsored by New York State Senator Jessica Ramos, who also chairs the state Senate's Labor Committee — allows workers to seek unpaid wages from the subcontractor as well as the construction firm that hired out the company for the project. Both the company and the subcontractor will be held responsible for repayment sought by the workers. The purpose of the law is to have general contractors keep a close watch on the firms they hire and make it easier for workers to recover any lost or stolen wages.
"This law should bolster the employee's rights and protect their paychecks from unscrupulous construction firms," Mr. Sack says. "Many subcontractors take advantage of these workers and not pay them what was initially agreed upon. Those who work in construction have very dangerous jobs and should be rightly compensated for a day's work."