Schools Look to Stronger Doors, Windows and Communications Systems, But Refuse to Place Armed Officers on Campus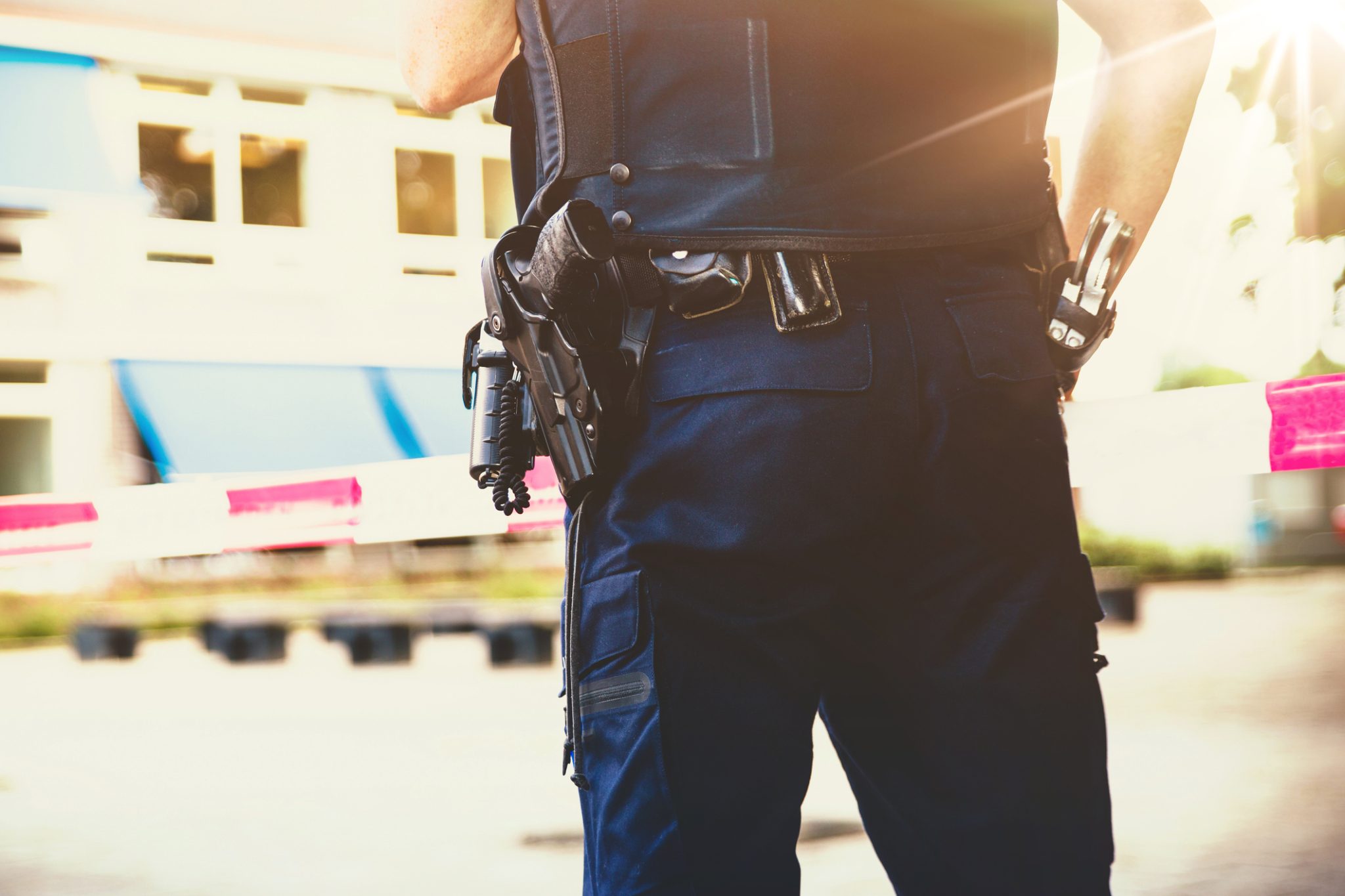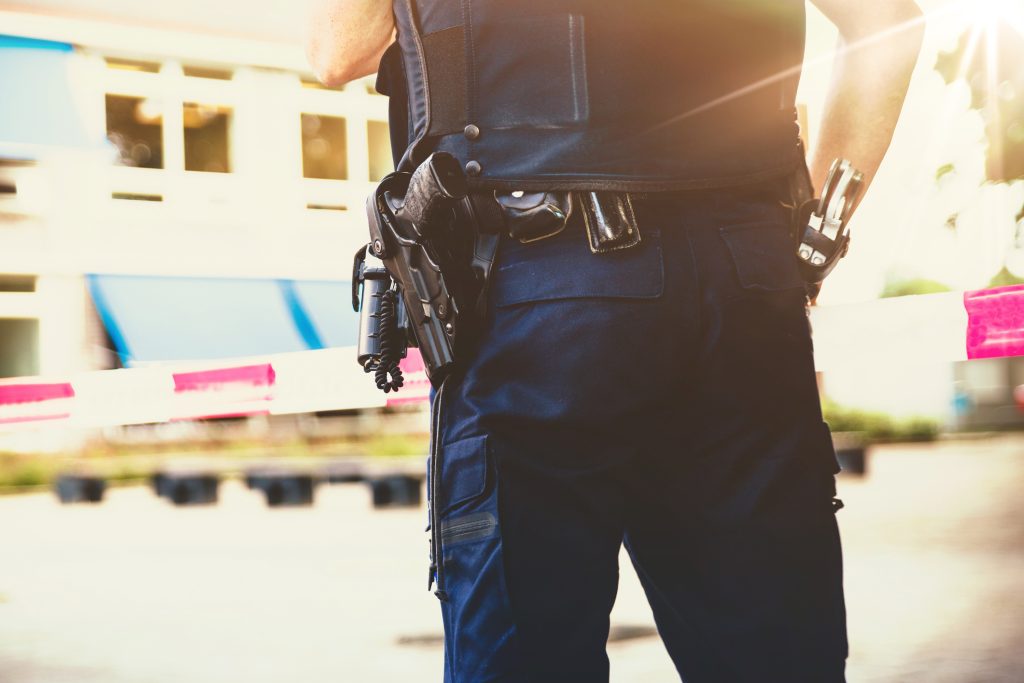 By Long Island Life & Politics
School districts around Long Island are taking numerous measures to increase security within their buildings. A recent review of districts throughout the Island by Newsday notes that these measures include new fortified doors, metal detectors, stronger windows, and better communications systems. But what's missing is perhaps the most important thing of all: having an armed, trained active or retired police officer on site. 
It is discouraging to see why so many districts are afraid to go this route. When talking about having an armed presence on the campus, it doesn't have to go to the extent of having teachers packing heat or stationing an untrained, low-paid security officer. 
There is the ability to have retired police officers with guns in each school without it costing a great deal. Retired officers, including those having served in the NYPD, are limited to earning more than $30,000 a year with another public entity. They can be hired on a part-time basis without the need to pay benefits or into a retirement system, because they are already collecting their retirements.
Having an armed officer is the most effective way of protecting our children. How many will look to the Uvalde, Texas school shooting and say that having cops on campus didn't matter? But that was a matter of human failure, not the system itself.
It would be the same as saying we should scrap "red flag" laws simply because there has been human error in detecting a potential shooter in a particular case.
It is baffling to us at Long Island Life & Politics why so few schools are adopting the option of having retired officers with a gun in each of their buildings to protect our kids.
We call upon our readers to contact their school superintendents and school boards to demand this addition to their security protocols.