Parents Should Come on Board if They Want to Stop CRT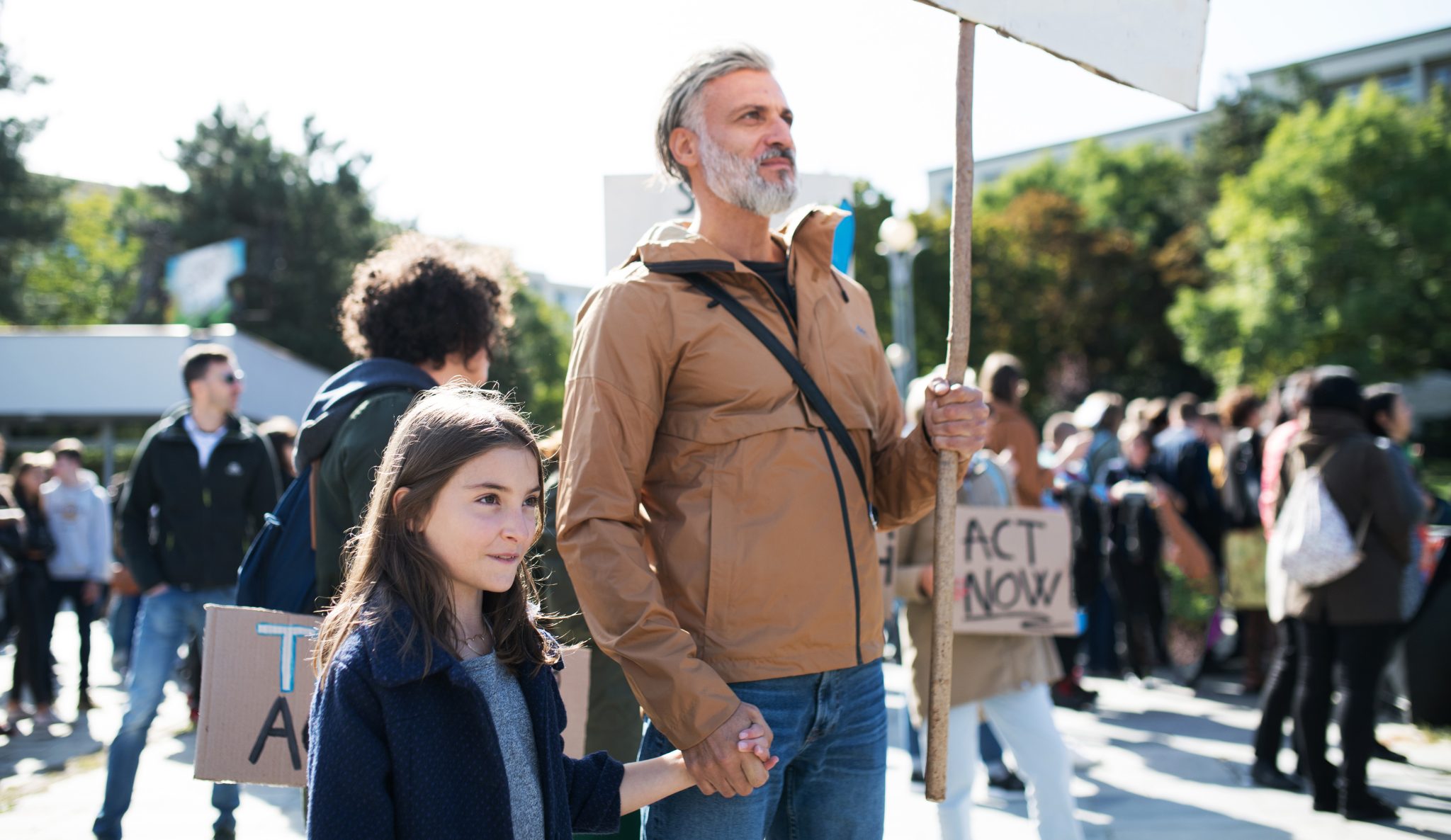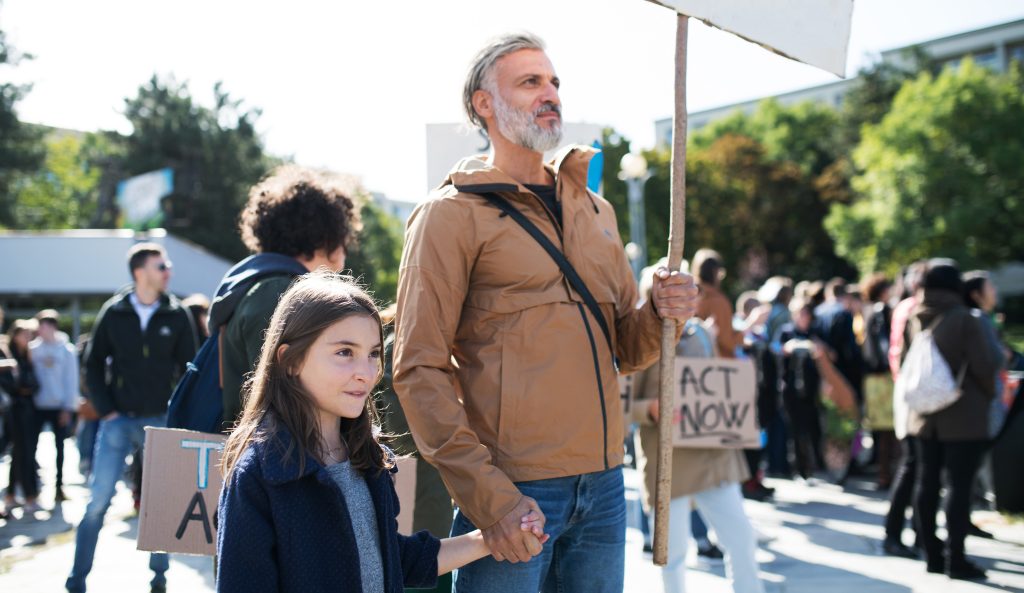 By Hank Russell
When it comes to teaching critical race theory (CRT) in our children's schools, school board members will stop at nothing to make sure this curriculum is force-fed to even the youngest students. When angry parents show up at board meetings and tell these elected members that they do not want their children to be indoctrinated into this way of thinking, they are immediately shouted down by board members, dragged away by security or even surveilled by local authorities.
Over the past year, school boards across the nation have attempted to push through critical race theory (CRT) into the school curriculum, which has now been met with pushback from parents. This was most prevalent in Loudon County, Virginia, which resulted in the incumbent Democratic governor, Terry McAuliffe — who said that parents don't have the right to say what their children should be taught in school — losing reelection to Republican Glenn Youngkin. As part of his agenda, Youngkin announced he is banning CRT from all school curricula.
Here on Long Island, parents in the Smithtown School District fought hard against CRT in the schools. They made their voices — and votes — known last May when three district residents — Stacy Murphy, John Savoretti and Karen Wontrobski-Ricciardi — defeated incumbents Mandi Kowalik, Charles Rollins and Jeremy Thode, riding on the anti-CRT campaign.
This was followed by the resignation of Jennifer Bradshaw, Smithtown School District's assistant superintendent for instruction and administration, who, according to Newsday, was accused by parents of injecting CRT into the district's equity program. Ms. Bradshaw has since taken a position with an educational nonprofit.
Parental involvement is key to eliminating CRT from school curricula, said Laura Zorc, the executive director of BEST (Building Education for Students Together), a grassroots organization that is teaching parents how to run effective school board campaigns. Ms. Zorc told The Washington Examiner, "We can have all these special interest groups, we can have all these nonprofits and these policy experts that know what needs to be done, but until we really engage our parents, we're just going to keep spinning our wheels."
A Primer on CRT
Although it sounded unfamiliar to the general public until the Black Lives Matter protests and the killings of George Floyd and Breanna Taylor in 2020, CRT is not a new concept. It actually was developed in the 1980s by Derrick Bell while he was a professor at Harvard University. According to the Columbia News website (news.columbia.edu), CRT "evolved in reaction to critical legal studies, which came about in the 70s and dissected the idea that law was just and neutral." The goal of CRT was to examine the racial disparities in how justice is dispensed in the courtroom.
Critical Race Training in Education (www.criticalrace.org) defined CRT even further. "An outgrowth of the European Marxist school of critical theory, critical race theory is an academic movement which seeks to link racism, race and power," the website says. "Unlike the Civil Rights movement, which sought to work within the structures of American democracy, critical race theorists challenge the very foundations of the liberal order, such as rationalism, constitutional law and legal reasoning. Critical race theorists argue that social life, political structures and economic systems are founded upon race, which (in their view) is a social construct."
According to the organization, critical race theorists and anti-racist advocates believe systemic racism is imbued into all aspects of American life. "It is because of this, they argue, that there have been significantly different legal and economic outcomes between different racial groups."
The idea of introducing CRT to the schools came about in 1995, when Gloria Ladson-Billings and William Tate published an article titled "Toward a Critical Race Theory of Education." In the article, the authors said learning about CRT should be based on storytelling. "[N]aming one's own reality with stories can affect the oppressor," Ladson-Billings and Tate wrote. "The 'voice' component of critical race theory provides a way to communicate the experience and realities of the oppressed, a first step on the road to justice."
The authors also discuss the concept of "intersectionality" of race and property. "Legally, whites can use and enjoy the privileges of whiteness," they wrote. "In the school setting, whiteness allows for extensive use of school property."
Some of the terms associated with CRT taught in schools is "white privilege" — that is, white children are being taught that, because of the color of their skin, they will always have an unfair advantage over persons of color. Anti-CRT scholars argue that, despite claims to the contrary, CRT comes at the expense of white students; they also believe that CRT sacrifices meritocracy and objectivity, as cited by Encyclopaedia Britannica. In November 2020, then-U.S. President Donald Trump signed into law creating the 1776 Commission to develop "a pro-American curriculum," only to have the current president, Joe Biden, put the kibosh on it on his first day of office.
Parents: Public Enemy No. 1?
Many school board members, who are elected to their posts, have acted as dictators, forcing CRT down the parents' and children's throats and shutting down any vocal opposition to this curriculum. Those who spoke out against CRT were labeled as "domestic terrorists," arrested and investigated by the FBI. Not surprisingly, some of the board members are either teachers or members of the teacher's unions, which are major CRT supporters.
On September 29, 2021, the National School Boards Association sent a letter to U.S. Attorney General Merrick Garland to have the Justice Department and the FBI investigate parents who are protesting CRT and label their protests as acts of "domestic terrorism and hate crimes. The organization also called on the Biden administration to use the Patriot Act — used to monitor terrorists in the wake of the 9/11 attacks — to investigate these parents.
U.S. Senators Ted Cruz, Josh Hawley and Tom Cotton have since denounced Garland's actions and called for the AG to resign, but Garland has denied that he "sic[ced] the FBI on parents," according to a USA Today article, but he added he was "concerned" about "violence and threats of violence against school officials, school teachers [and] school staff."
Despite the insidious overreach by the federal government, with prodding by the left-wing education lobby, parents are undeterred and unwavering because they know their children's educational careers are at stake. Those who care what their children are being taught shouldn't just speak for their children; they should run for their school board so that they can speak for all children.