LILP's Investigation Was Proven Correct: Suffolk's Budget Shows a Huge Covid Surplus That Should Eliminate the Need for a Sales Tax Increase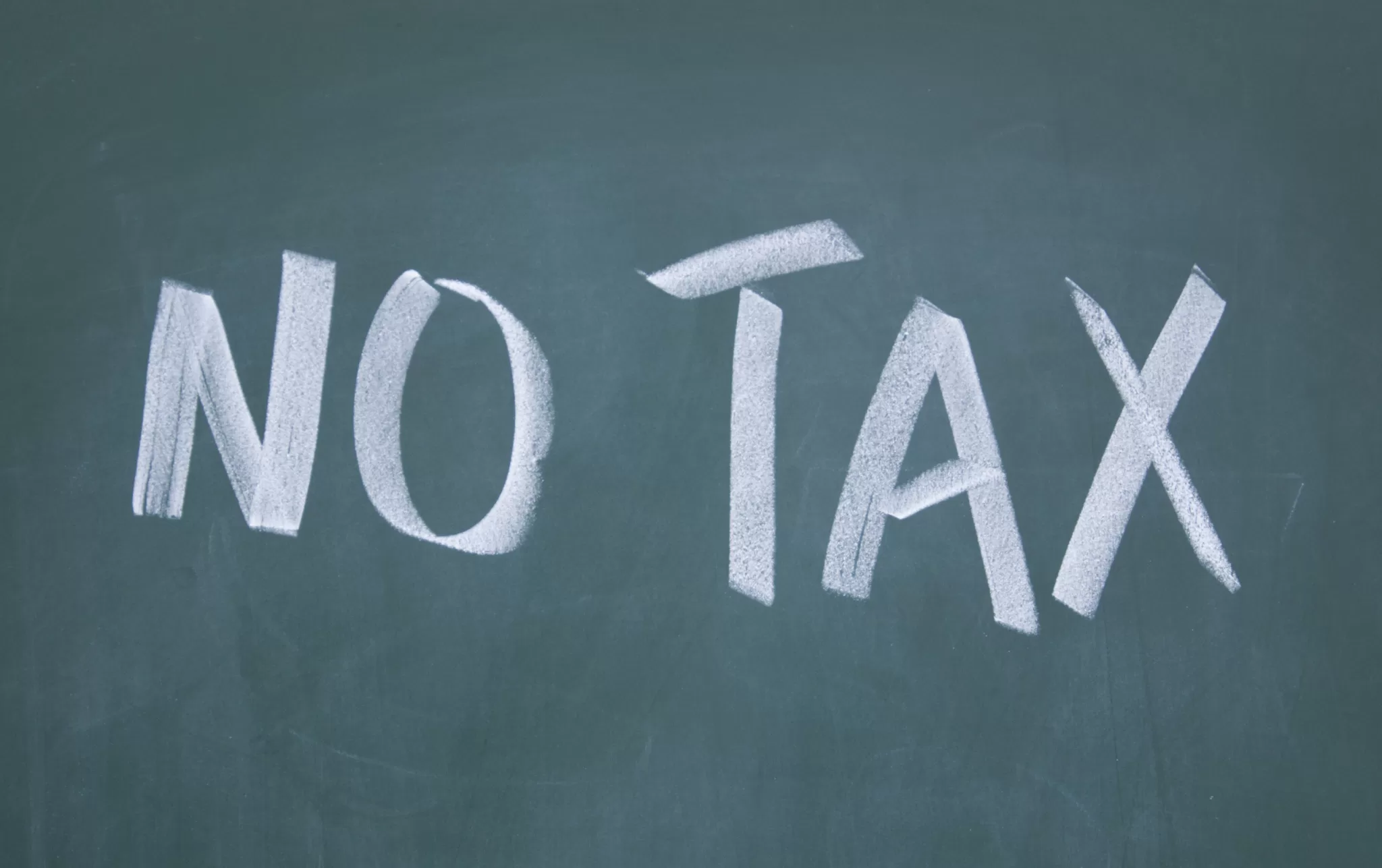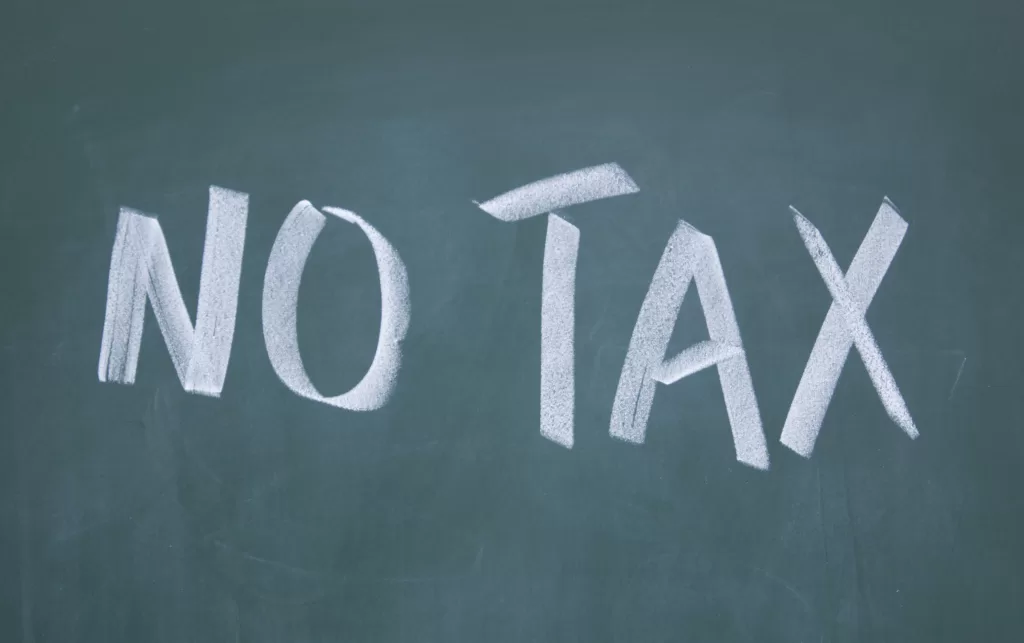 Well, lo and behold, the Suffolk County executive's submitted budget shows that the county is sitting on Covid-related reserves exceeding $630 million. 
This is almost exactly what Long Island Life & Politics exposed months ago. Now that it's no longer conjecture and it's been proven that we were right all along — that the county has an unprecedented amount of money due to this federal aid — why in the world would your county officials continue to discuss the possibility of raising our sales tax?
Call your legislator today and demand that they put in a resolution to the budget that would set aside this massive amount of funds for sewer construction, and not for the spending of bigger government programs and higher salaries. We can build needed sewers without raising the sales tax, if only our legislators have the guts to do what's right for the taxpayers.
Don't let them get away with raising our sales tax to one of the highest levels in the nation when they're sitting on more money than the county has ever had in its existence. 
Don't let the big-spending special interests fool you that the sales tax increase is needed to improve the water quality. 
There is ample money available to construct new sewers, and to protect our groundwater with existing funds. 
Additionally, the county can reconfigure the present quarter-penny sales tax program to direct that funding towards sewers without the need to raise taxes further. Enough is enough.